Talented singer, songwriter, and creator Stefan Dando has released his second single to date on the 7th of October 2022 a catchy and relatable track that will most certainly grab your heart. Loser Anatomy (Original Single) is an indie melodic pop rock track that you must give a listen to!!
Loser Anatomy (Original Single) is one vulnerable and meaningful single that was truly sung with all of Stefan Dando's heart, the single is about rejection, as Stefan Dando got rejected by a person he really cares about in each and every part of production of this single, an unfortunate event that lead to the birth of this magnificent single.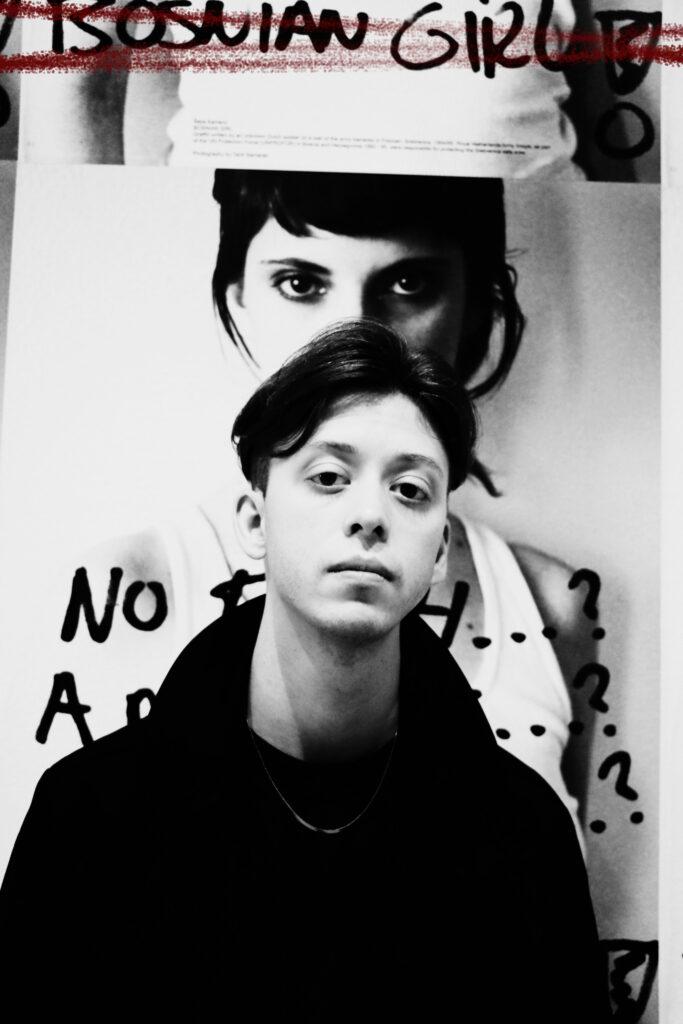 Even though Stefan Dando considers Loser Anatomy cursed, due to him being rejected in each part of production of this single, but all that can be said is he is one powerful person that deserves all the love and support!! He is one artist that isn't afraid to take his pain and vulnerability and make it into a masterpiece which his latest single is.
Loser Anatomy is one extremely relatable single as we have all experienced rejection in a certain point in our lives, and now Stefan Dando has gave us the perfect song to listen to whenever we feel kind off blue due to that rejection.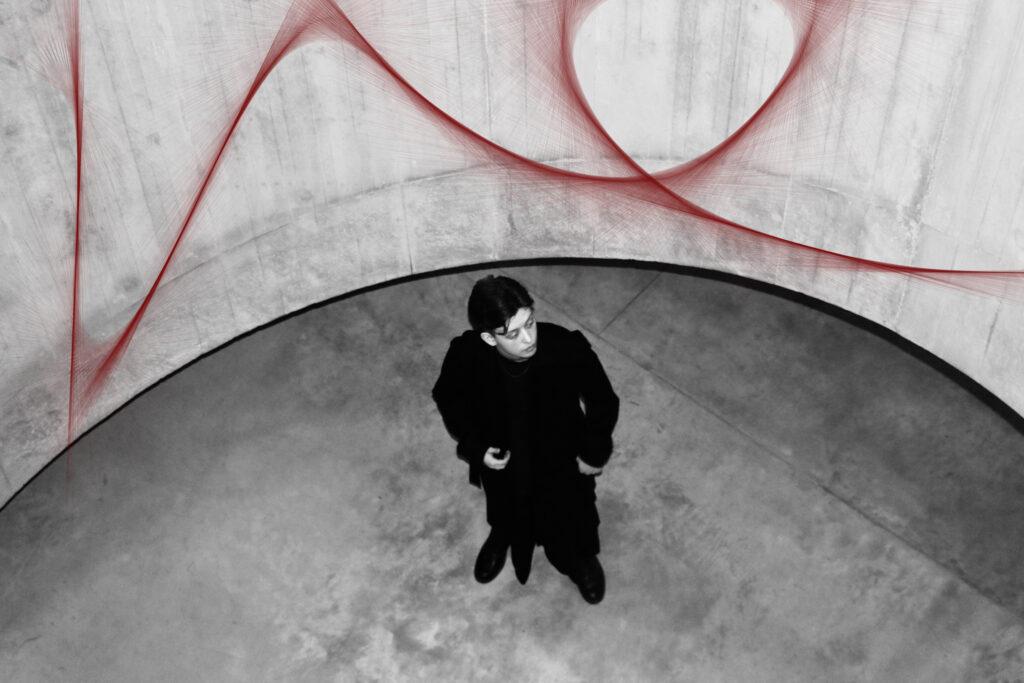 Stefan Dando is an upcoming artist and his music is truly a gift to the world, I can't wait for his next release as I can guarantee it will also be legendary!!.
With amazing songwriting and mesmerizing heavenly vocals, Stefan Dando is one artist bound to become the next big thing! So be sure to check out his latest single Loser Anatomy!