This is one magnificent single that speaks what many of us have been through yet unable to articulate. And that single is KIA's and JR Jones's latest original release "Loose Change"  that was gifted to the world on the 21st of October 2022.
"Loose Change" (Original Single) is a marvelous combination of RnB and pop having a pinch of soul that joins everything together in an enchanting manner, KIA and JR Jones have truly outdone themselves on this track.
Kia originally from the Netherlands and now currently based in Los Angeles, USA, is one artist with a vocal range that radiates emotions, her vocals simply pierce through all your barriers going on a direct line to your heart, you must hear her vocals to understand the soul grabbing effects they have on you, Kia is certainly one heavily talented singer and song writer. While JR Jones does the much needed powerful and strong rapping part that makes for an intense duo that'll have you addicted.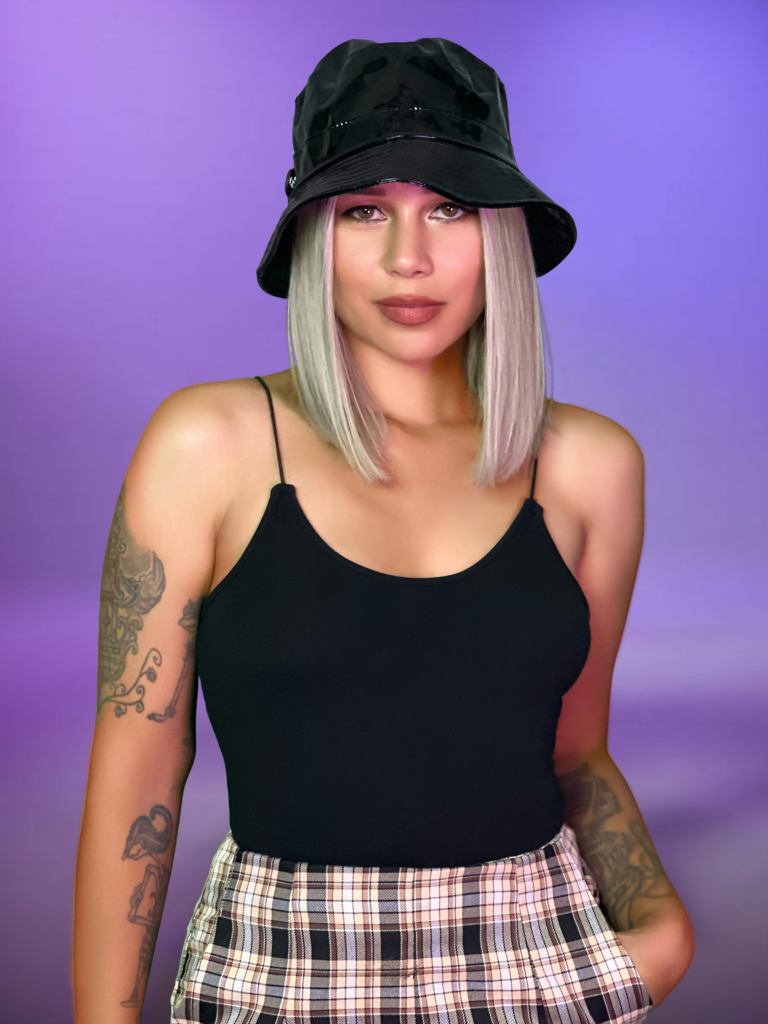 "Loose Change" (Original Single) is a single that will resonate with everyone whos experienced being cheated on, something many people have unfortunately gone through. The single is about infidelity within a relationship, but where both perspectives are told.
Kia collaborated with JR Jones on this single, he is also rapping on the track adding more character to the single ,as well as working with Carmichael Castaños, Kristen Personius, and Marco Lopez.

You must check out KIA's music as she is one artist who deserves all the love and attention, so be sure to give her latest single "Loose Change" a listen. And don't forget to like and follow all of her and JR Jones's social media platforms to always remain up to date on all of their latest news and releases.