A brilliant catchy original that has successfully summed up what summer is all about. This is exactly what Near Death Experience has created with "Living"; perfectly timed for the last few weeks of the season, the single features a perfection of tunes that will keep the party alive until your feet give up, so test the limits of your speakers and party like it's the end of days.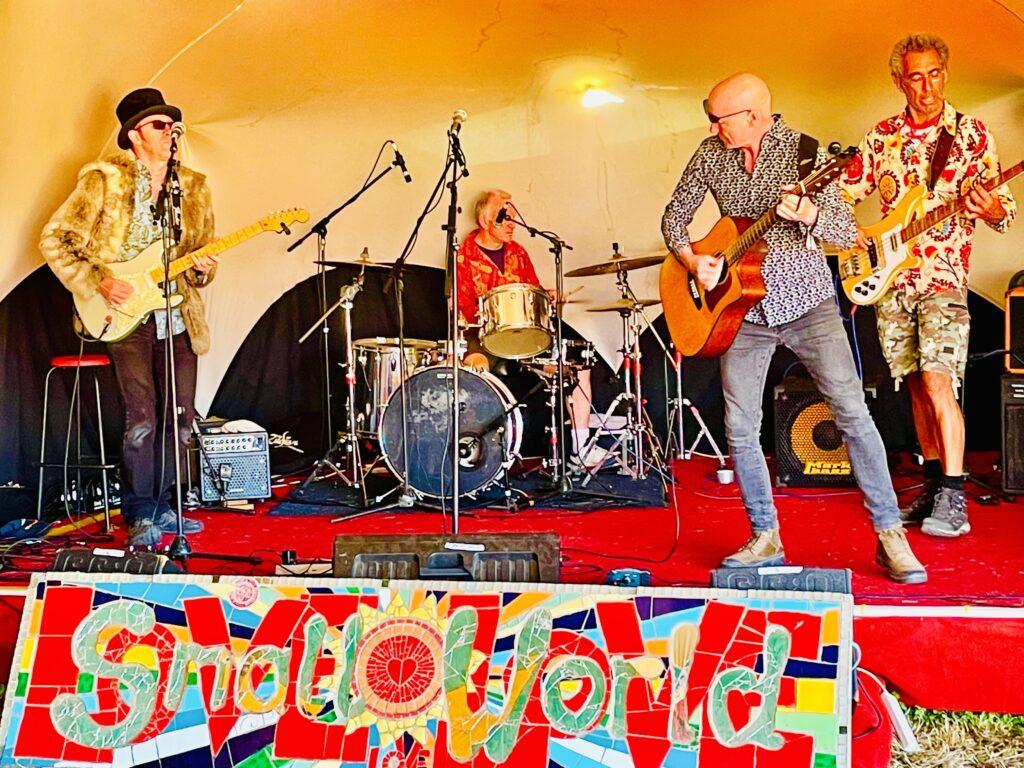 Setting out to dominate the UK music scene since launching their music career in 2016, the four musketeers of Near Death Experience from Ealing, London, will stop at nothing before achieving their dreams. Recognized for their talents and unique delivery, they have been featured on stages of the likes of Dublin Castle, Fiddler's Elbow, Underbelly, and Hope & Anchor with their music blasted out on the BBC Radio London for their 2017 EP "The Last Summer".
 Their ability to expertly blend Rock and Soul to offer an experience that is unmatched by anything else has helped them develop their distinct character. This is eloquently illustrated by their newest hit.

This latest single is a powerful declaration by the band to the world that it is about time they recognize their talents. "Living" provides a musical experience unlike any in the industry, presenting a flawless mix of highs and lows that leave the listener wondering what will follow, along with a distinct 60s atmosphere and music that perfectly blends percussion, guitars, bass, and drums into a perfect musical performance. Are your parties even alive if you are not blasting out the "living"?

Near Death, Experience has already established their loyal fan base with over 4000 followers on Instagram and 2500 monthly Spotify listeners. They've succeeded at capturing the attention of the public through their distinct music and talents. Stream their music to experience the power of talent, skills, and dedication, and stream "Living" to unlock the next level of parties.
You can discover everything about the band and remain up to date with their latest projects and releases through their website at https://www.musicglue.com/neardeathexperience/
Listen & Follow: