The wait is finally over! Slow Funeral released her new single "Living how you want to live" on November 22nd, and we couldn't be more excited. Because of how cozy and soothing it sounds, this track will make you feel as if you're in a dream. This piece is about imagining the life you want and making every effort you can to make it a reality.

This song has a mood like no other, it's bright and optimistic, and it melts away all of your concerns in the world as its lovely melody resonates through your thoughts. With its realistic lyrics about trying whatever to make the life you're picturing a reality, I'm sure many people go through that every day.
Because it's so whimsical, I'd say this song matches a certain period of winter when it's really dark and snowing. With the guitar and slow percussion, the instruments are quite lovely and dreamlike. Not to mention the great vocal combo of Young Mister, the feature of this track, and the brilliant lead vocalist Mary Norris aka Slow Funeral. Their vocals complement each other so beautifully that I'm glad they opted to work on this record as a pair.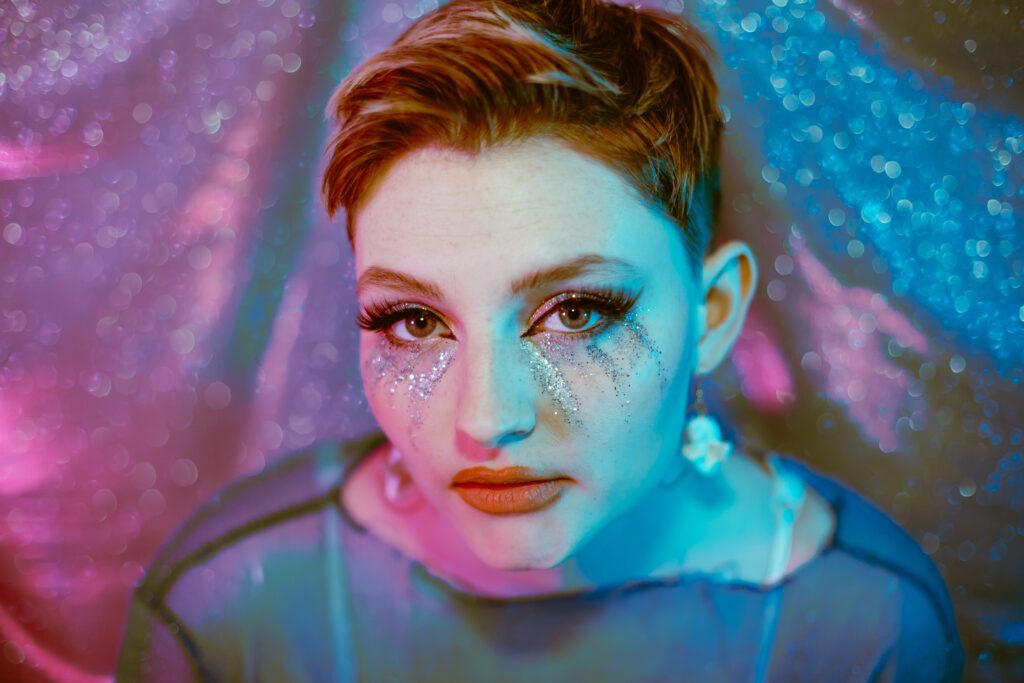 All of the vocals mixed together and harmonizing with the instrumentals, I believe, are what make this song so magical.
Mary is not new to the music industry; the gifted vocalist has been nominated for several local awards, and she also plays guitar, keys, and sings. She asked her friends and peers to help her in bringing this song to reality. You might say she was inspired by her song; thinking big and reaching your goals, she worked hard and made an attempt to bring this piece of music to light.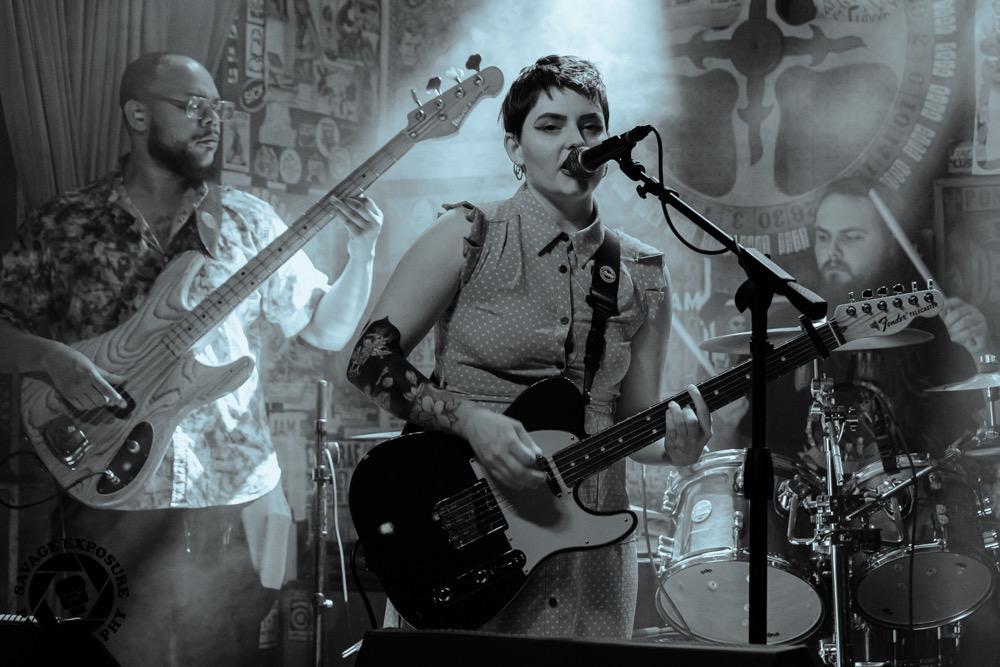 I don't think there's a single flaw in "Living how you want to live", from the lyrics to the instrumentals, especially the vocals. Every aspect of it is amazing and should be adored by many. Slow Funeral's debut album will be released in 2023, so make sure to follow her on social media right now! And don't forget to listen to her new song "Living how you want to live," which deserves to be heard and appreciated, just like the wonderful Slow Funeral.