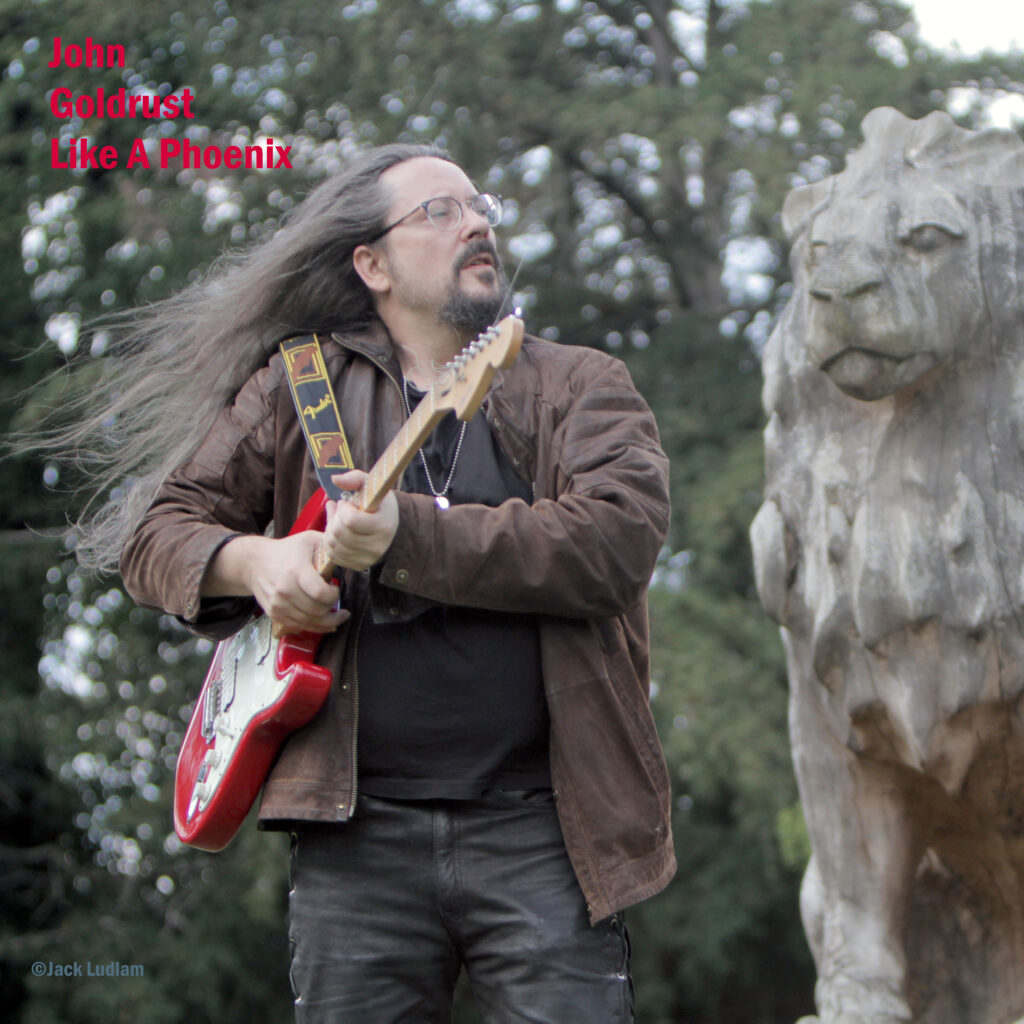 Songwriter and producer John Goldrust is back with his second official release, the upbeat folk-rock track "Like A Phoenix From A Fire." Goldrust has established himself as a talented craftsman of organic, live-feeling songs, and this new single shows off his mastery of feel-good roots rock.
Goldrust recorded "Like A Phoenix From A Fire" in the same nature as his previous single "When Said Is Done," but brings a sunnier vibe this time around. It's the perfect soundtrack for cruising down the highway with the windows down on a summer day.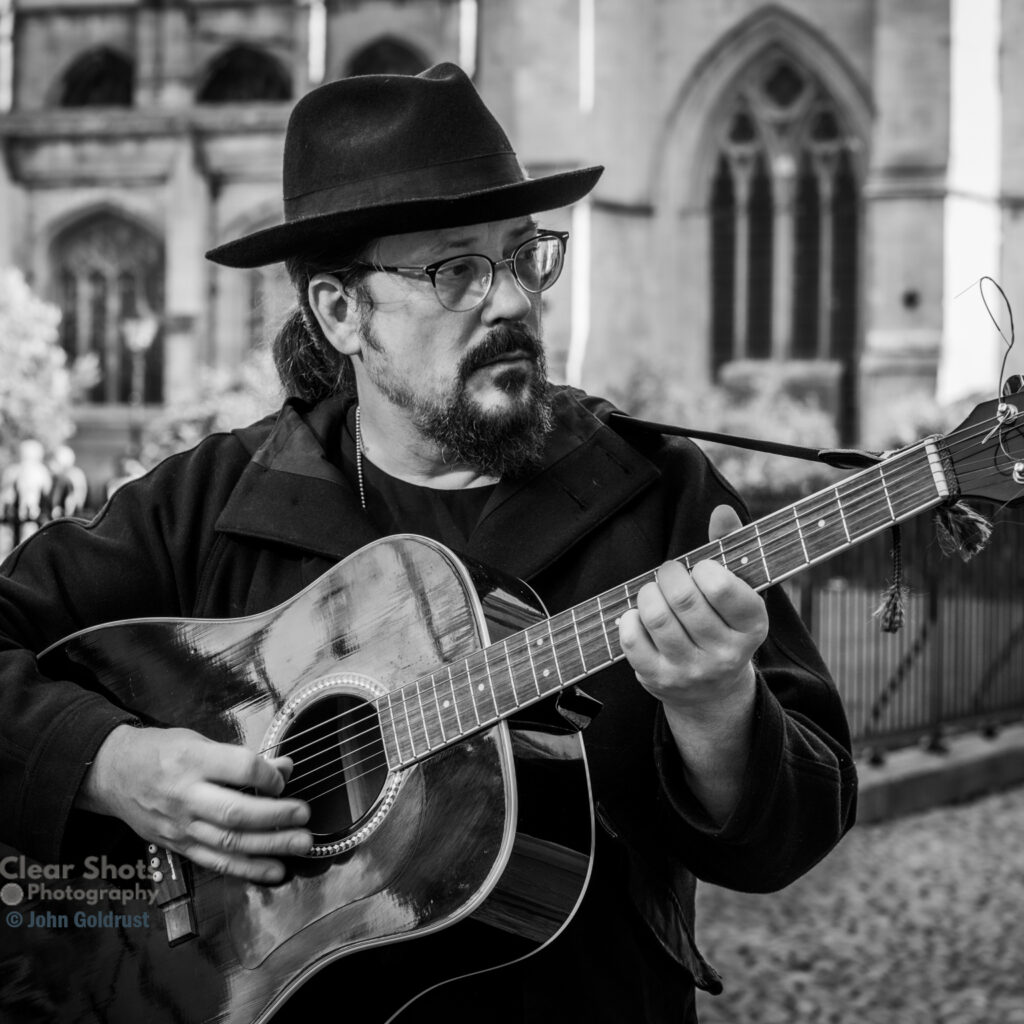 The track was built from the ground up in a live rock style. The organic, live-tracked approach results in an authentic folk-rock vibe. You can practically smell the open road as the instrumentation fades in and builds scene by scene. The soulful vocals glide effortlessly over the sun-bleached instrumentation. The lyrical imagery of rising "like a phoenix from the fire" evokes the resilience of the human spirit.
Musically, elements of folk, country, and classic rock all emerge thoughtfully interwoven. The textures brush against the propulsive beat, while the melodica carries the melodies with a breezy charm. It's the kind of radio-ready song that would sound immediately at home on a Saturday night campout with friends or a wistful road movie soundtrack.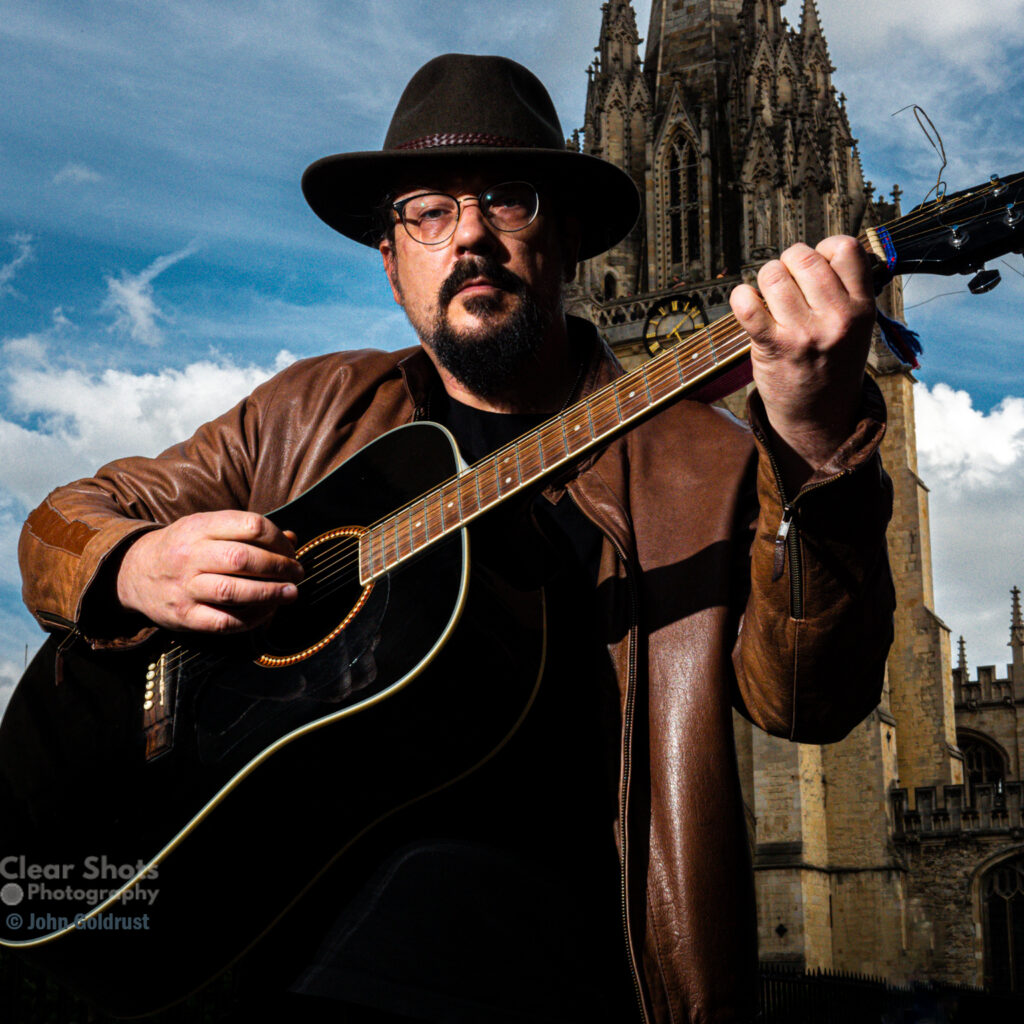 "Like A Phoenix From A Fire" shows why John Goldrust has become revered for his feel-good folk roots compositions. Though built live in the studio from raw acoustic elements, the track blooms into a full-bodied slice of summertime optimism. Goldrust proves himself yet again a master craftsman, surrounding his warm instrumentation that envelops the listener. It's a quintessential easygoing drive-with-the-windows-down anthem to help forget your troubles and remember life's beauty.
Fans of Goldrust's direct but thoughtful songwriting will find much to appreciate in "Like A Phoenix From A Fire." The single captures that timeless road trip vibe, so effective for reflection or celebration. Be sure to check it out across platforms and keep an eye out for more from John Goldrust and his talented collaborators. This release bodes well for wherever their artistic journeys may lead next.