CMK returns with his latest release, "Life Stories", an album that takes listeners on a journey through the ups and downs of the artist's life. The album fully displays CMK's growth as a person and an artist. The artist opens up about his past struggles with self-doubt, love and heartbreak, and ultimately, the resilience that he has developed through these experiences. With its attention-getting beats, "Life Stories" is sure to keep you dancing and bopping like there's no tomorrow.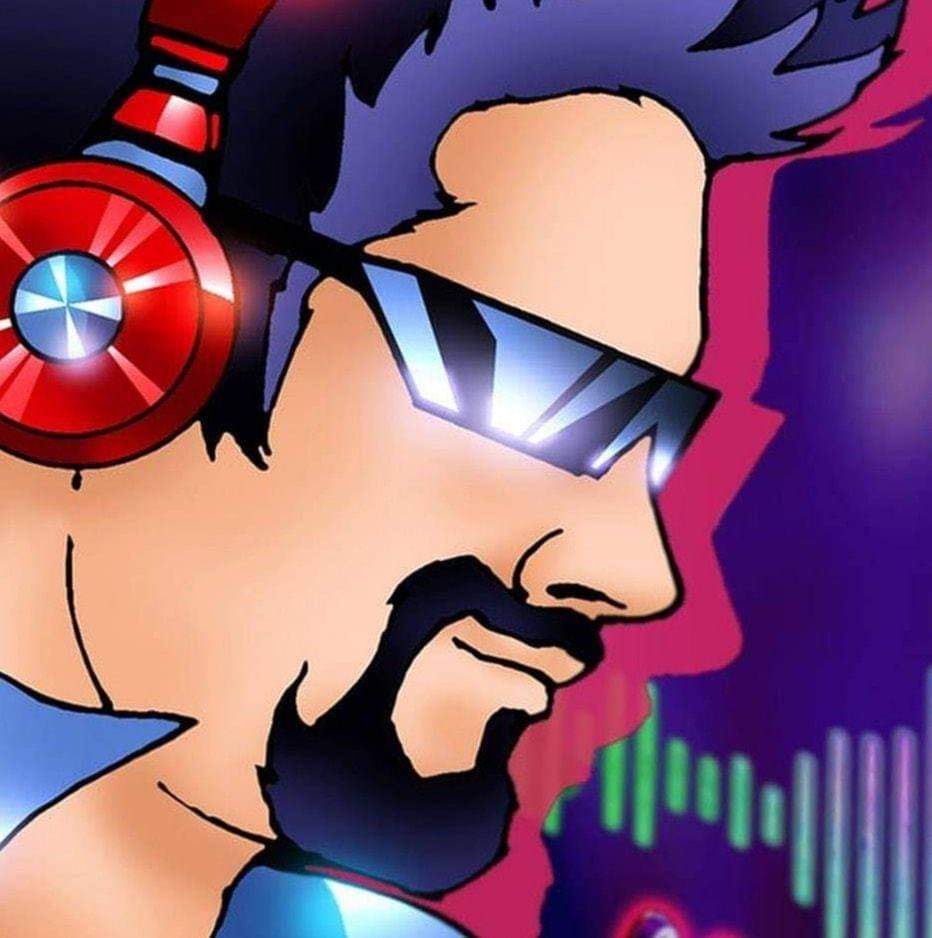 Comprising of 11 tracks with a total runtime of 37 minutes, the album offers a various range of styles and genres to cater to all music lovers. The album opens with the uplifting title track, "Life Stories", which sets the tone for the rest of the album with its feel-good vibe and infectious energy, guaranteed to get you up and dancing.
The album continues with "High and Low", a funky, retro-inspired track that showcases CMK's versatility as a musician. The track's groovy guitar riffs and cheerful tempo are perfect to listen to during any season. "Feel The Groove" is a nostalgic nod to the 90s with its electro-disco style, complete with funky keys that will have you grooving in no time. The fourth track, "Sexy Ladies" featuring John H Hall, is a club banger that is hard to resist with its captivating instrumentation and irresistible lyrics.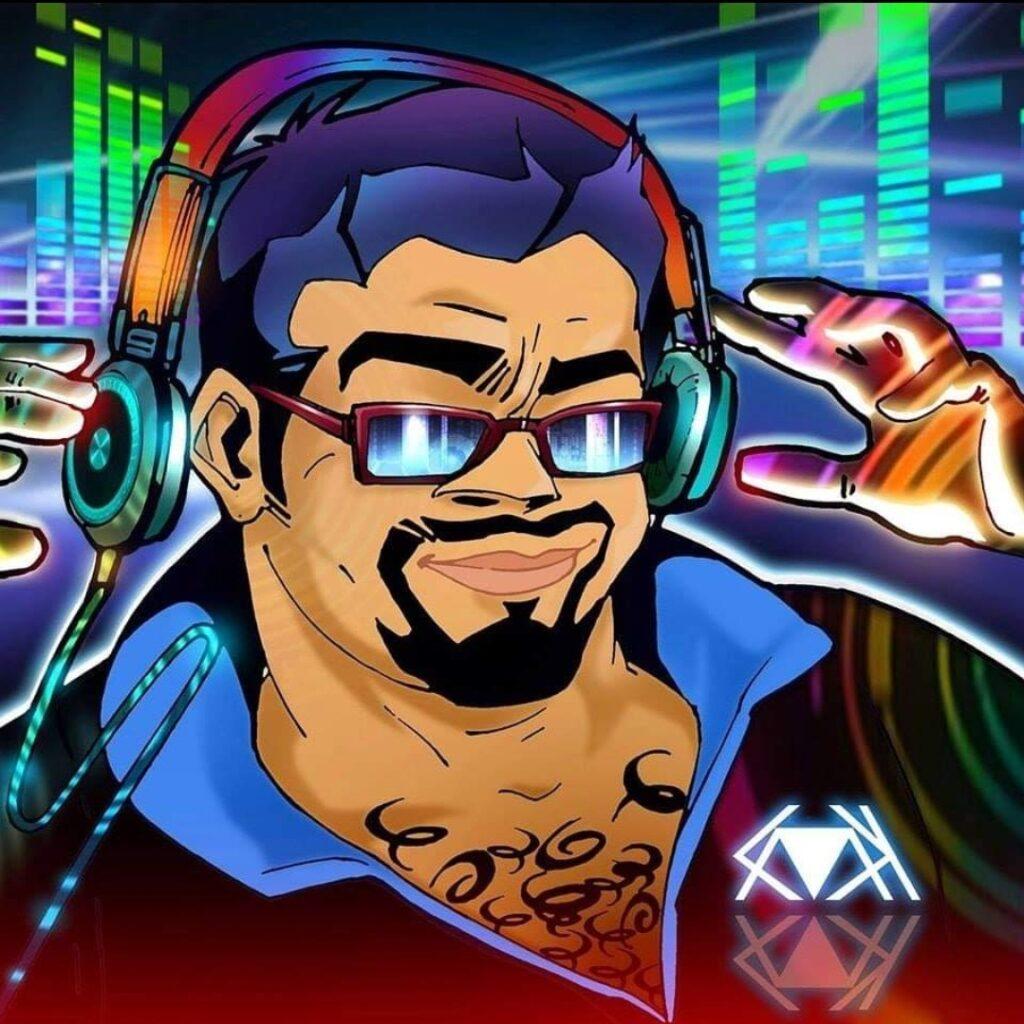 "Can't Wait" also features John H Hall, is an instant classic with its catchy electro beats and pitched-down vocals that will leave you wanting more. "I tried so hard" is a hypnotic track that will transport you to the dancefloor with its mesmerizing rhythms and beats. "Light At The End of Every Tunnel" featuring Blue Roses, is a stand-out track that shows CMK's ability to blend upbeat club vibes with a sense of hope and positivity. The album concludes with "Nothing's Gonna Stop Me Now", a futuristic track that stands out with its unique melody and style, making it another standout on the album.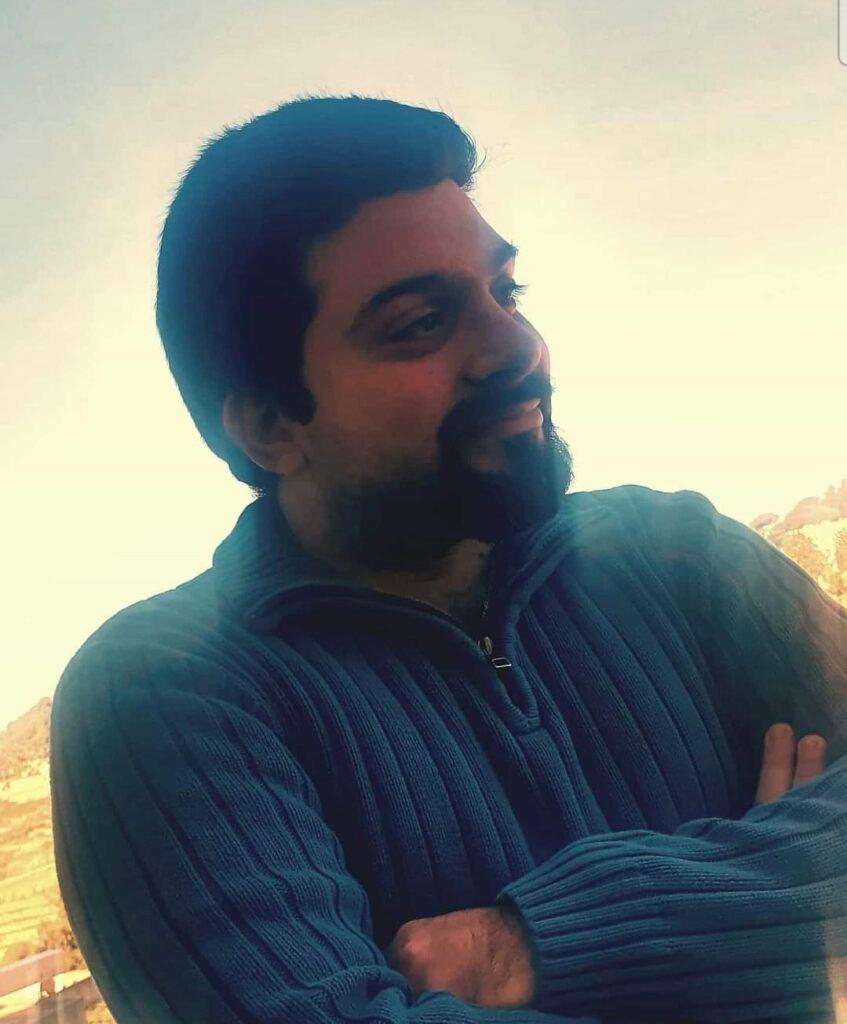 The album "Life Stories" shows how CMK has developed both individually and artistically, and how diverse his musical style is. Every song on this album stood out on its own and truly demonstrated how talented CMK is as a musician. This is his first album of the year, and I can't wait to see what he has in store for us in the near future. It's been long since I thoroughly loved an album from beginning to end. To stay up to date with CMK, be sure to follow him on social media and listen to the album "Life Stories" on Spotify.