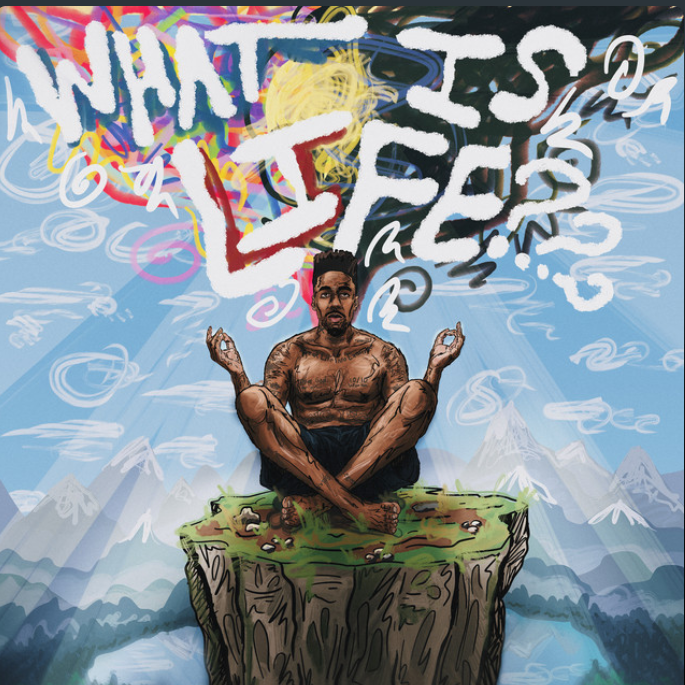 Music has been Dax's muse and motivation for as long as he can remember. Through his songs, the skilled rap artist and musician freely express a range of feelings and episodes from his life's journey. Currently, on tour across the United States, Dax is bringing his gifts to groups in cities near and far. For him, making tunes is about more than providing a good time - it's a way to honestly work through what's on his mind and heart, finding common ground with fans who resonate with his lyrical lessons. On this tour, he's covering a lot of ground to share his impactful songs with crowds in communities coast to coast.
His new track "Life" really grabbed me with its raw emotion. Dax lays it all out there over a melody that makes you feel peppy and lyrics that tug at your heartstrings. The lyrics will have you thinking deeply about life's big questions and what really matters. It's the real deal - you can tell he's talking from the soul to help others who might be struggling too.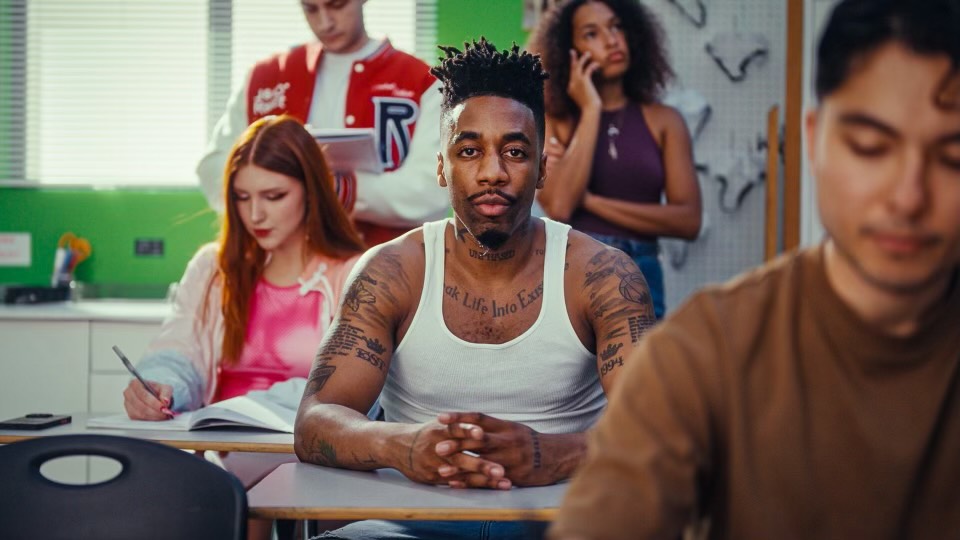 This thought-provoking track has been on repeat in my playlist since it dropped. Dax has always been one to get you thinking beyond the surface with his lyrics, and "Life" definitely had me pondering life's big questions long after hitting that last note. The beat kicks in with a chill, yet hopeful vibe as Dax launches into contemplating what really defines the ups and downs we each experience. His astounding delivery invites you to find your own answers alongside him. Dax really delivers on mixing that introspective vibe with a motivating message we could all use more of these days. This song is sure to be the soundtrack to keeping spirits lifted for anyone dealing with life's curveballs or just wanting a daily reminder of what really matters.
While Dax cites a wide range of musical influences from God to Tupac to poetry, at his core he strives to craft songs with meaningful messages. "Life" offers solace, strength, and a renewed perspective to all who listen. Check out more of Dax on Spotify today, and stay up to date on all his latest on social media.