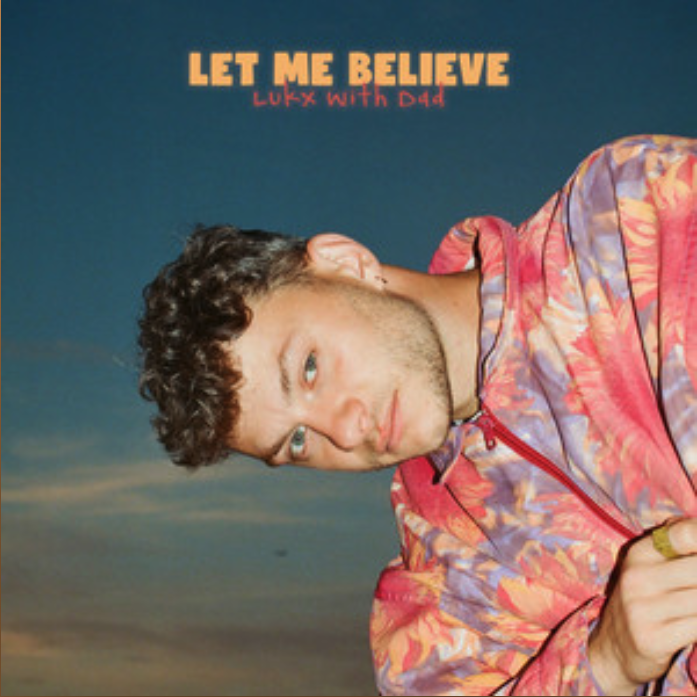 As the summer warmth fades and the fall breeze begins to blow, many of us start looking for new music to soundtrack the turning of the seasons. Enter Lukx - a fresh spin on the hip-hop/pop/R&B genres coming out of Belgium and Sweden. This incredible artist is here with a fervent new single that's sure to be the ideal accompaniment to your autumn activities.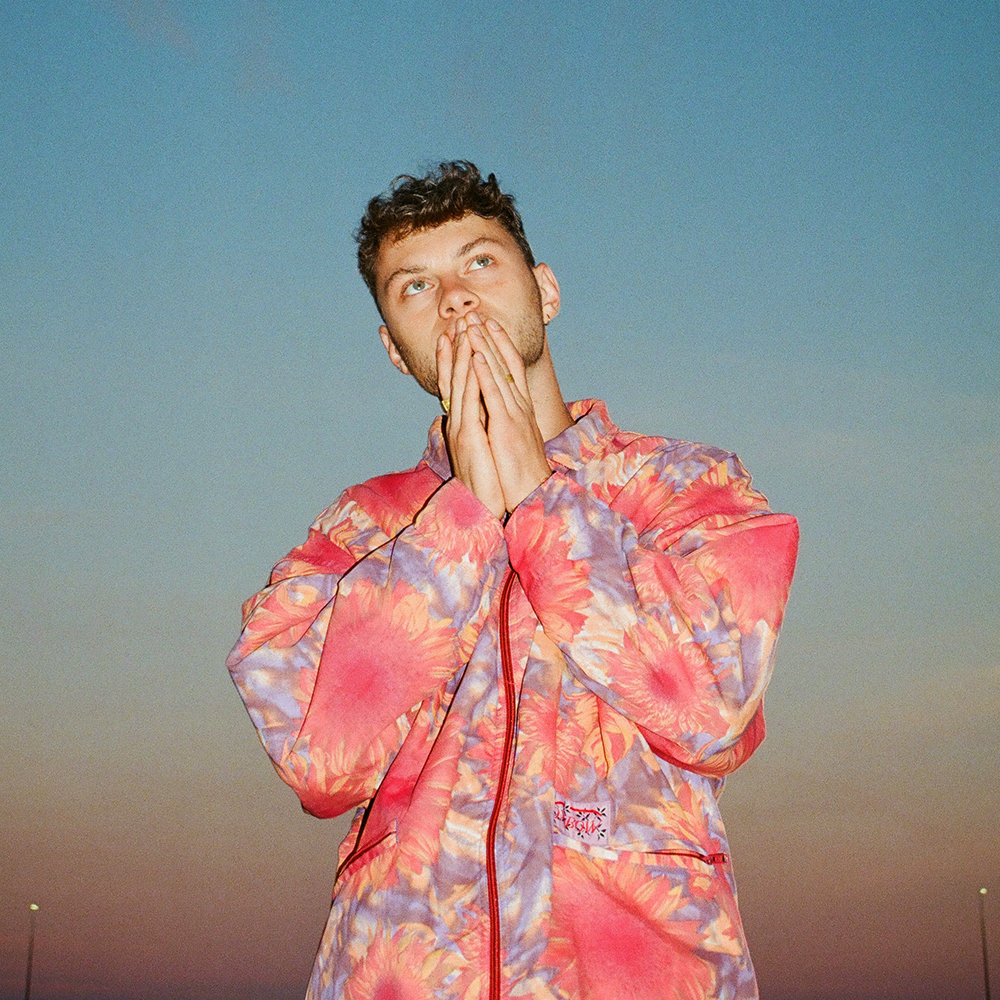 Lukx and his father, who goes by "Dad" and serves as Lukx's producer, make a killer team. This collaboration between Lukx's smooth vocals and his dad's eclectic beat-making skills is something special. With those hearty basslines, snappy beats and appealing melodies, your toes will be tapping before you know it. Lukx rides those breezy beats effortlessly with his relaxed flow, putting you in a feel-good mood even as temperatures start dropping outdoors. There's just something about that positive vibe he imparts that's perfect for these days.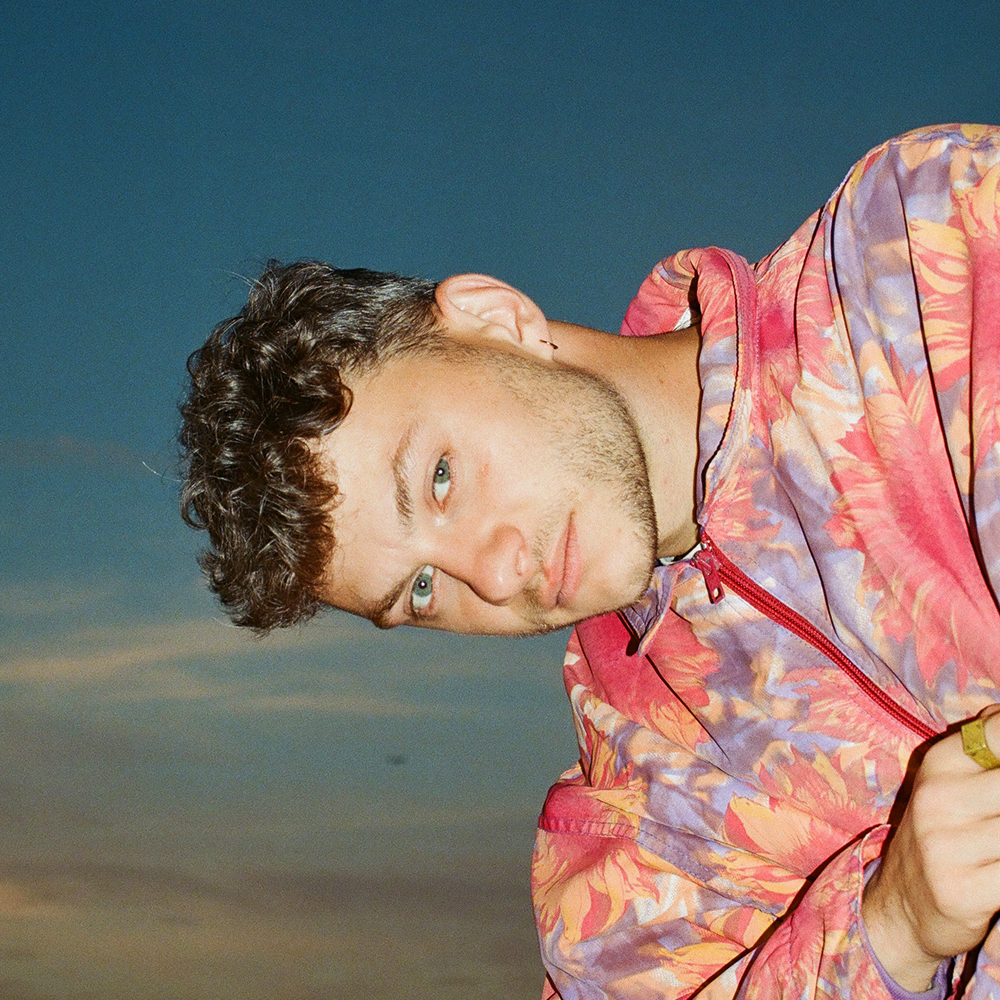 Repeating hooks like "Let me believe in me" and "parapapapa" really hit that sweet spot of being motivational without taking themselves too seriously. It's the ultimate pick-me-up of a song to flood your brain with serotonin just when the days start getting shorter. Those subtle background vocals and harmonies he throws in there add extra layers of warmth and brightness to lift your mood.
Anyone who likes artists who bring a soulful, sunny vibe to hip-hop will vibe with Lucas' talents. This track is sure to put a smile on our faces and get us shaking. His knack for catchy melodies and dynamically crisp vocal delivery is on full display here.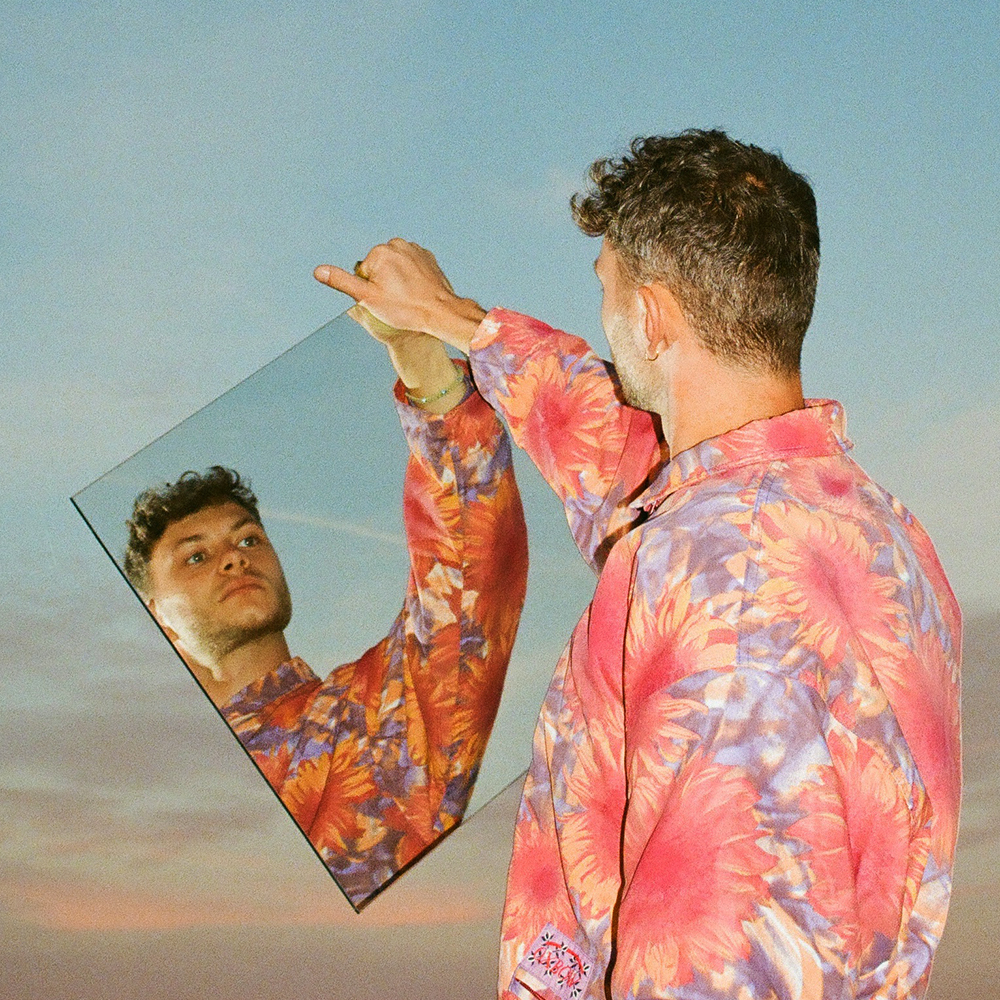 All told Lukx has delivered the perfect new anthem to kick off the fall season - a song you can play on repeat without ever tiring of its groovy charm. Between his and his father's talents in the studio plus his charismatic presence, this talent seems poised for big things. Be sure to give "Let me believe" a listen on all major streaming platforms, and keep an eye out for more new tunes and visuals from Lukx in the months ahead. Autumn just got a whole lot brighter thanks to this rising star's feel-good new release.