The shining gem of electronic music couldn't have possibly reflected better music. Myoon, the talented duo from France, are out here taking control of the industry with their memorable tunes and remarkable skills, and I'm here to tell you everything you need to know about them. Tune in as I take you on a journey to discover who they are and bless you with their latest single, "Let It Shine."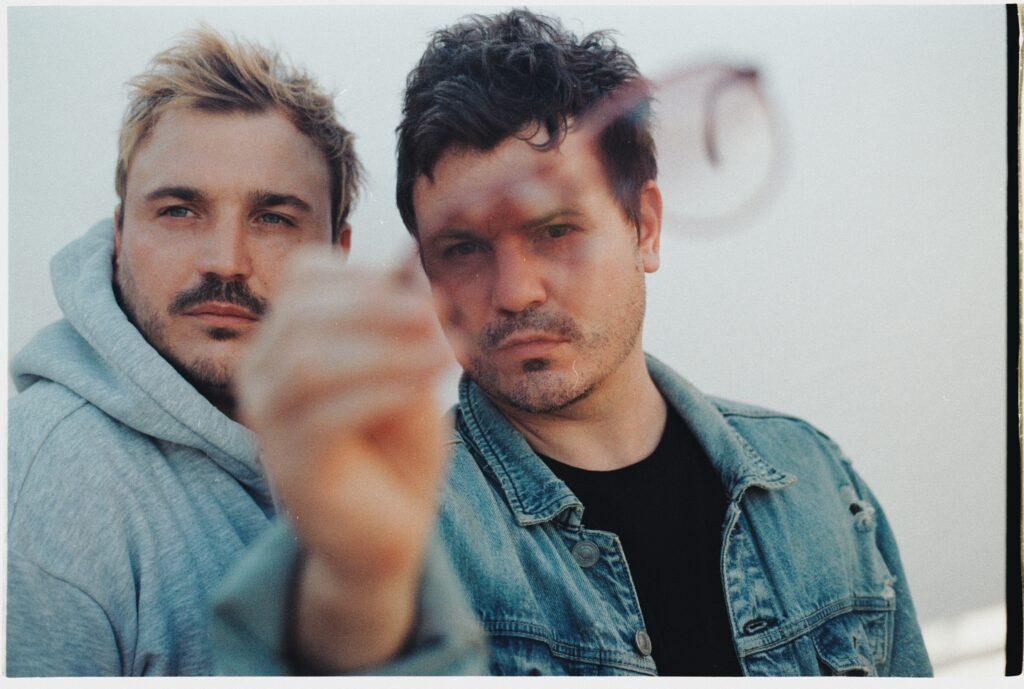 The duo from France have been making music together for as long as they could remember and they've been doing it quite well, to say the least, with over 5 million streams of their music on Spotify alone and almost 20,000 monthly Spotify listeners. I am thrilled to see how far these guys will be pushing their careers with this latest single. Investing in their music, they've recently started making music through Saint Germain studies, where the iconic Chab and Alex Gopher have been mastering their tracks. Planting their roots in the genre of electronic music, the two are an electrifying force that's spreading throughout the music industry with no signs of slowing down anytime soon.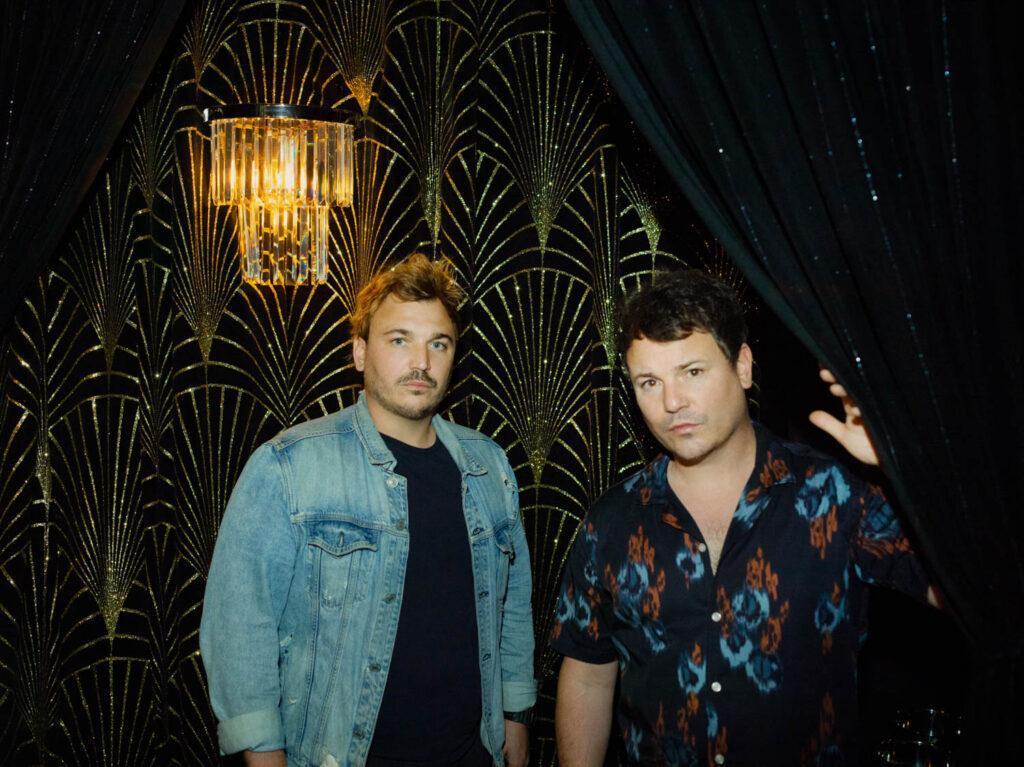 "Let It Shine" is a remarkable release, featuring quite a catchy backstory and backed by skills worthy of admiration. Diving into the world of love and romance, the single is about that feeling of falling in love that overwhelms the mind and soul as that special someone becomes everything you are and everything you are about to become. Lose yourself in the synergy of their melodies and get lost in the vibrations of their beats.
Join the world of Myoon and be part of the thousands that enjoy their music all over the globe. Share the single around to expand their reach beyond their fan base. Be sure to join their social media platforms to be the first to get notified of their upcoming releases and projects! The question is never if these guys will become a global sensation, it is a matter of when!