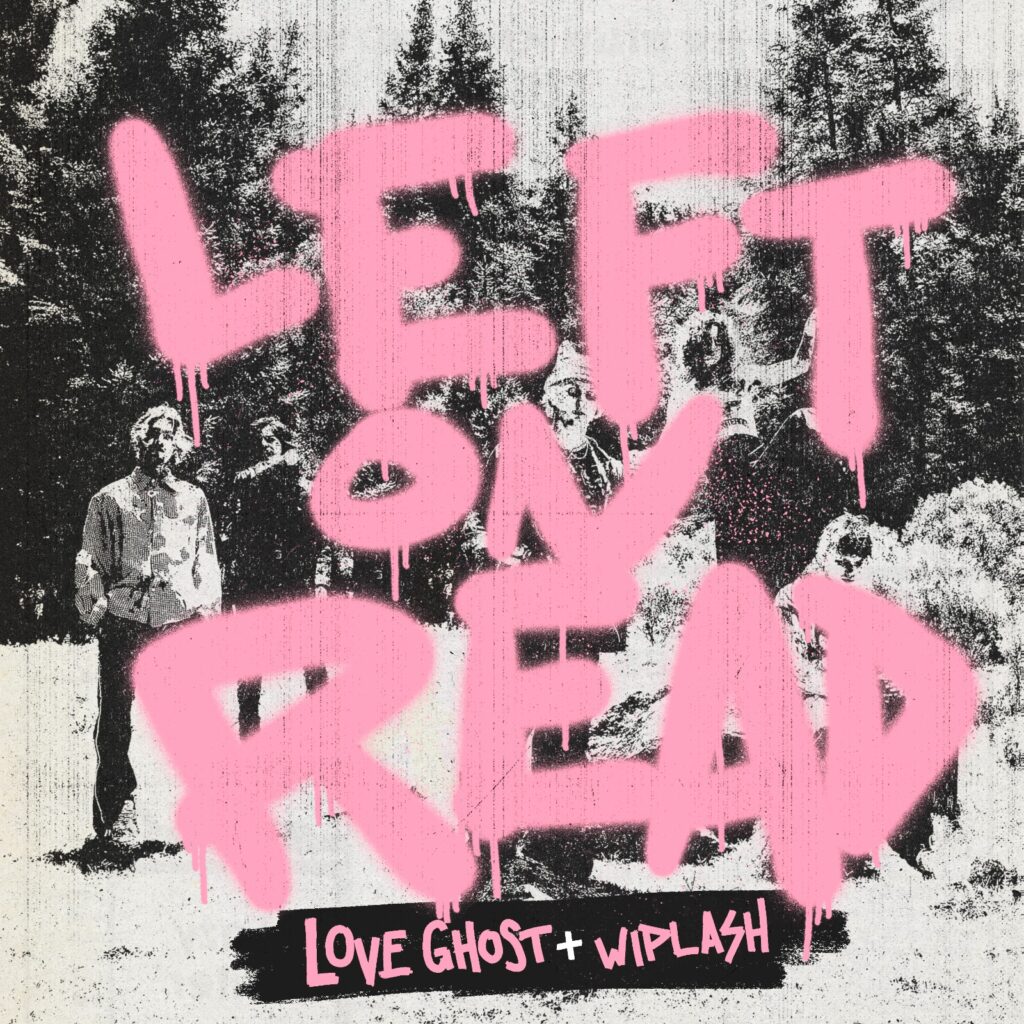 Los Angeles band Love Ghost has teamed up with Mexican rapper Wiplash to deliver a scathing breakup anthem for the digital age. Their new single "Left on Read" rails against the ultimate modern disrespect - being ignored via text.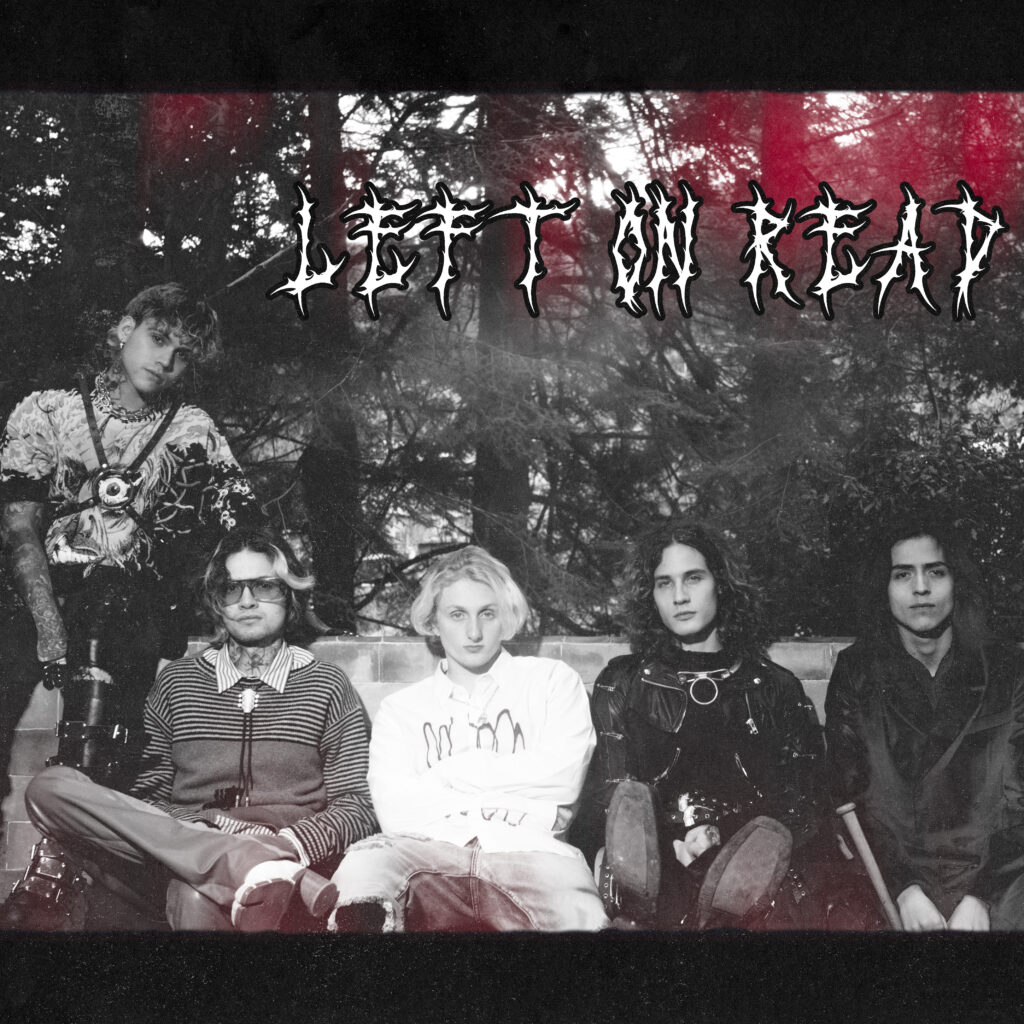 From the opening seconds, "Left on Read" makes its punk intentions crystal clear. Jagged power chords ring out as driving drums launch the song forward at sweet speed. Love Ghost wastes no time getting their message across, with the guitars setting a tense, abrasive mood.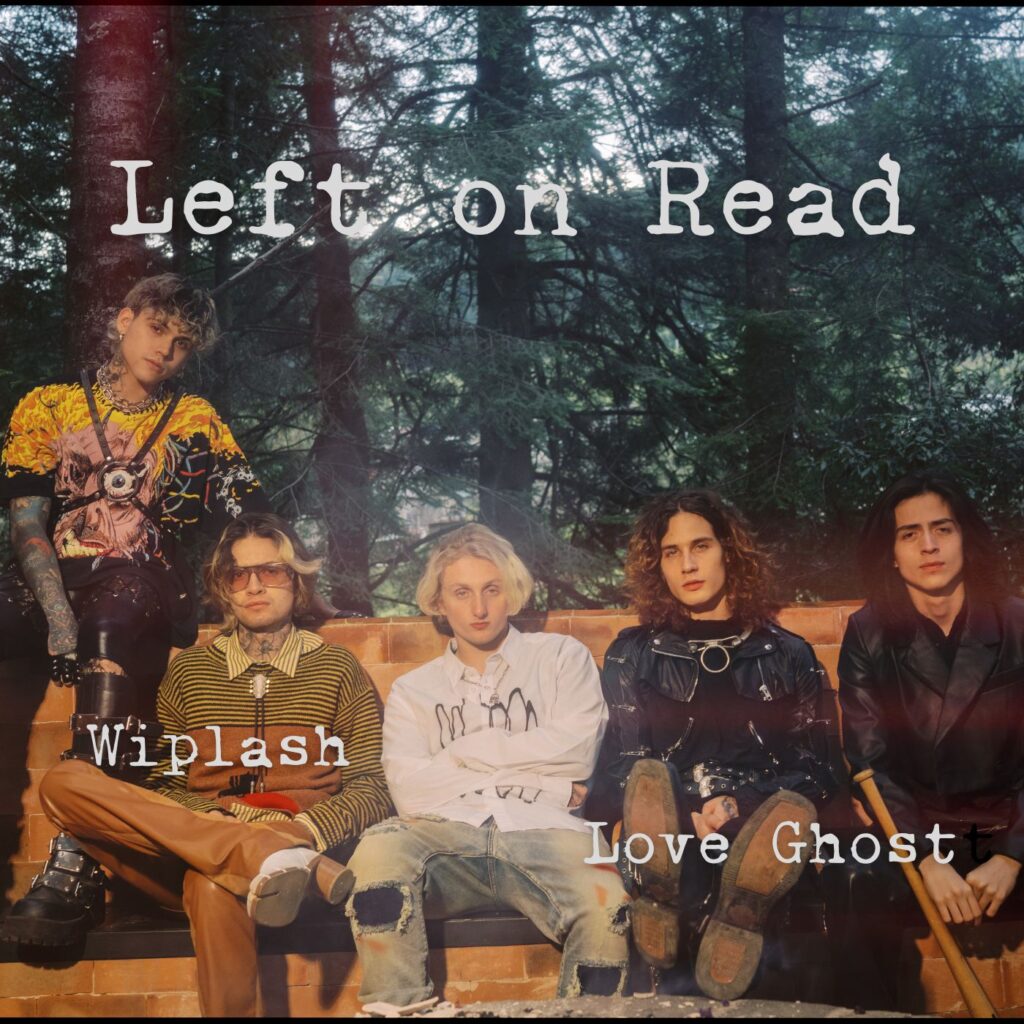 The drums deserve particular praise - their rhythms replicate the compulsive checking of one's phone waiting for a text back. The breakneck beat hammers away relentlessly, ratcheting up tension until it's released in the glorious chorus.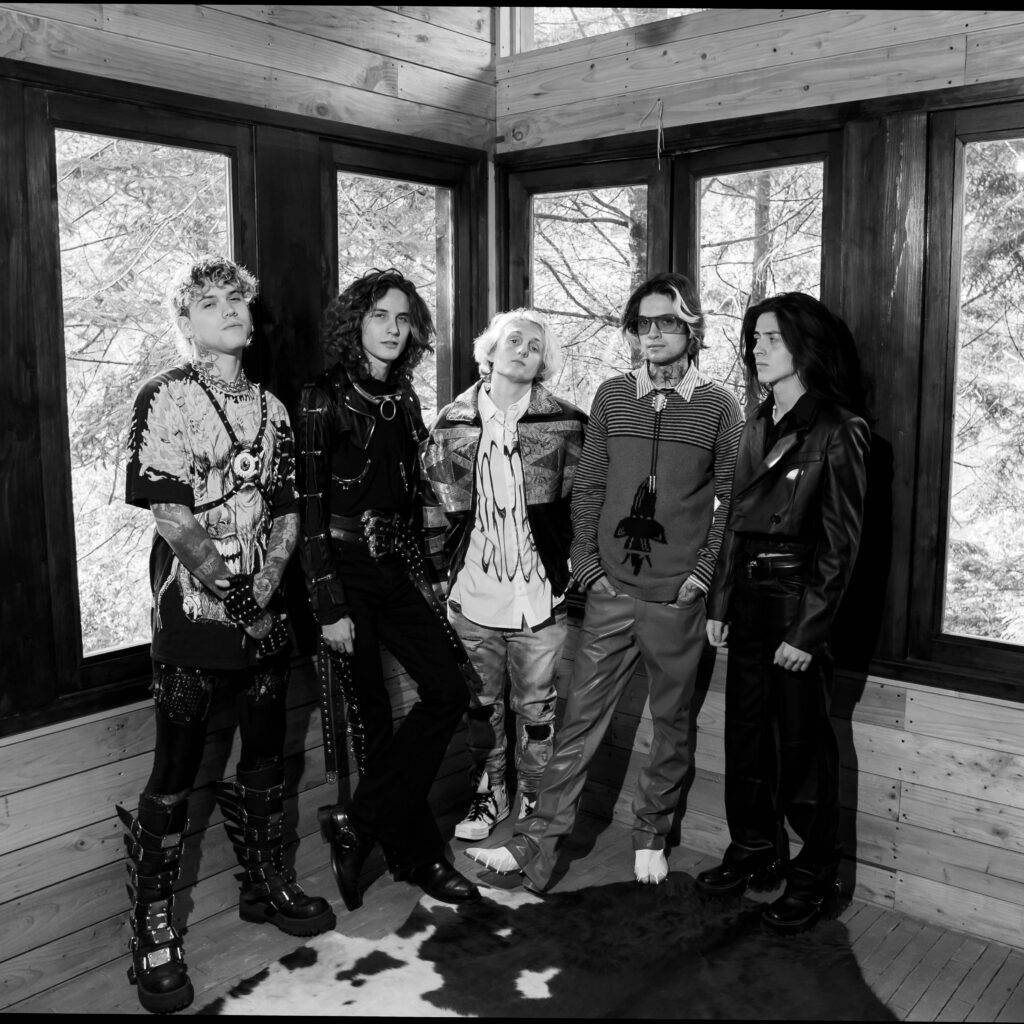 Speaking of that - it's there that "Left on Read" truly soars. As the verse comes to a head, Love Ghost unveils a melody so anthemic and hooky, it's no wonder the lyrics lodge in the brain instantly. Over pulverizing drums and a superb guitar line, their vocals pour emotion into every word.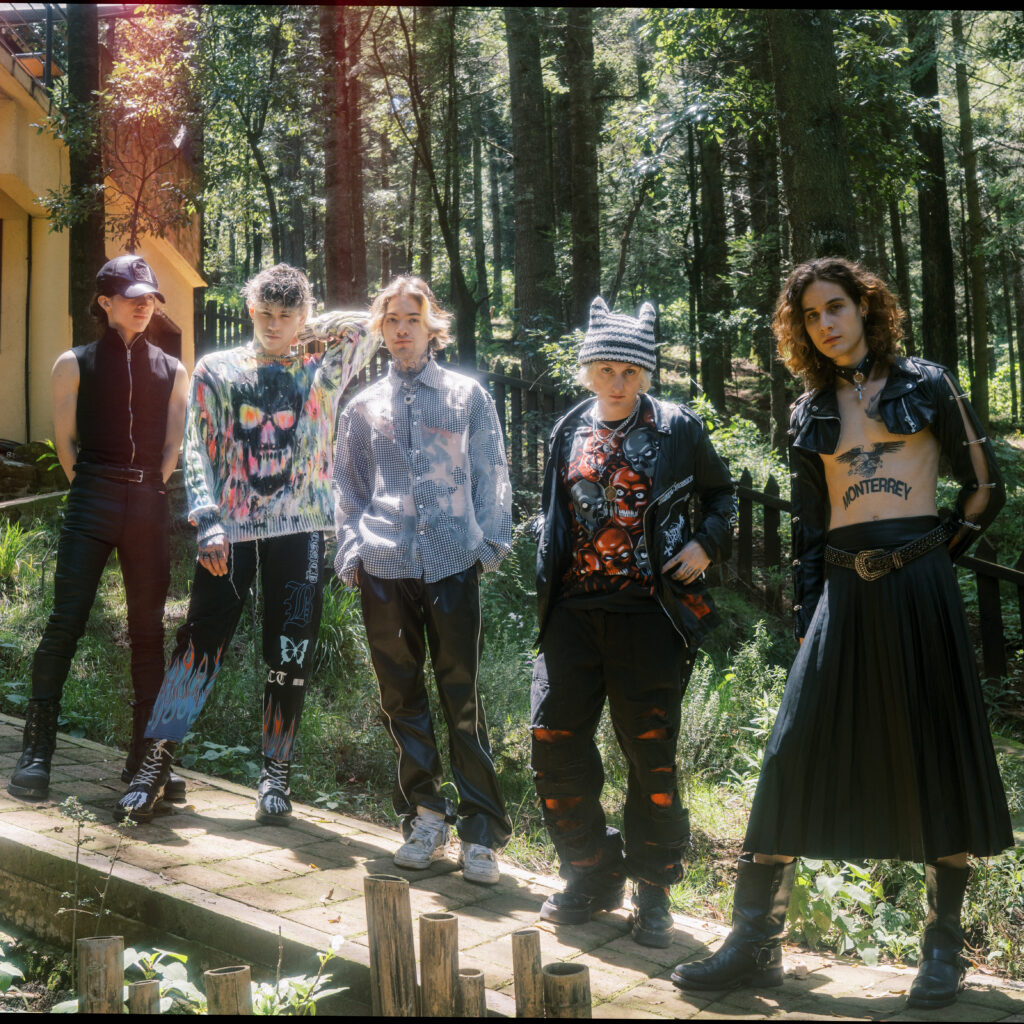 You can feel Love Ghost's words with each long line and powerfully sung refrain. The passionate delivery gives the song relatability while upholding the rebellious spirit of punk rock. Even on repeat listens, that chorus is enough to get blood and fists pumping.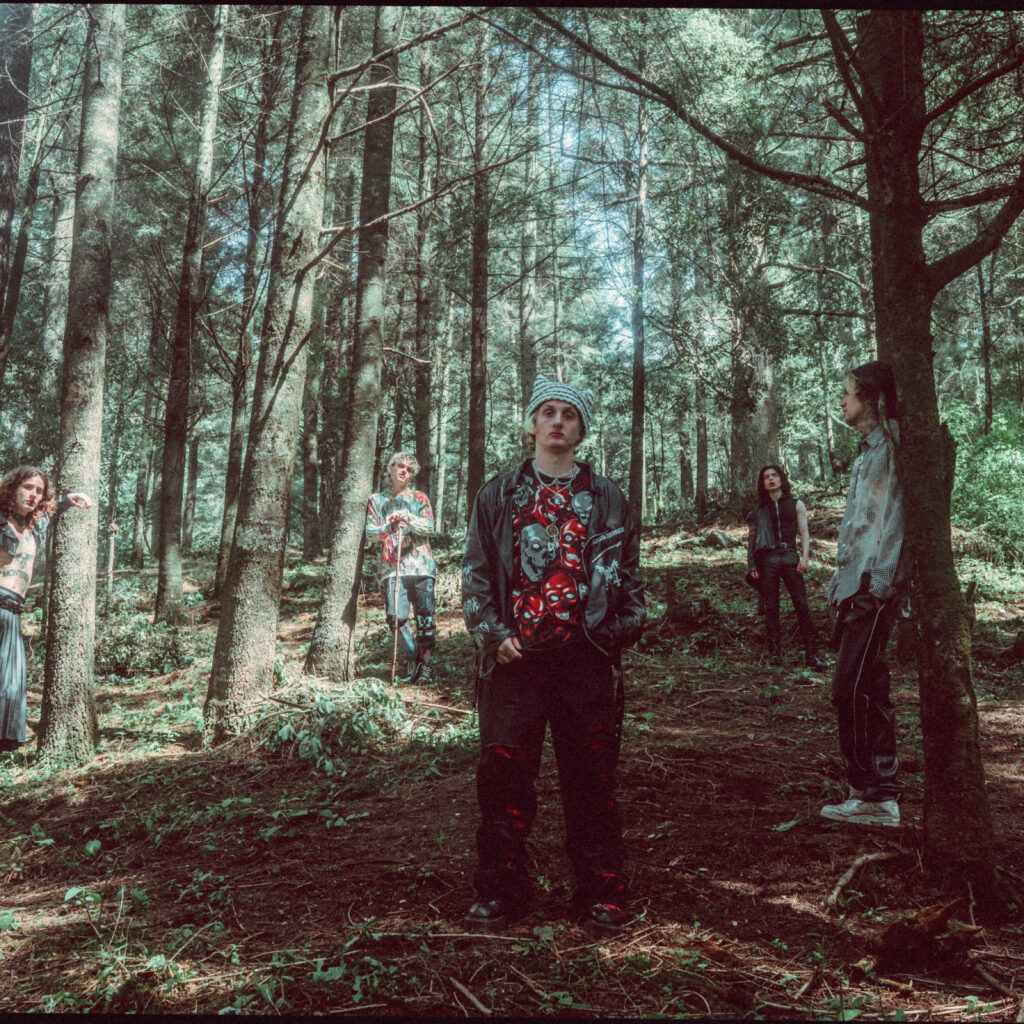 All the classic elements are there - the breakneck pace, the infectious melody, the raw vocal passion. But Love Ghost lavishes extra care into details, from the nimble basslines to piercing lead riffs. It all coalesces into a perfect storm of bruising musical force and cathartic storytelling. "Left on Read" is punk rock crafted to hit and mend broken hearts in equal measure.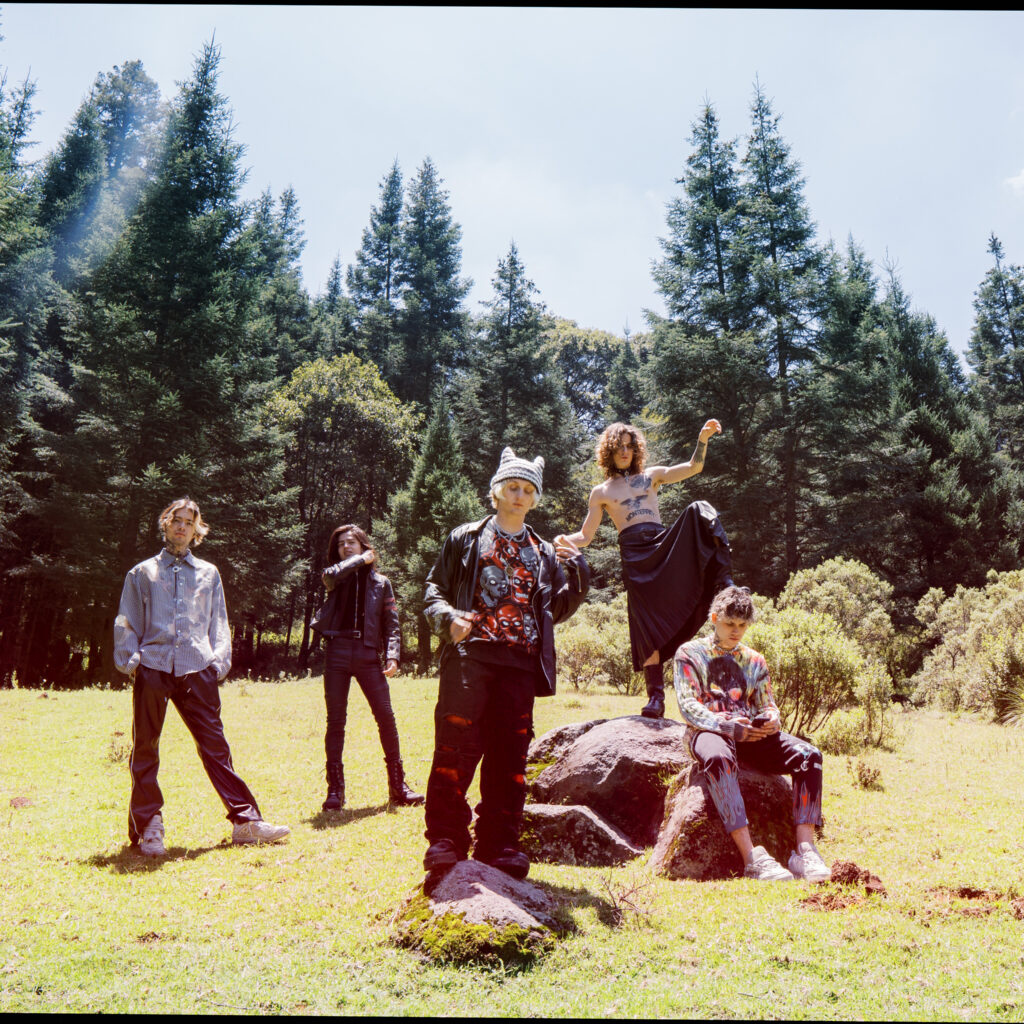 With "Left on Read," Love Ghost makes clear their intentions to evolve punk rock for today. Marrying crisp guitars to hip-hop's innate storytelling, they've crafted an anthem for any generation dealing with modern relationships and heartbreak. Following in the footsteps of scene leaders like Machine Gun Kelly and All Time Low, Love Ghost are redefining pop-punk for a new era with a promising blend of anger, melody, and art.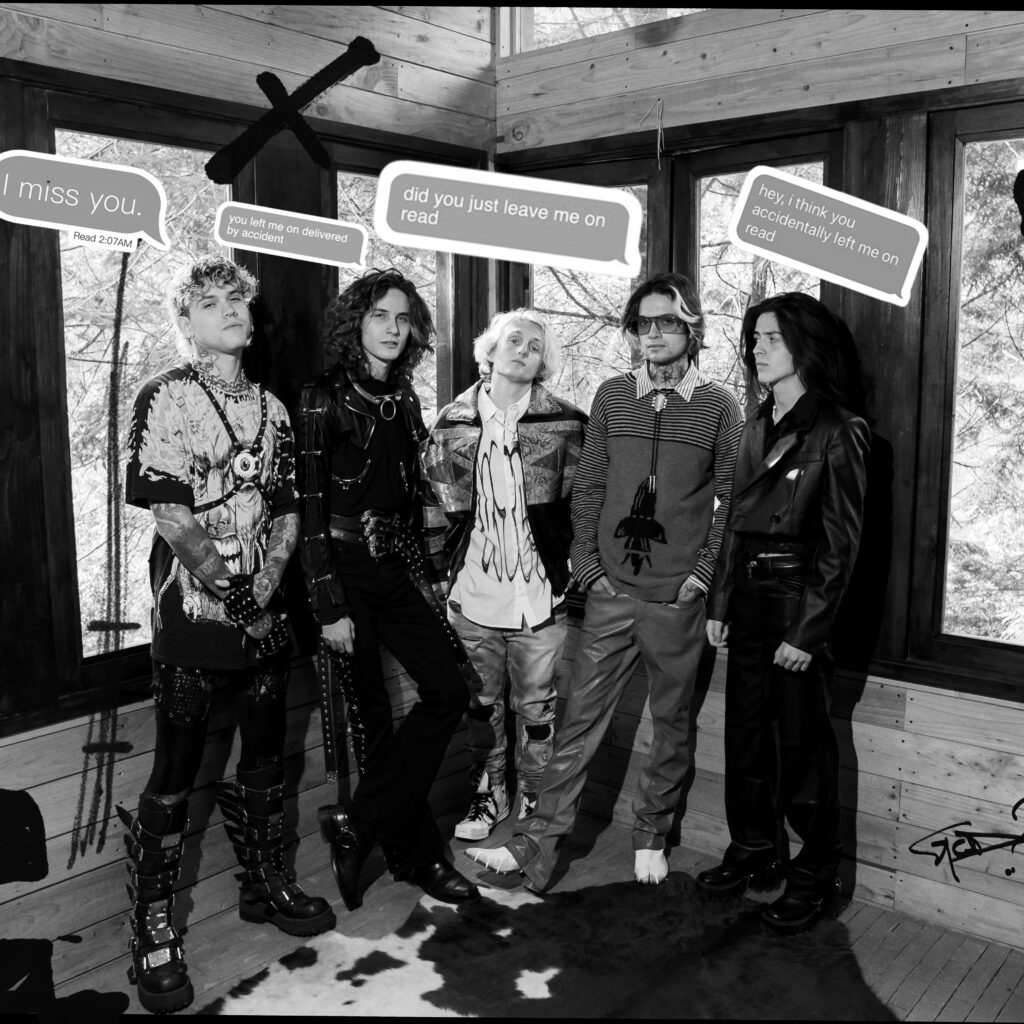 As long as they keep pushing boundaries like this, their profile will only continue to rise. So pull up "Left on Read" now and experience it by streaming it on streaming sites today. I wouldn't be surprised if it ends up in regular rotation on your playlists.