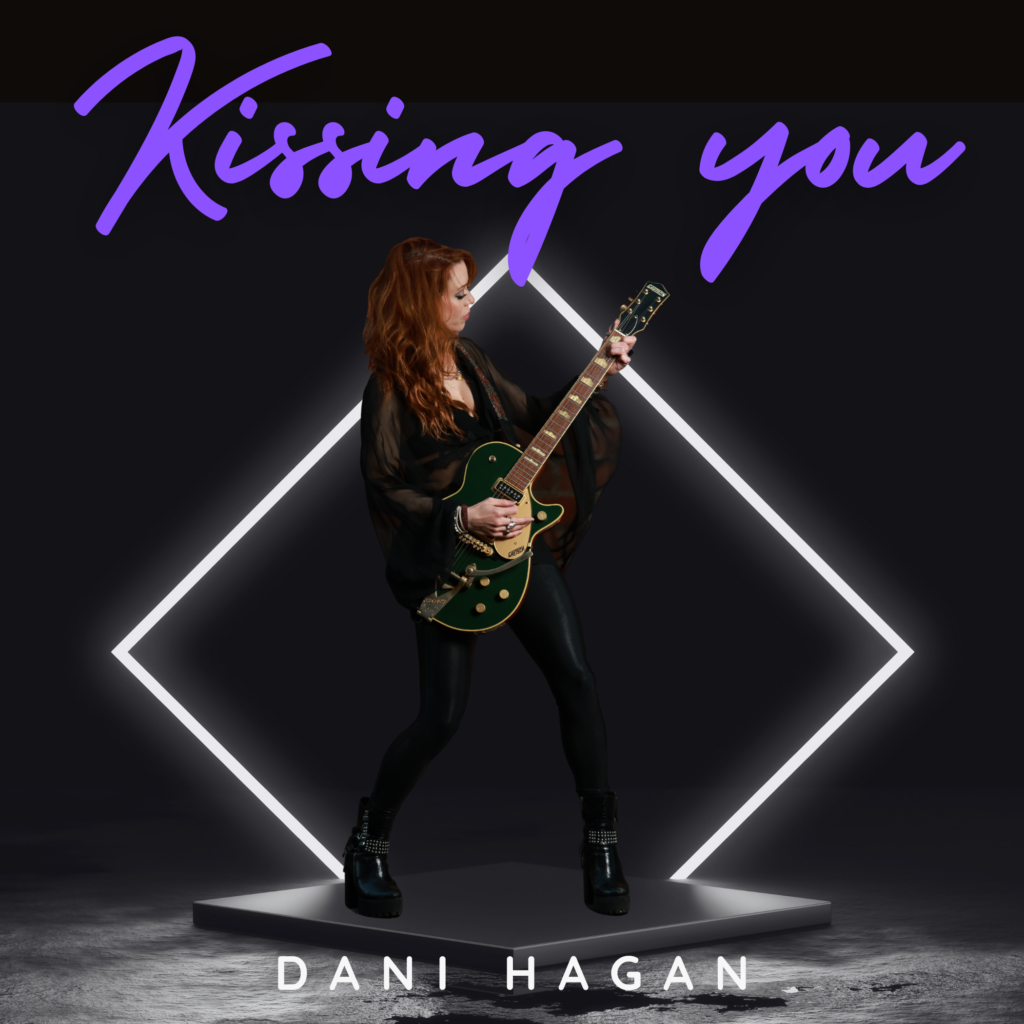 Dani Hagan is finally back and let me tell you - it was worth the wait! Her hotly anticipated EP "Kissing You" dropped recently, and it has been on repeat in my headphones ever since. This 5-track mini-album is straight fire and shows off Dani's seriously awe-inspiring pipes and song-crafting skills to the max.
The title track "Kissing You" is an outright beauty of a song. Its moody vibes hook you in from the first note. Dani's velvety vocals glide over a bed of smoky guitar licks that build suspense like fire throughout. Play it when you've got a glass of your favorite red wine in hand on a stormy evening - it's the vibe.
Up next is "Anywhere But Home," a more upbeat tune that lightens the mood after the mesmerizing opener. Bright guitars give it a sunnier feel that immediately lifts your mood. Dani sings with confidence with a super catchy and fun feel, flawless for cruising down the highway with the windows down.
One of my favorites on the EP is "I Lose It." From the very first melancholy piano notes, it pulls at your heartstrings. The instrumentals swell and fade in immaculate sync with the lyrics, sending shivers down your spine.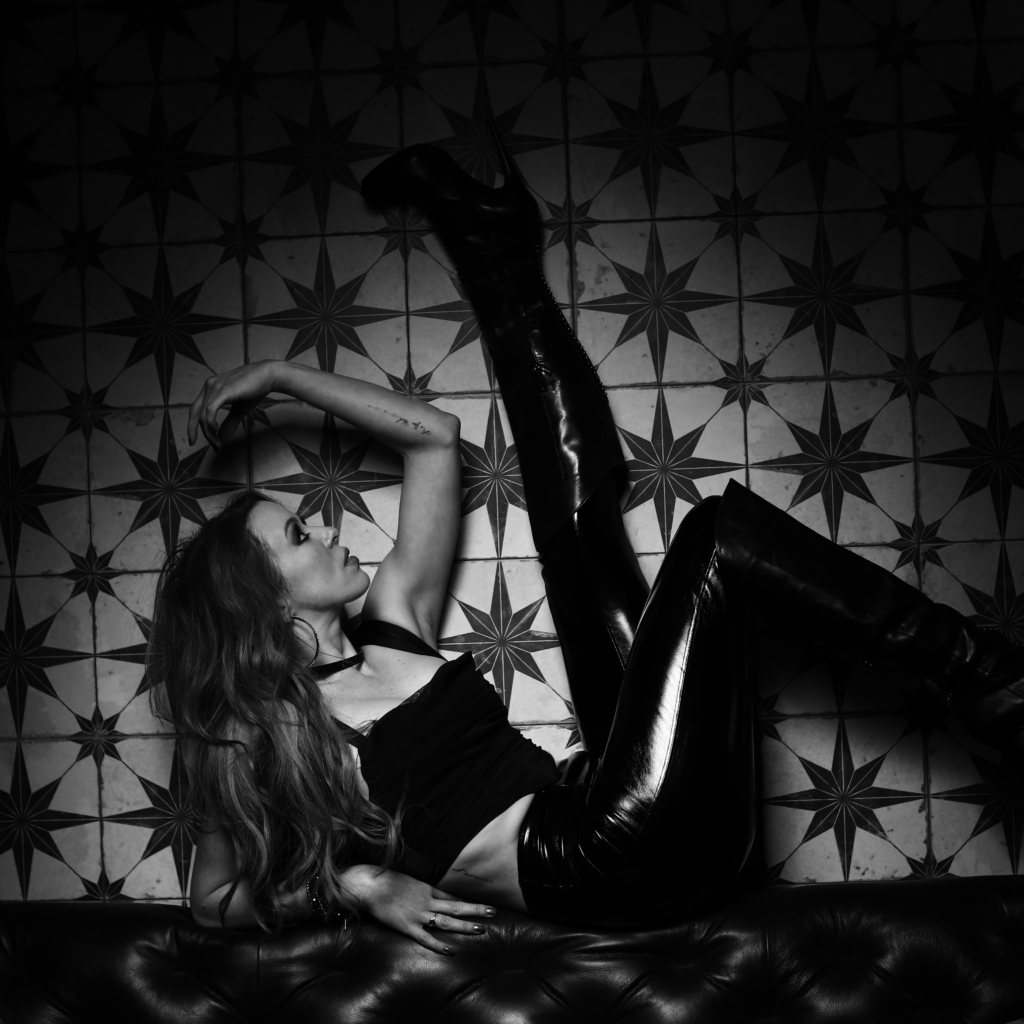 Next is "Good Guy," a rocking anthem with distorted guitars and hard-hitting drums that provide the perfect backing for Dani to belt out the lyrics. The defiance and empowerment in her voice shine bright. It's one that will get stuck in your head for days.
The EP closes on an elegant note with "Too Much." Switching things up with piano-led instrumentation allows Dani's smoky vocals to truly shine through. Her enchanting melodies weave together over soft strings and keys, making for a pristine and wistful conclusion. It ties the whole project together beautifully.
Dani Hagan's "Kissing You" EP is nothing short of incredible. She displays remarkable talent, passion, and artistry throughout. Each track tells its own story, yet they flow together cohesively as a complete work. I have no doubt this impressive collection of emotionally charged rock songs will turn her into a household name. If you love deeply felt, expertly crafted tunes, this is absolutely one to add to your playlist. Make sure you check out the full work on Spotify.