Finding a new musician whose music instantly takes you to another mental space is the nicest sensation ever. And when you listen to "King of Brooklyn" by ALEJ, you'll exactly get that feeling. This song is a true treasure and will undoubtedly become a favorite on your playlists.

At its core, "King of Brooklyn" is a song about a dream. In the dream, ALEJ finds himself in Brooklyn with his crush and some friends. As they wander the city, his crush asks him who he likes. ALEJ is just about to confess his feelings when he wakes up, leaving the question unanswered.
This dream-like quality is reflected in the song's sound. It's a synth-heavy track that feels both magical and surreal. The vocals and melodies are captivating, pulling you in with their hypnotic quality. As the song progresses, more drums are added to the mix, building the energy and encouraging you to get up and dance. It's a pop hit through and through, but one that never sacrifices its artistry for the sake of accessibility.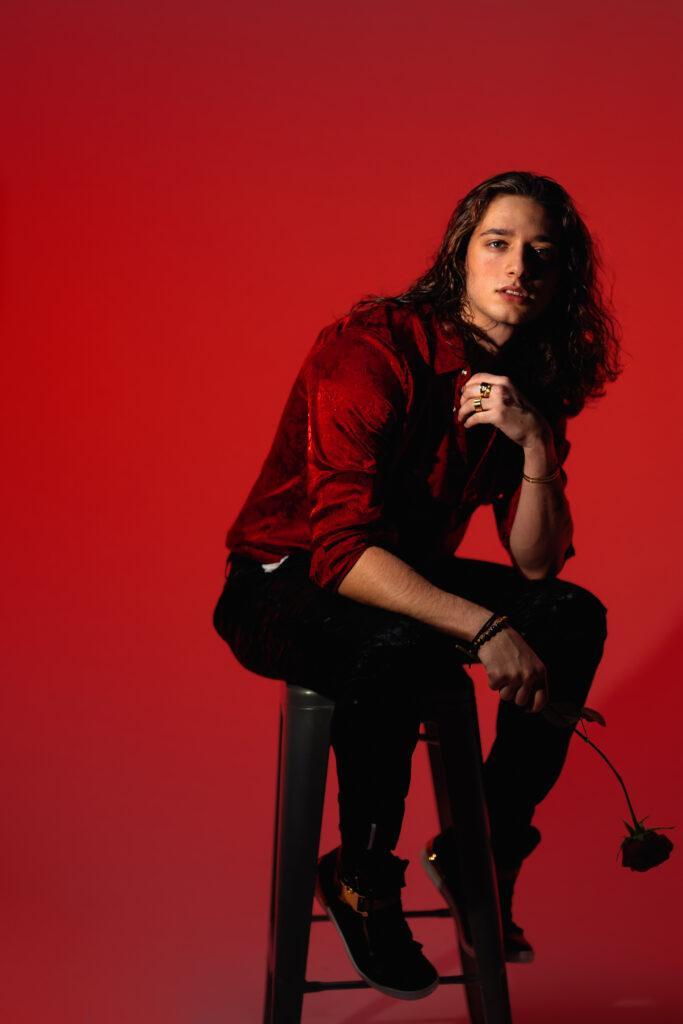 What really sets "King of Brooklyn" apart, though, are the little details that pepper the track. Each twist and turn reveals something new and beautiful, making it a song that rewards repeat listens. The synths are sensational, taking on a life of their own and creating a lush sonic landscape. The strings, too, are a standout element, adding a layer of elegance and emotion to the mix.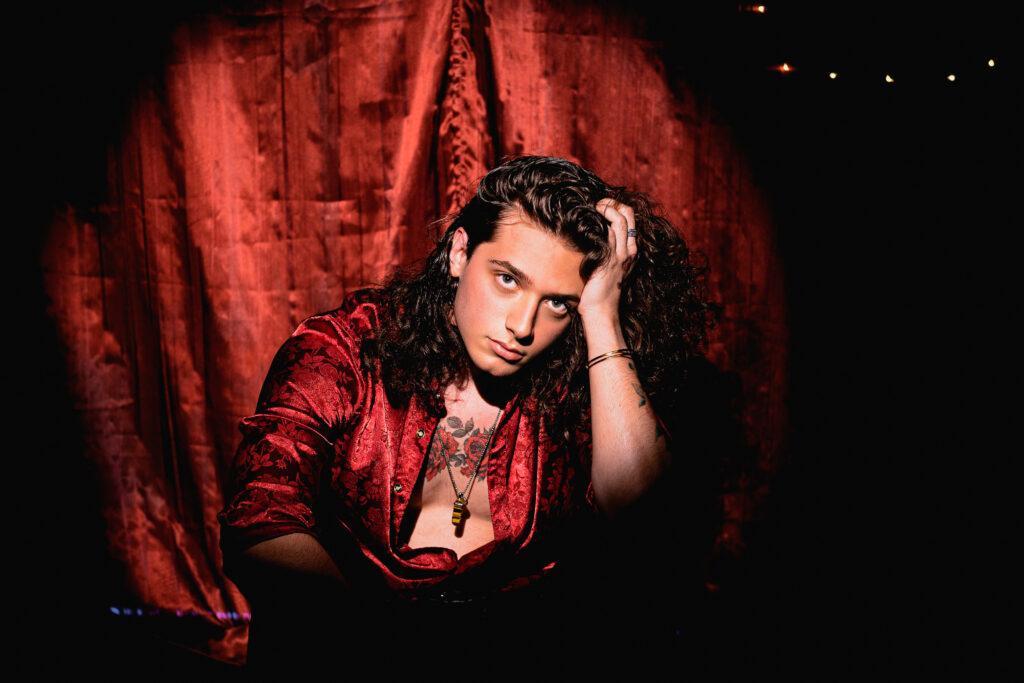 It's hard for me to overstate just how beautiful "King of Brooklyn" is. It's the kind of song that makes you feel like you're in a dream yourself, lost in a world of pure sound and feeling. Listening to it, it's easy to get lost in your own thoughts and emotions, swept up in the beauty of it all.
Of course, "King of Brooklyn" is just one of ALEJ's many tracks. You owe it to yourself to check out his other work on Spotify. And if you want to stay up to date on everything new from this rising artist, be sure to follow him on social media.