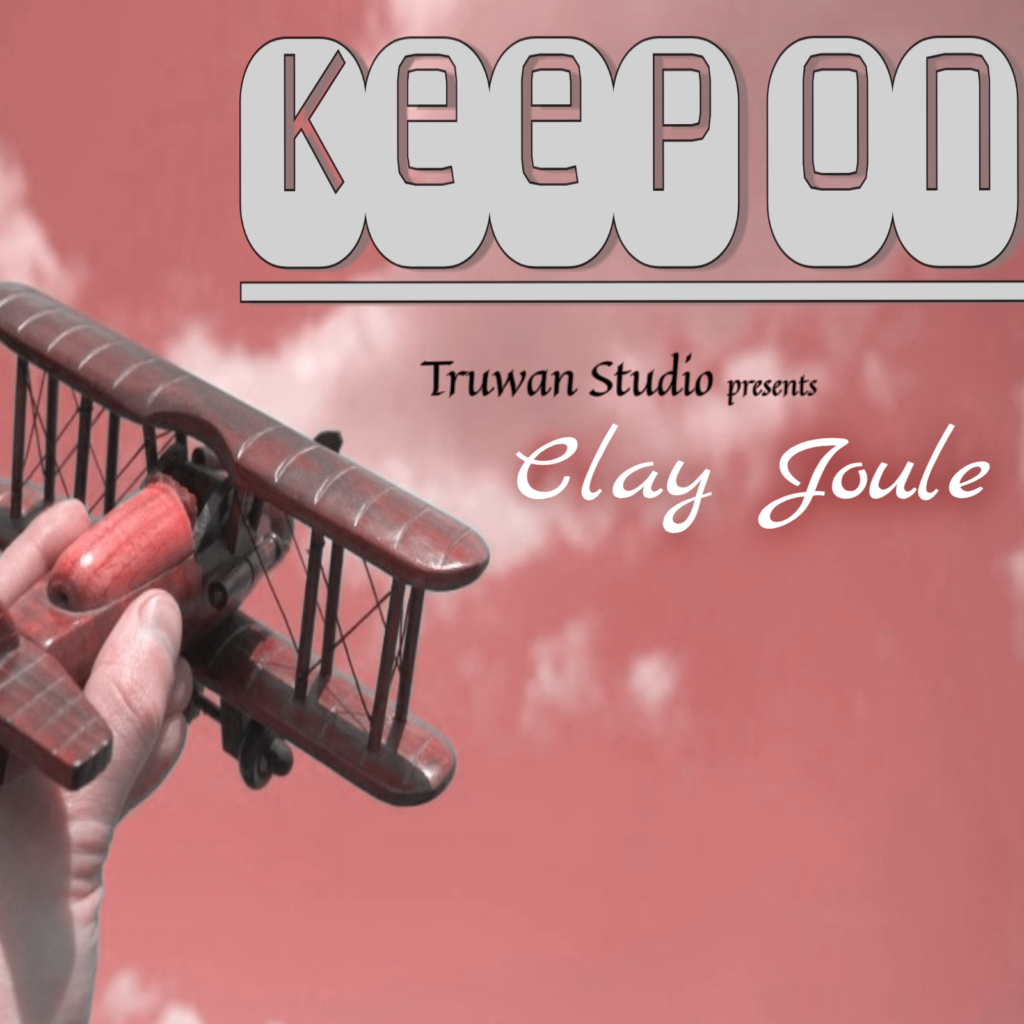 Clay Joule has established a reputation for himself by creating lush, melodic songs and heartfelt lyrics that convey impactful messages of hope. His most recent single, "Keep On," continues in this vein. Featuring a smooth jazz sound and uplifting words, the song acts as a rallying cry for determination and belief in difficult times.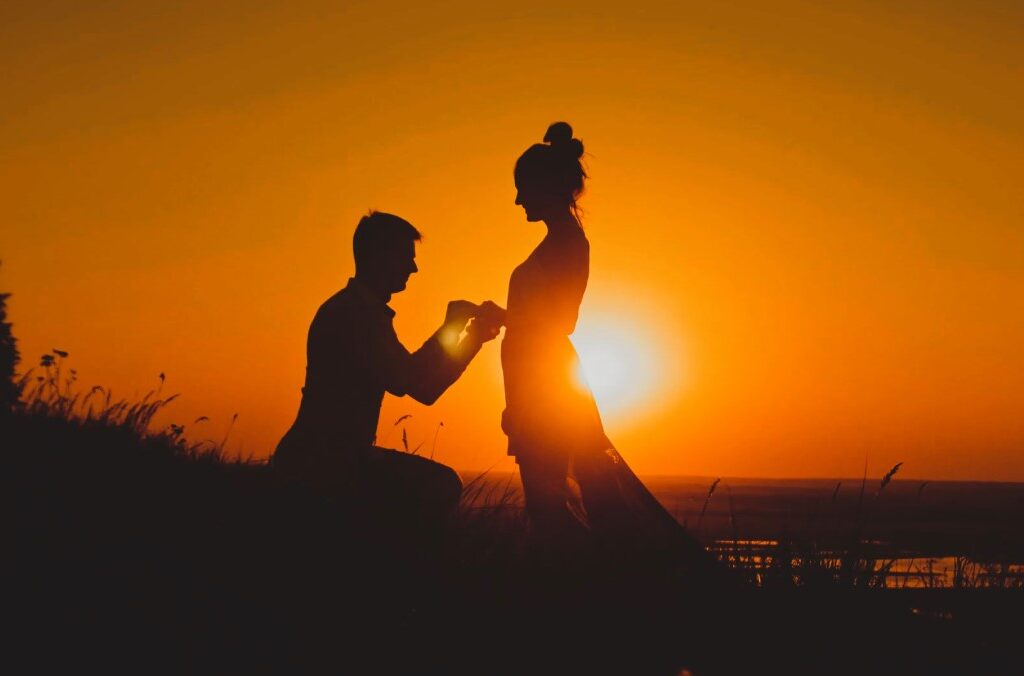 "Keep On" eases the listener in with a warm ambiance reminiscent of an after-hours jazz club. Melodies glisten over a relaxed piano line, conjuring images of candlelit evenings spent in good company and great music. But tucked within the tranquility of the song's opening is subtle tension, a promise of greater heights yet to come.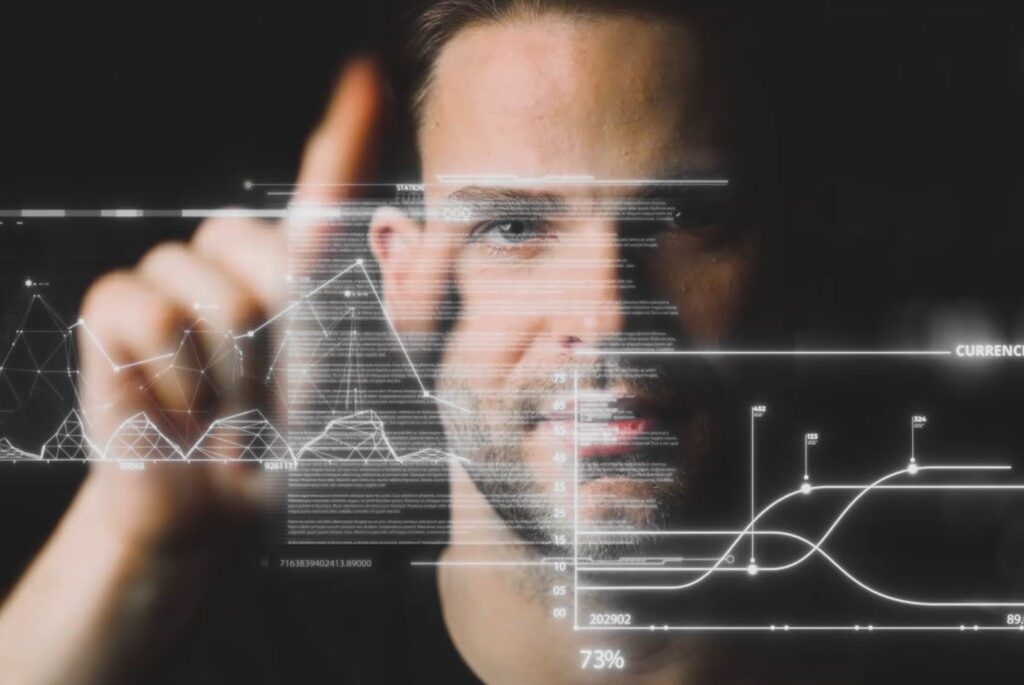 The delivery is soothing, providing reassurance in moments of uncertainty. With jazz roots but a mainstream sensibility, Clay opens his artistry and positive messages to all people, regardless of background. As the track builds through the verses and chorus, this message of perseverance in the face of life's challenges is one we can all benefit from hearing.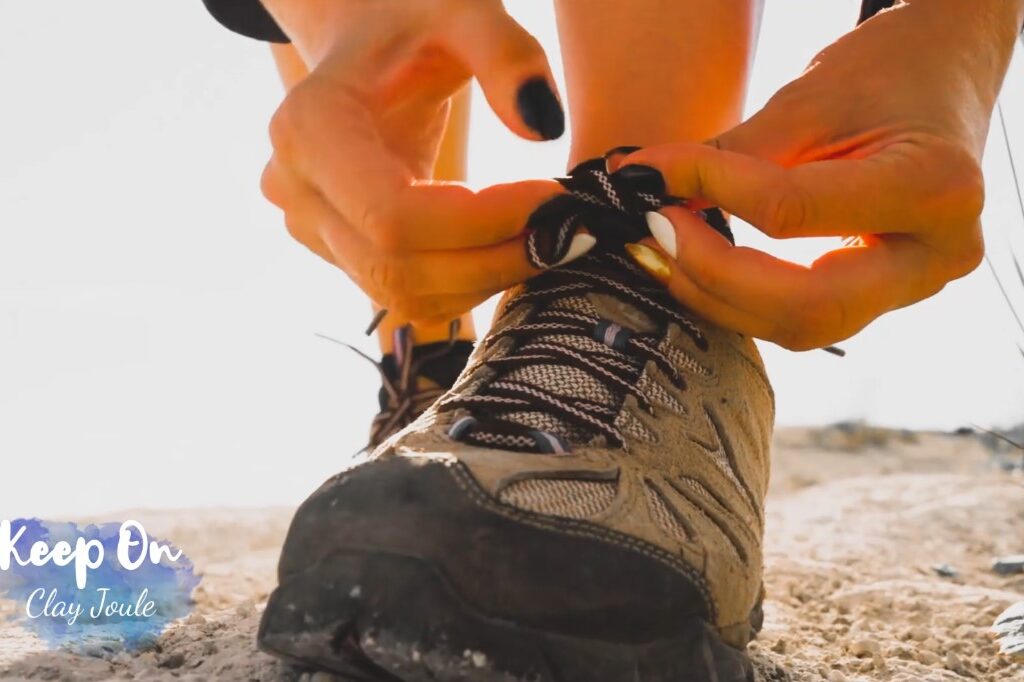 "Keep On" continues to evolve as it progresses. A burning brass section takes the spotlight, with vocals near the end. Textures layer in between voices and instruments that build steadily to the triumphant peak. By the time the final chorus belts out, it's impossible not to feel rallied by the message.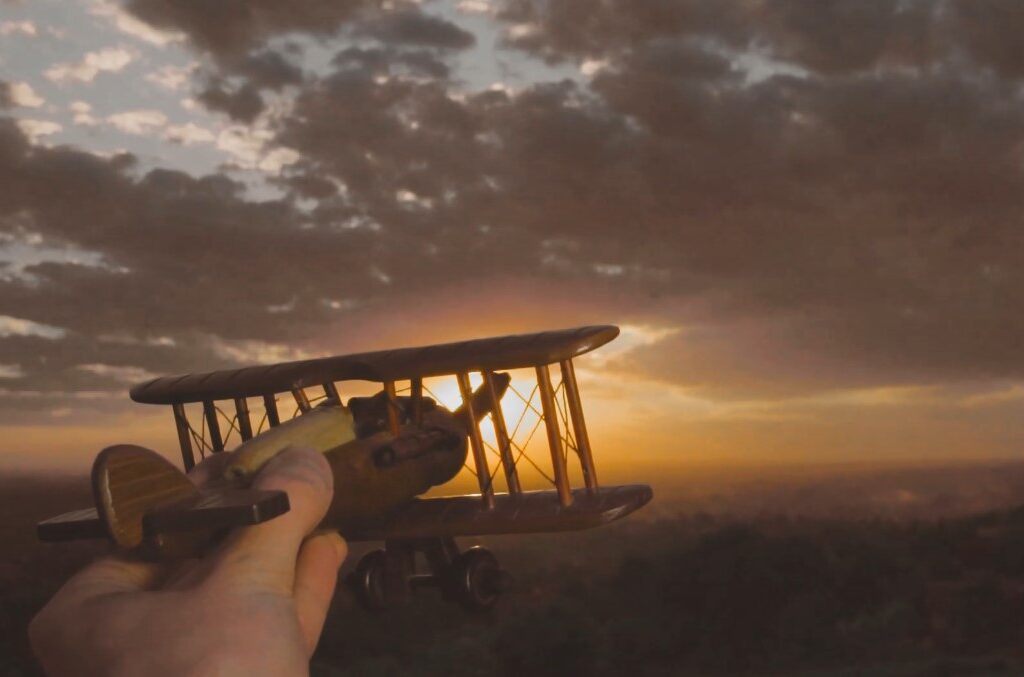 Whatever challenges one may currently face, Clay Joule encourages listeners to embrace opportunities, believe in themselves, and never stop moving forward. Life presents both difficulties and possibilities—it's up to each individual to choose hope over despair, to keep on pushing through to better days.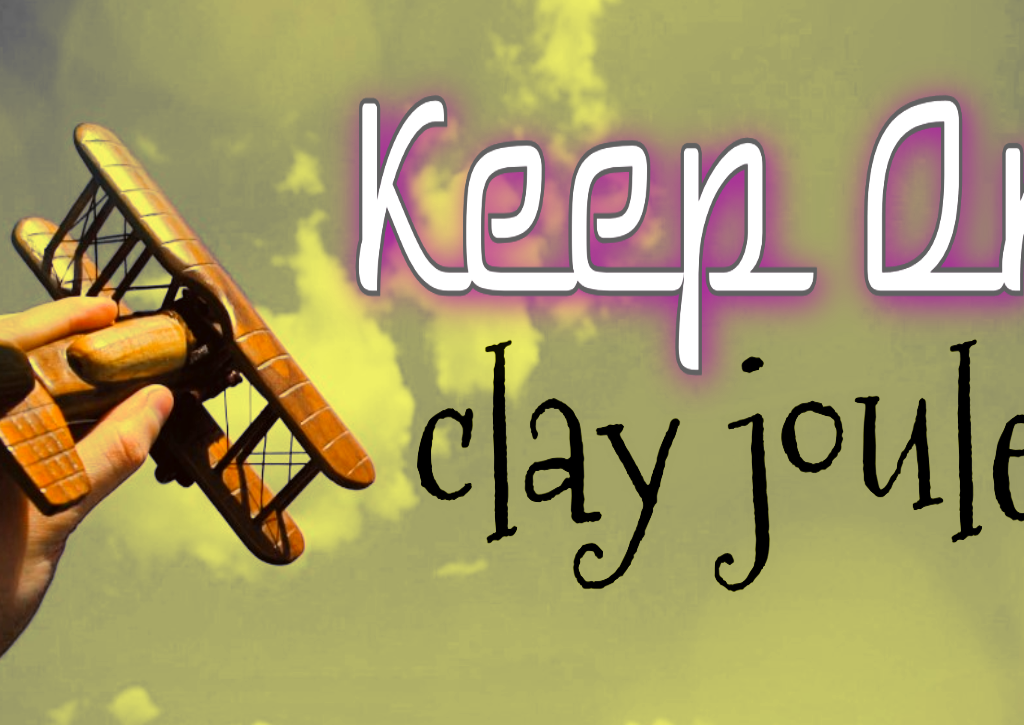 For those seeking an anthem for staying strong and inspiring, "Keep On" delivers. Emerging from a warm, late-night ambiance into a vibrant funk-jazz groove, the track simmers with passion yet spreads its positive message accessible. With his commitment to lifting up others through soulful music, Clay Joule proves once again why his artistry resonates so strongly. Stream "Keep On" today, follow Clay for updates on upcoming releases of music that will continue to motivate and encourage listeners, and take his encouragement to heart - no matter what obstacles may come, the ability to keep moving forward lives within us all.