Hope Whitelock is on her path of discovering herself with new song "Kafkaesque". Freshly released on November 3rd, the song talks about self-discovery and getting to know yourself, but later realizing that you actually don't like what you discovered. Hope is now completing her PhD at the University of Colorado Boulder; the sadness that comes from the pressures of life has resulted in some unique song and inspired the lyrics.
The track sparkles like gold, the rhythm is beautiful, and listening to it makes you feel like you're flying. The production is outstanding; four minutes of pure bliss. The guitar instrumentation is excellent, and the transitions between verses are gorgeous. This song's feel is flawlessly executed.
Lyrically, Whitelock took out a pen and paper and chose to critique herself on a song, much like as if she's writing in her journal. She expresses all of her negative emotions in this tune. According to her, she creates music for the "burned-out try-hard that isn't trying anymore, the people pleaser who really, really sucks at making people happy, and the vaguely self-centered perfectionist who isn't really actually good at anything anymore." something I personally relate to and think many others will too.
I felt like I wanted to hold her while listening to the words, but after paying more attention to her lyricism, I understood she might not want to be held. More like she wants us to pay attention to her words and focus on them, reminding us that it's okay to feel what she's feeling and that the only consolation she has is knowing that other people are feelings the same things she is. She is a poet, and she is struggling just like everyone else, which makes her art sound even better.
The ability to build a tale from your own experiences is what makes music so lovely. Hope accomplished just that with this single, she channeled all of her emotions into a song. Music is an experience in and of itself, a type of mental healing and spiritual medication.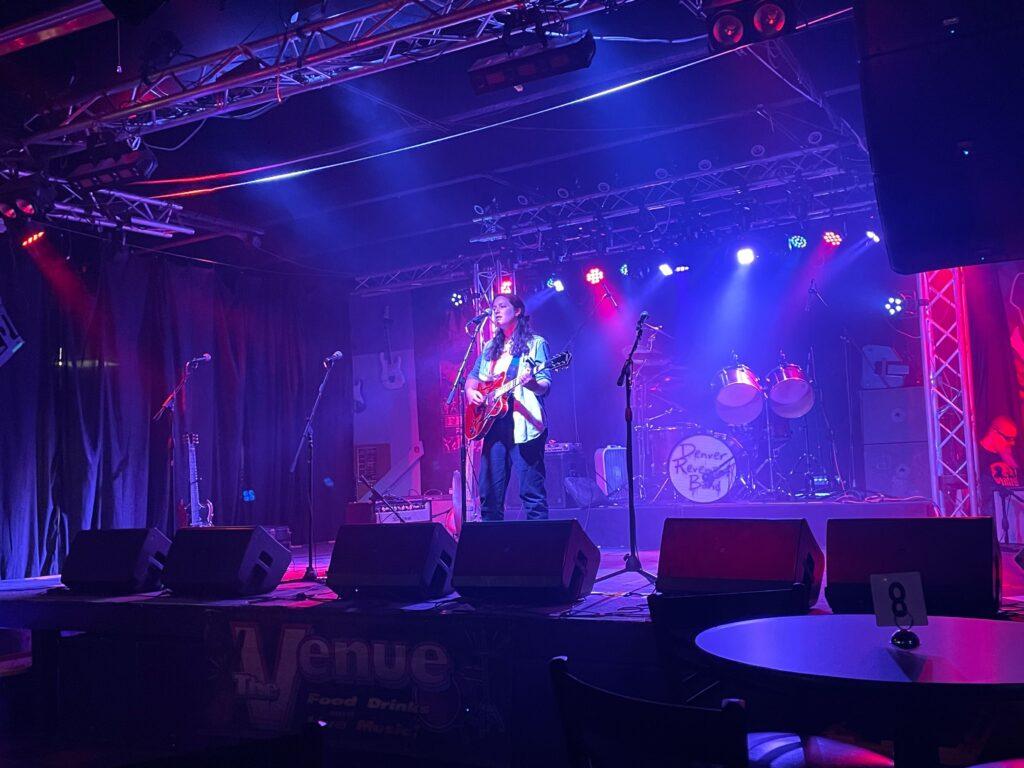 Hope Whitelock taught us a lot with this song, and we can't wait to hear more of what she has in store for us in the future. You may help the independent musician by following her on all her social media platforms and listening to her new incredible single "Kafkaesque," and her other releases.