This is one artist that will truly blow you away with his extraordinary talent! Munk Duane is a brilliant artist that exceeds all expectations, his music is simply divine in all aspects.
Munk Duane has recently released his latest single on the 11th of November 2022 blessing the world with his original single "Just a Word" and I simply cannot fathom the creativity and pure talent that went into creating this marvelous masterpiece.
The Boston based  Munk Duane starts off his single "Just a Word" with an eerie yet mysterious vibe that will get you hooked from the start!! Soon after he starts vocalizing the track with his strong and husky voice that gives the song that much more of a unique feel.
"Just a Word" isn't just a wonderful listen, but its also a meaningful one that will penetrate deep into your soul with its immaculate lyrics that will certainly have an impact on you. You simply need to listen to it to understand the mesmerizing effect it will have on you.
Munk Duane is simply one hell of an artist who's amassed achievements that certainly speak for themselves on the skill and genius Munk possesses. With compositions in many film productions such as Hulu's Pam & Tommy, The 70th Annual Tony Awards, The Late Show With Stephen Colbert, and countless more!!
So be sure to check out this Exceptional artist, and give his discography a listen as it truly magnificent from "Just a Word" to his previous release "Myths" and all his other remarkable releases!!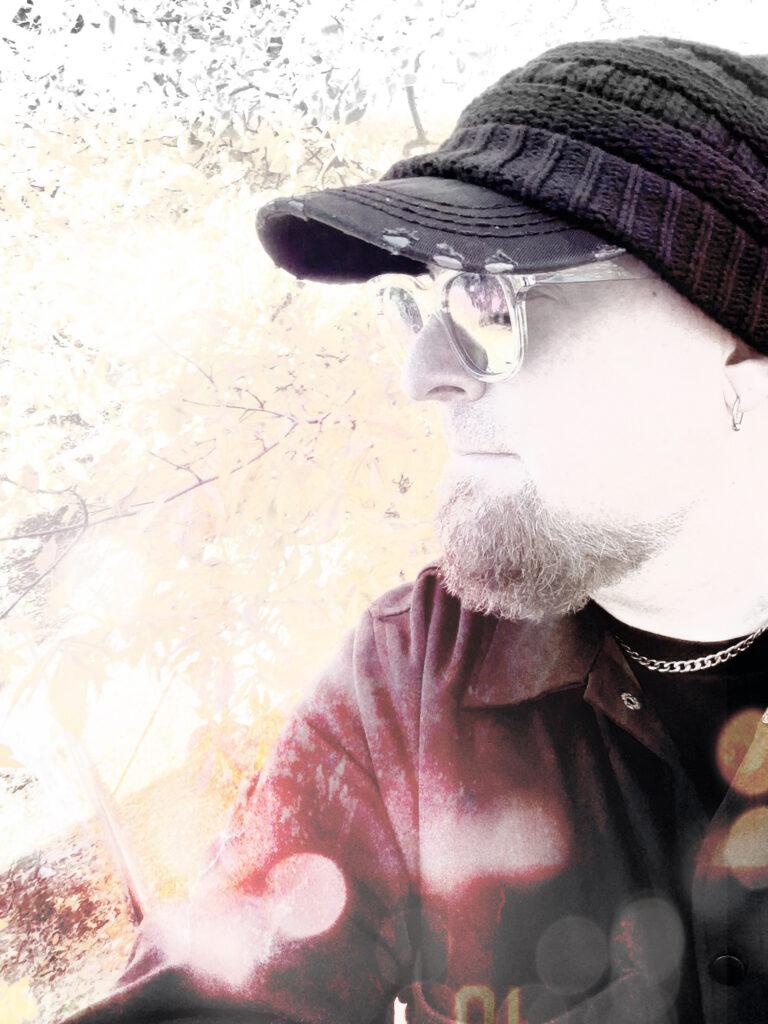 Keep up with the incredible Munk Duane through liking and following all his social media platforms, to always be up to date on all his latest news and releases.