Mark Henrichs, known by his stage name Boogie Lights, is a Denver-based DJ, who is taking the music world by storm with his latest release, "JOY LOVE PEACE". This track is a perfect representation of Mark's mission to turn every floor into a dancefloor, and it's certain to bring joy, love, and peace into your life.
From the moment the track begins, it will draw you in with its vibrant energy and magnetic rhythms. The happy keys and vivacious drums supply the foundation for the song, creating a soundscape that is both unique and unforgettable. The YEAH chant in the background is sure to have you shouting along, and the words of "JOY LOVE PEACE" will fill you with a sense of positivity and happiness.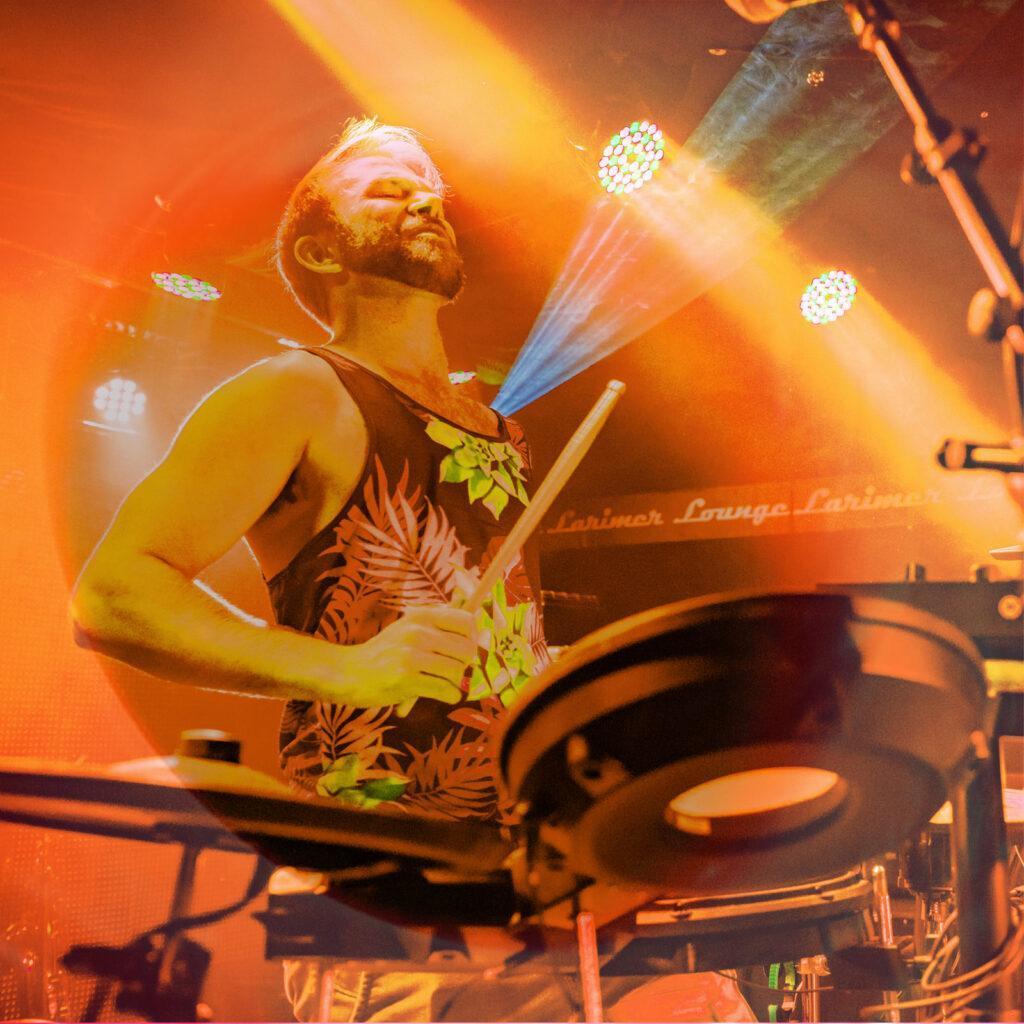 Mark Henrichs, aka Boogie Lights, has a gift for producing music that is both energetic and uplifting. He has crafted "JOY LOVE PEACE" with a skill that is truly remarkable, expertly blending elements of funk, electronic, and pop to create a track that is both enchanting and danceable.
As you listen to JOY LOVE PEACE, you'll feel as though you've been transported to a world of pure funk, where the music never stops, and the rhythm is always flowing. The electronic keys provide a pulsing beat that is hard to get over, and the explosive drums will keep your heart racing with excitement. This is a track that is sure to get your body moving and your spirits lifted.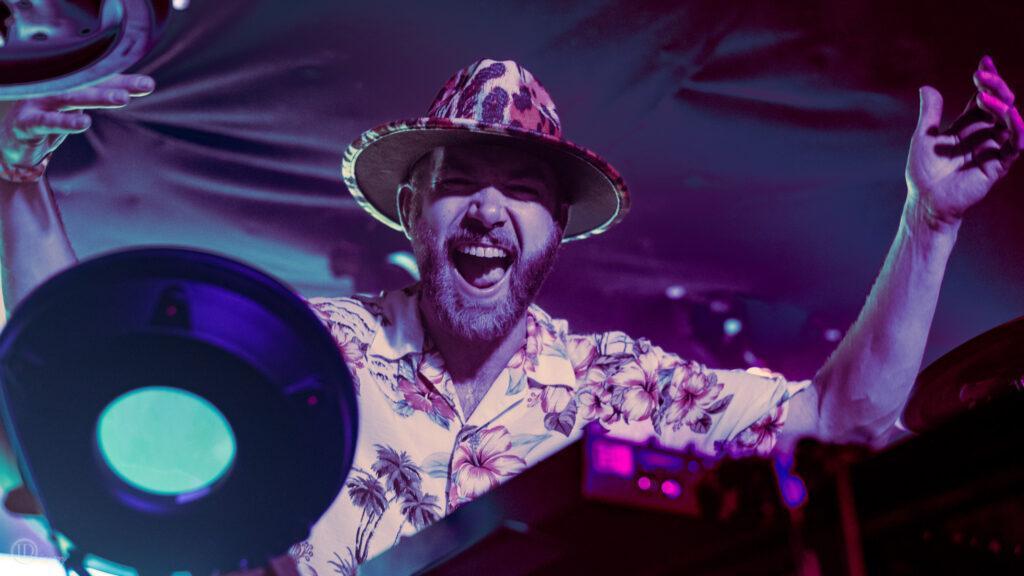 You will be entranced by the electrifying sound that fills the air when listening to this song. You won't be able to resist the urge to hit the repeat button, as the infectious beats and upbeat melodies keeps you grooving for hours on end. This track is a true masterpiece, and I cannot recommend it enough. "JOY LOVE PEACE" by Boogie Lights is a force to be reckoned with, showcasing the DJ's mastery of production and his desire for bringing entertainment, passion, and serenity to the world through his art.
So what are you waiting for? Give this track a listen, and be sure to follow Boogie Lights on his socials for all the latest updates and releases. You won't regret it!