With his latest release "It's Gonna Be Okay", LOZ has created a song that is not only musically alluring but also emotionally resonant. The acoustic guitar is the backbone of the song, giving us a warm and inviting foundation for LOZ's vocals to shine. The way LOZ fingerpicks the guitar is expert, each strum and chord feels like a hug from a dear friend. The guitar and vocals are so perfectly intertwined that it's hard to separate one from the other, they become one entity, a gentle tune that promises that everything will be alright. LOZ has truly outdone himself with "It's Gonna Be Okay", giving the world a marvelous single for the ages!!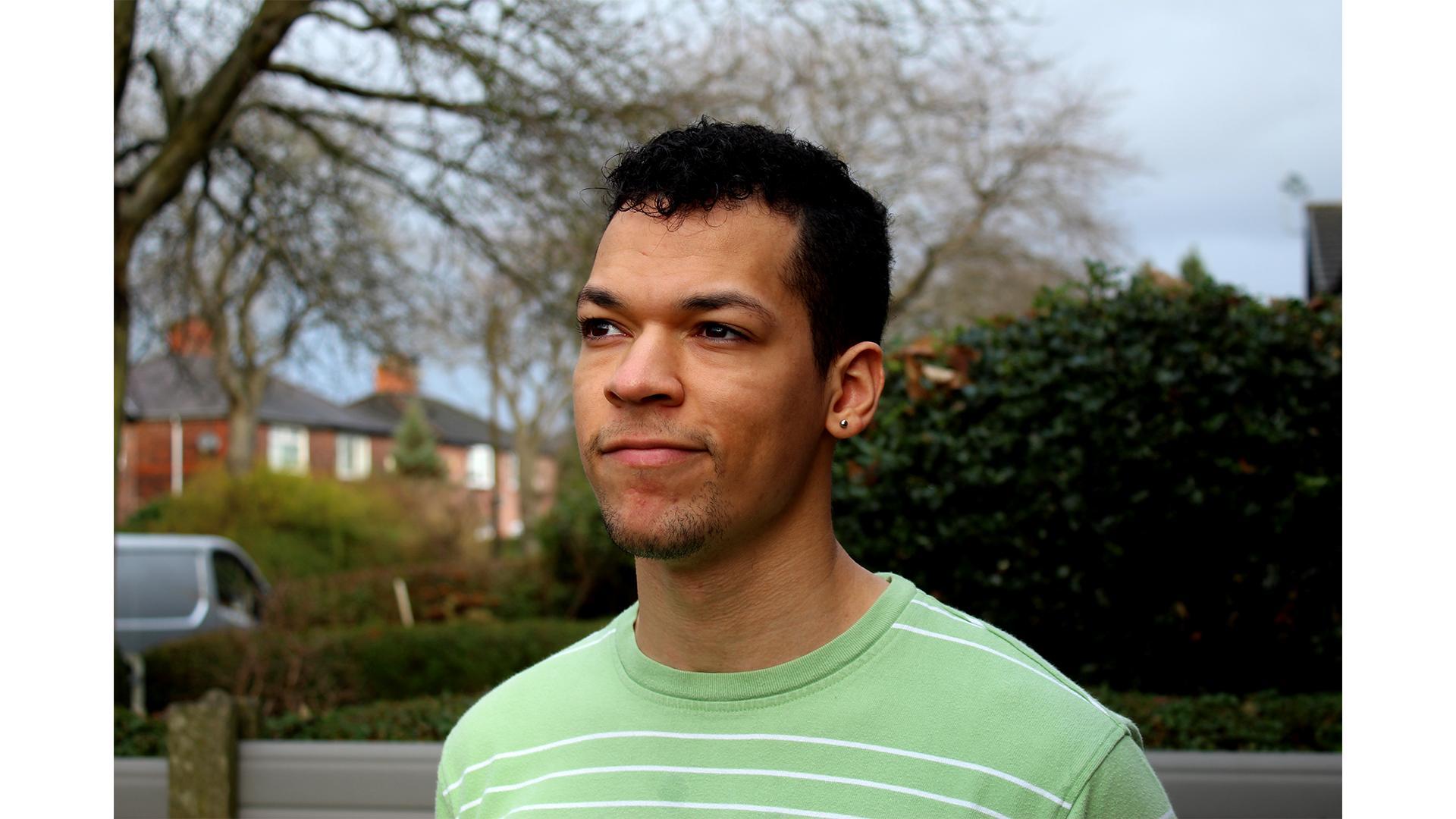 The vocal performance on this track is nothing short of extraordinary, LOZ's voice is an instrument of its own. His vocal range is impressive, effortlessly gliding from low to high notes, with a unique vibrato that adds a touch of vulnerability and soul to the song. His voice is a blessing to the ears, soothing and comforting, he sings with a conviction that makes you believe that everything will be alright.
The song's lyrics are simple yet powerful, they speak to the listener's heart, providing a sense of solace and reassurance. The lyrics are relatable, and the chorus of "It's gonna be okay" is a message that everyone needs to hear, especially during hard times.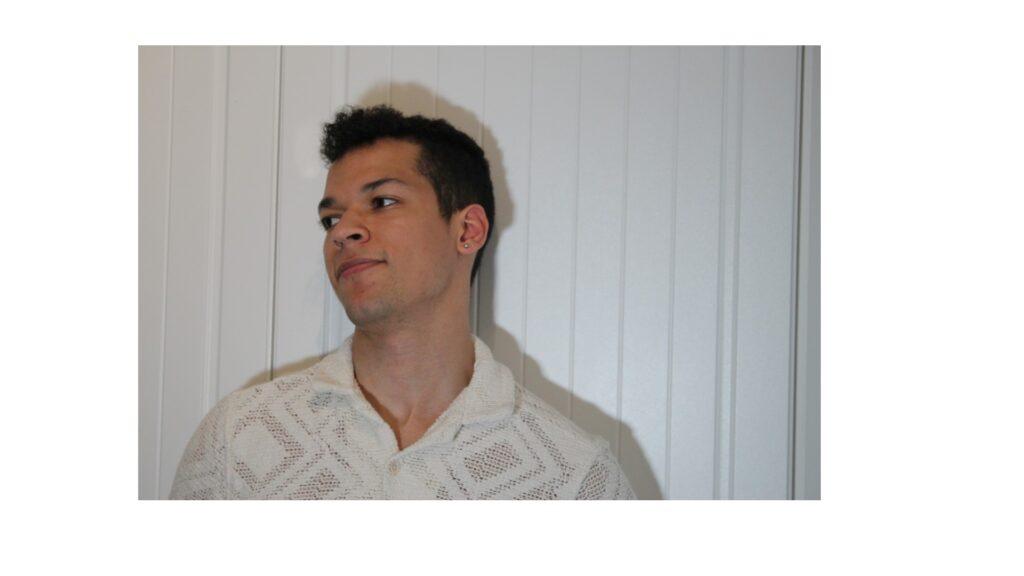 The production of the tune is minimalistic but effective, the drums and other instrumentals are used sparingly, but when they are, they add a new dimension to the song, creating a build-up of emotions that leads to an uplifting climax. The background vocals and harmonies are used effectively, adding a layer of depth and richness to the track.
"It's Gonna Be Okay" is a must-listen for anyone looking for a song that will make them feel uplifted and reassured. The piece is a beautiful blend of heartfelt lyrics, emotive vocals, and exquisite guitar work, all crafted by the young and talented independent artist LOZ. Give the song a listen and let its reassuring message and relaxing melody lift you up and remind you that everything will be alright. And don't forget to follow LOZ on his socials for updates on future releases and more incredible music.