Lethia's Natorium also known as Alutepena Hughes-John is a true trailblazer in the music industry. As a one-woman band, she fearlessly experiments with different styles and sounds in her music, making each of her releases unique and a reflection of her distinct taste. She is constantly pushing the boundaries and is never afraid to try something new. Her music is always raw and innovative, infused with her own personal touch that makes it truly one-of-a-kind.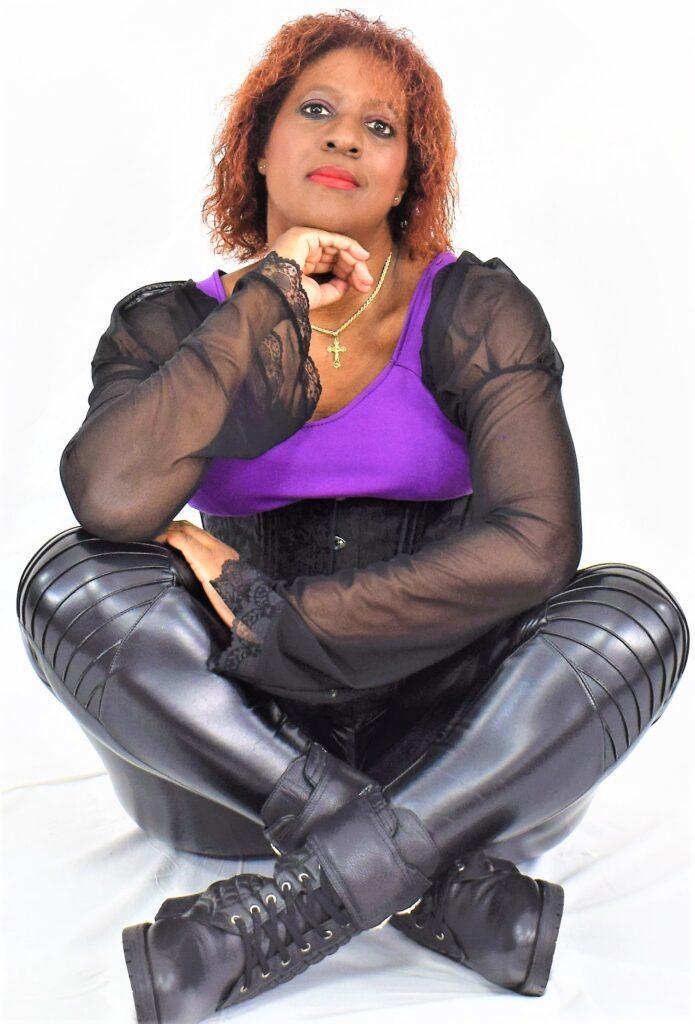 And now, the stunningly talented singer is back with a brand new track, "Inner Child (Vinny's Version)", a tantalizing taste of what's to come from her highly-anticipated EP, "Inner Child - Remixes and Then Some." Scheduled for release at the end of February, this EP features an exciting array of remixes and alternative versions of the hit song, "Inner Child", which was released a while ago, and taken from her critically-acclaimed debut album, "Tenant."
This latest release showcases Lethia's versatility and ability to re-imagine her own music in new and exhilarating ways. Vinny's version of "Inner Child" takes the original and adds a bold new perspective, infusing it with her own signature style and giving it a fresh and invigorating new sound. It's a perfect example of how Lethia's Natorium is always pushing herself and her music in new directions, and it's a must-listen for fans of her distinctive and genre-defying sound.
With the release of "Inner Child - Remixes and Then Some" EP, fans will be able to experience the songs in a new light and appreciate the different dimensions of the song.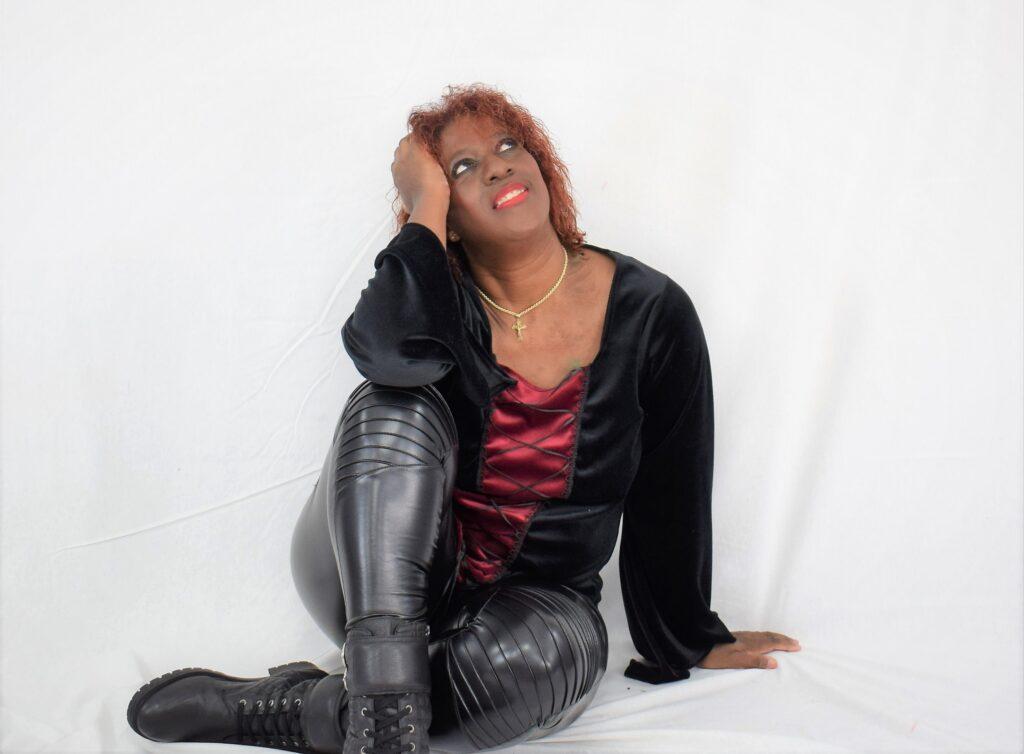 The song is a powerhouse of emotion and energy, with a pulsing rhythm that grabs hold of you from the very first beat. The drums and electric guitar shine bright in the production, creating a dynamic and driving sound that is impossible to ignore. The vocals steal your heart on this track, powerful and commanding, and the way they are used in the song is nothing short of spectacular.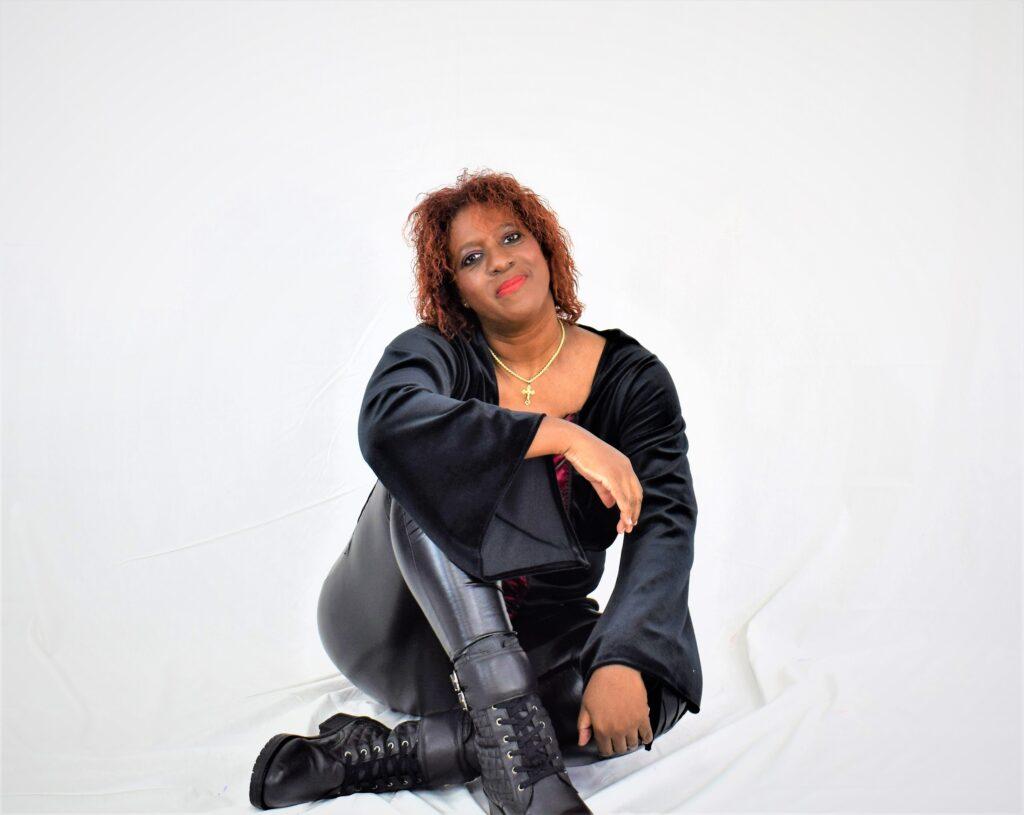 This song's production is a masterpiece, with each component being perfectly designed and beautifully executed. I was at a loss for what to consider the song's best feature because it is genuinely a piece of art. It's a sonic symphony, with each part effortlessly merging together to produce an enthralling listening experience.
Lethia's Natorium has outdone herself with this release, and I can hardly contain my excitement for the full EP to be released. The song is now available on Spotify, and I highly recommend giving it a listen. And be sure to follow Lethia's Natorium on her social media to stay updated on her future releases.