Infectious (Original Single) by ALEJ
ALEJ's voice has been stuck in my head all day because of his newest release, "Infectious," a catchy feel-good commercial dream pop single.
I can't get over Alejs magnificent voice. It's deep and raspy, fitting the vibe of the single perfectly. I can't wait for his new releases because I can't get enough of his vocals. Alej is a true talent not only does he have divine vocals but he's an amazing songwriter as well making his lyrics in a perfect manner simple yet meaningful. They tell a story in a catchy and relatable way. "Infectious" is about how Alej realized he liked someone getting caught up in the moment and confusion and chaos of it all.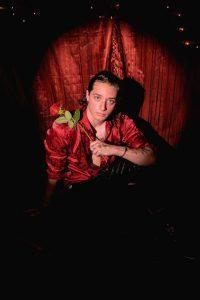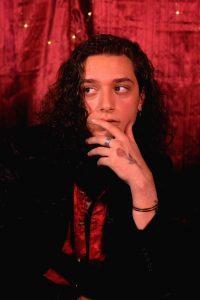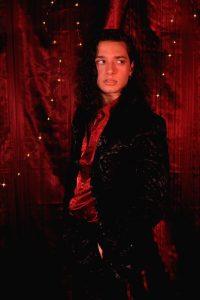 The Miami artist Alej is incredible. He is a talented artist that will definitely make it big. You must give his single "Infectious" a listen.
Listen & Follow: