Norwegian superstar K-Syran is back with a new album "Inappropriate", and we couldn't be more excited! The singer, songwriter, author, director, and US billboard chart hitter dropped her new album on November 18; a 50-minute ride of pure perfection led by the incredible singer.
Not only is she talented musically, but she has also produced her self-made movie ELLIDA, which is inspired by The Lady From The Sea. The movie has already entered 20 festivals & won lots of awards.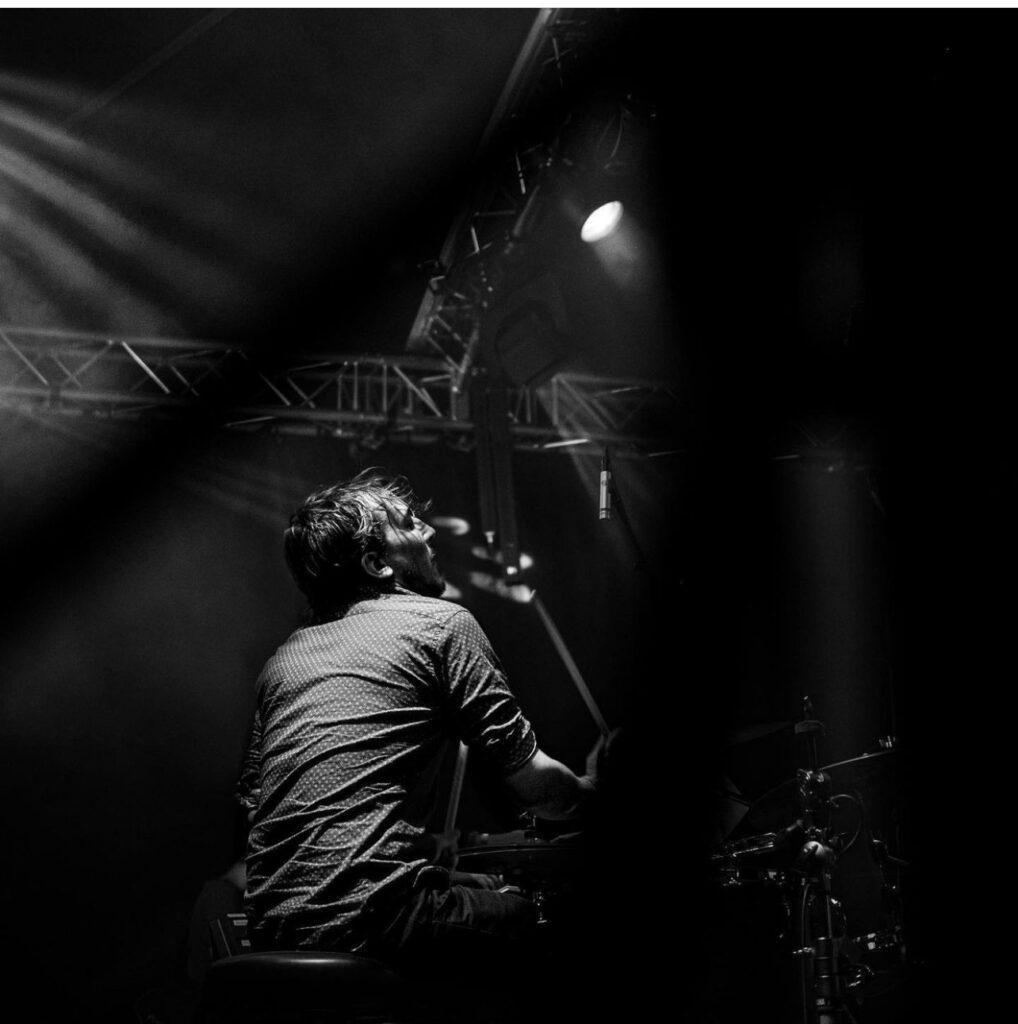 The album opens with the catchy and upbeat single "My Angel Tonight," the production on this is a combination of Jazz and RnB to make a piece that is bright and colorful. A delightful dance-pop song about falling in love is track number 2, "Carefree, Careless," which made me want to jump up and dance carefree.
Now jumping on to track number five, "Skin" uses slightly distorted guitar riffs to create a dreamlike ambiance that meshes beautifully with K-Syran's sweet voice. The next song on the album is "Benedicta," which is one of my personal favorites. It is a song that is expertly handled by our brilliant singer's incredible vocals and has a dreamlike feel to it.

The tracks "This Is Not A Musical," "Mr. Magic," and "I'm Alive" have an entirely different atmosphere from the rest of the album; they just contain a piano and K-Syran's voice. I had the sense that I was in a piano bar, and the singer was staring directly into my eyes as she sang. The album's last track, "Look at What You Have," combines slow-motion jazz instrumentals to create a pleasant, satisfying piece that brings our journey to a close.
The project is superbly made; even though it is a jazz album, not every song sounds the same; and it is especially well-suited for jazz enthusiasts. The warmth of K-Syran's voice though, is what really distinguishes this record. It's very kind and caring, and the lyrics are lovely. This album is flawless, very coherent, and unquestionably her greatest to date.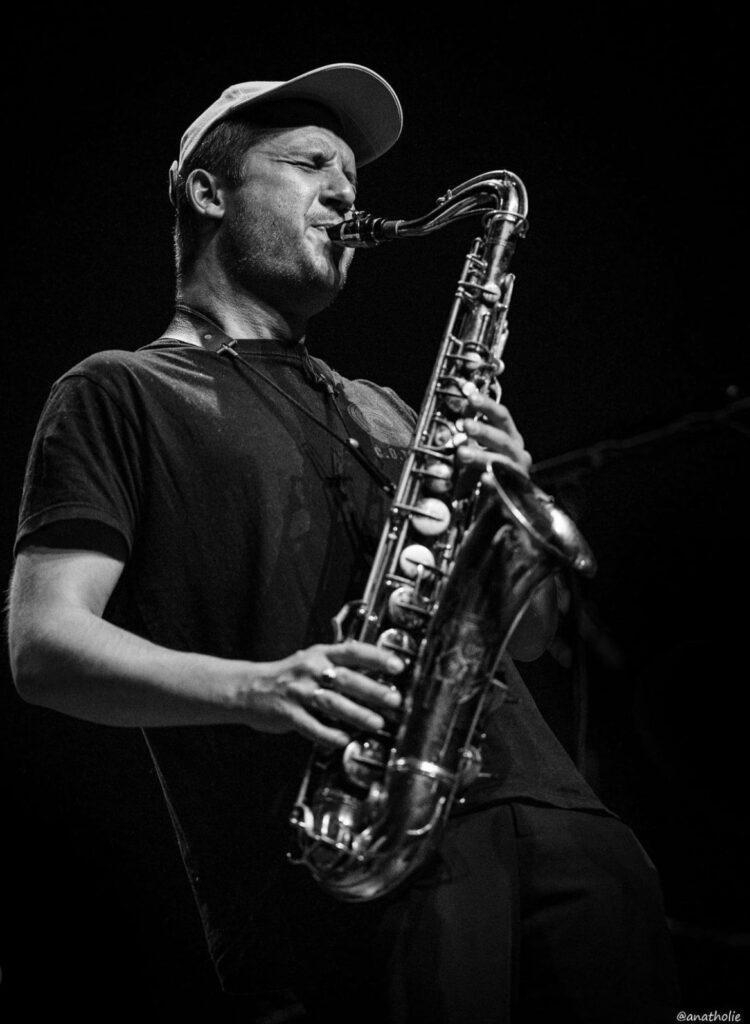 If you're a jazz fan then this album is the one for you. It's slow, refreshing, and perfect. Make sure to give this whole record a listen, cause reading about it is simply not enough, and don't forget to follow K-Syran on all her socials to stay updated on what's coming.