THE HYBRIS is a globally recognized Alternative Rock group consisting of three long-time friends. Although the members initially hailed from Germany and have played together in diverse punk, rock, pop, and hardcore bands over the years, they have since spread out across the world.
Despite the distance, the trio continues to collaborate and create music independently in a virtual recording studio. Each member brings their own impressive skills and contributes to the band's sound, playing multiple instruments. The band members present themselves as Ringo Rabbit, Beanie Bison, and Malcolm Mandrill, three aspiring superheroes on a mission to save the universe through their music. Recently, they have come out with their latest hit "Imposter Syndrome".
"Imposter Syndrome" by THE HYBRIS is a song that resonates with many of us, tackling the all-too-common feeling of not being good enough in various aspects of life. Whether it's in our careers or relationships, this song encapsulates the emotions of self-doubt and insecurity that we have all experienced at some point.
One of the standout features of the song is the powerful vocals. The lead singer's voice is deep and emotive, perfectly grasping the feeling of not feeling good enough. The bass and guitar instrumentals are also noteworthy, adding a dynamic and alluring layer to the song. But it's the vocals that truly steal the show, elevating the emotion and message of the song to new heights. The instrumentals are a stunning blend of alt-pop and rock genres. The band has masterfully blended different elements of these genres to create a unique sound that is both familiar and fresh. The guitar riffs are catchy and upbeat, while the drums provide a driving beat that keeps the song moving forward.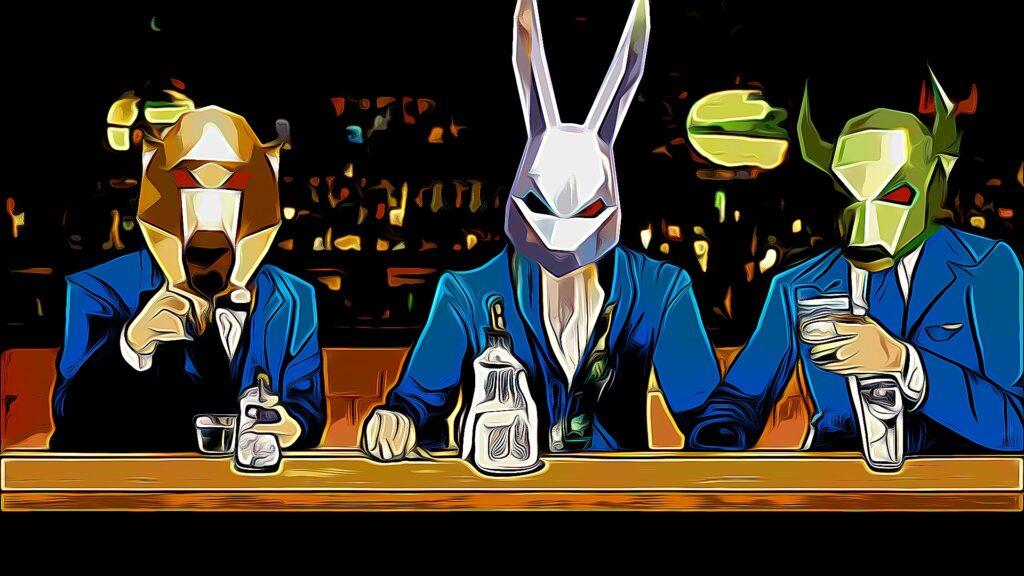 This song is a must-listen for anyone who has ever felt like an imposter, and it is certain to resonate with listeners. The band has done an excellent job of capturing the feeling of "imposter syndrome" in an engaging and creative way. Give the band THE HYBRIS a follow on their social media, and stream the song "Imposter Syndrome" on Spotify. Trust me, you won't regret it!