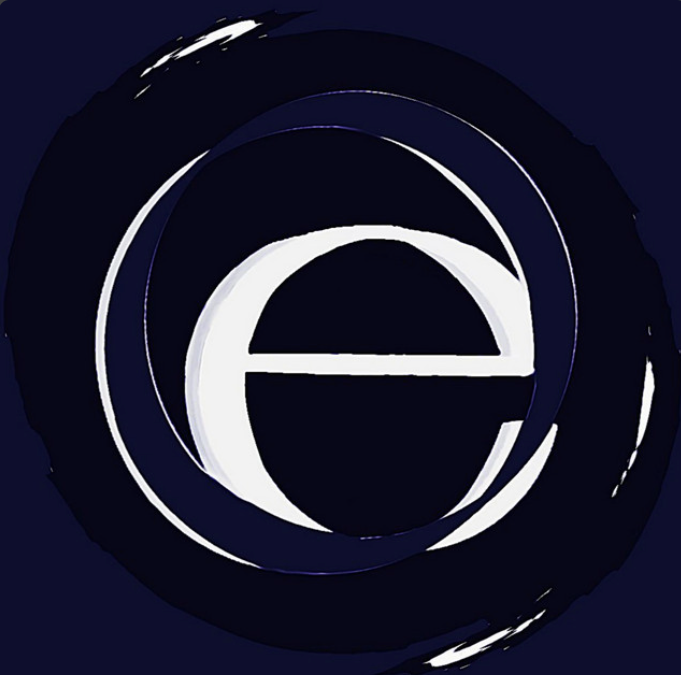 It's been over a year since Onism E released new music, but the wait was well worth it for fans of the rock band. Their long-awaited single "I'm Sorry" dropped earlier on November 2nd, showcasing a grittier, rawer sound but still their signature dynamic shifts and unpredictable song structures that keep listeners engrossed.
Frontwoman and songwriter Eline Chavez has cited punk legends like Patti Smith, and Janis Joplin, as inspirations for their passion, fearlessness, and emotional potency. And "I'm Sorry" channels that same fiery spirit while infusing it with Onism E's inventive songwriting approach. The track gets off to an explosive start with a driving guitar riff.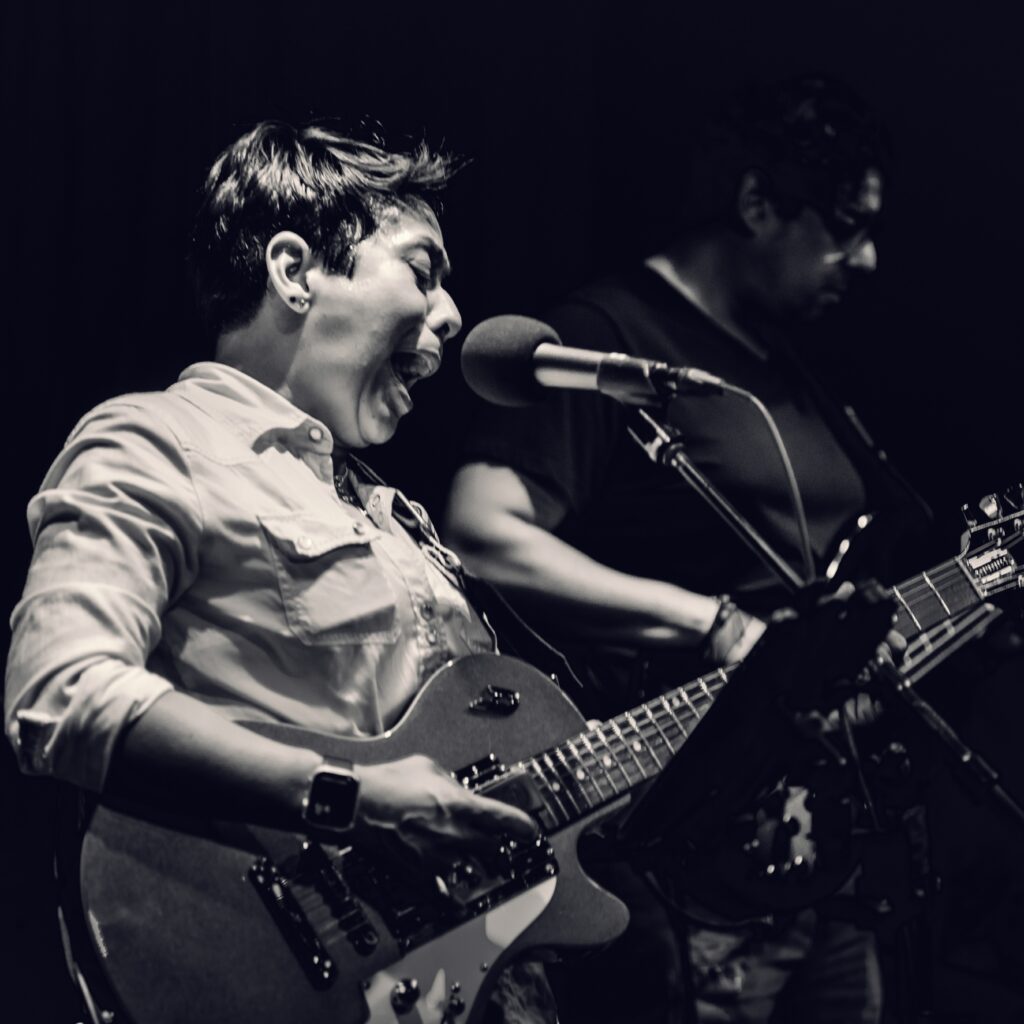 What I love most about Onism E is that they're not afraid to experiment and push their sound in new directions. "I'm Sorry" certainly keeps things interesting with its dynamic shifts in tempo, tone, and intensity throughout. One moment it's an all-out rock anthem, the next it swells into this huge, atmospheric soundscape before breaking back down. The layered instrumentation and time signature changes keep you deeply engaged and on the edge of your seat, wondering where the song will go next. It builds an intensely cathartic and emotional journey by the time it fades out, leaving you wanting more. Time signature changes keep listeners on their toes, ushering the track through climactic rock sections, atmospheric breaks, and soul-barring verses. By the climax, I was truly feeling what Chavez described as the "spirit of rock n' roll."
After the song fades, you're left craving more—which was surely the goal. This is a return to Chavez's rock roots. While influenced by legends of the rock past, Onism E make it their own with from-the-heart lyrics, genre-bending structures, and virtuosic performances. Fans are certainly hoping this is just the first taste of what's to come from the adventurous Onim E. After over a year away from dropping anything, Onism E are back to prove why they remain one of the most dynamic live acts and worthy of national attention. If you want to immerse yourself in a song that will elicit chills, and feels, and make you crave that guitar solo on repeat, hit play on Onism E's new track.