Get ready to kick up your boots and dance with Rich Chambers' latest single, "I'm a Fool for Lovin' You." This infectious tune will have you tapping your toes and singing along to the attention-grabbing lyrics in no time. But don't let the upbeat tempo fool you - there's a deeper story behind this song that has been percolating within Chambers for many years.
When asked about the creation of "I'm a Fool for Lovin' You," the artist explained that it was a song that had been bouncing around his brain for years. At first, he didn't give it much thought, but over time, he realized that this song had something special. With that realization, he decided to record it, and the end result is a "little ear nugget" that he's quite proud of.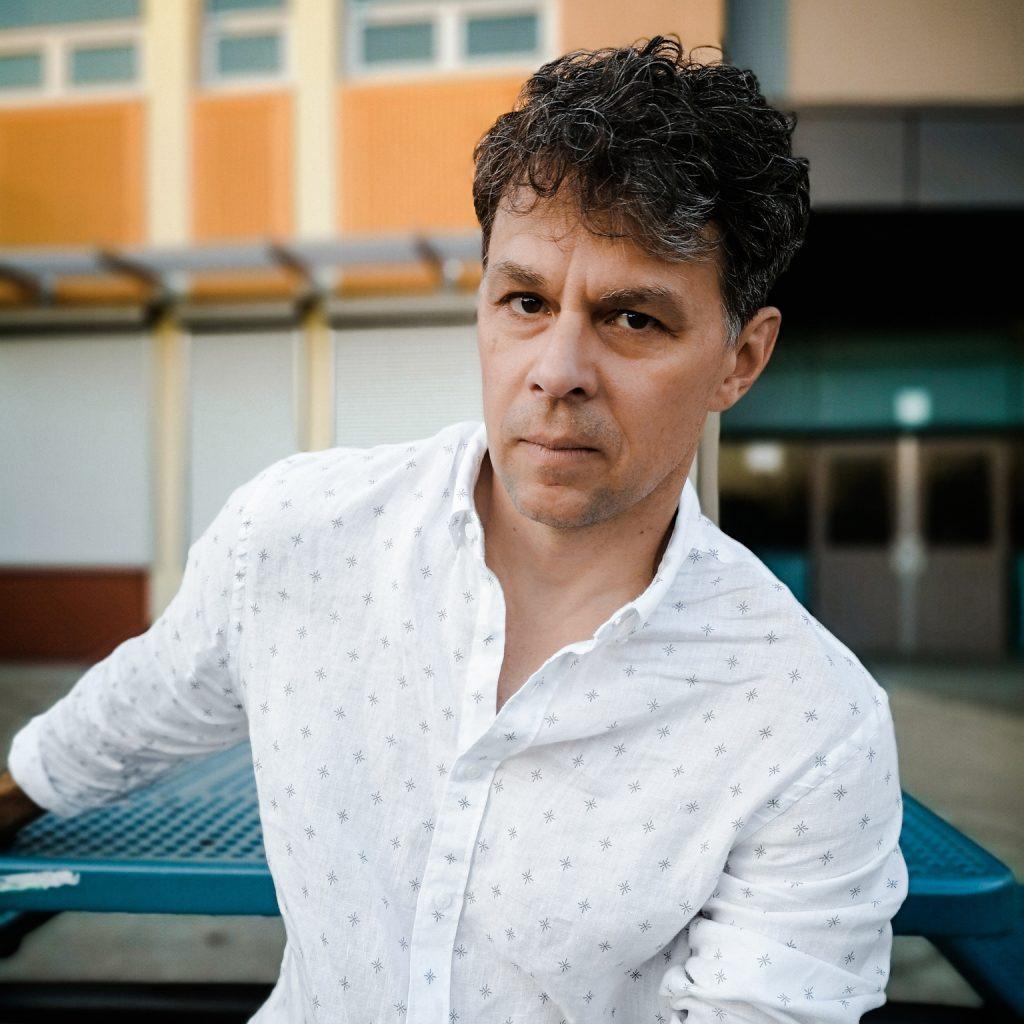 One of the most notable aspects of this track is the country-like textures that are present throughout. Chambers' voice has an incredibly raspy tone that adds a thick and effective layer to the song. He drives the track forward with his vocal prowess, adding plenty of color and emotion to the lyrics. The production is equally impressive, with a guitar that's rosy and happy, delivering a jumpy feel that's hard to resist. The drums provide a steady rhythm that keeps the track moving along, never boring or lacking in anything.
As the song progresses, listeners will find themselves caught up in the contagious energy of the track. The bridge is particularly fun, encouraging listeners to clap along to the beat and adding to the overall happy feel of the song. It's the kind of tune that will brighten up your day and leave you feeling uplifted.
In the end, "I'm a Fool for Lovin' You" is a track that's sure to become a fan favorite. Whether you're already a fan of Rich Chambers or are just discovering his music for the first time, be sure to give "I'm a Fool for Lovin' You" a listen on your preferred platform. And if you're looking for more great music, be sure to follow Rich Chambers for updates on future releases.