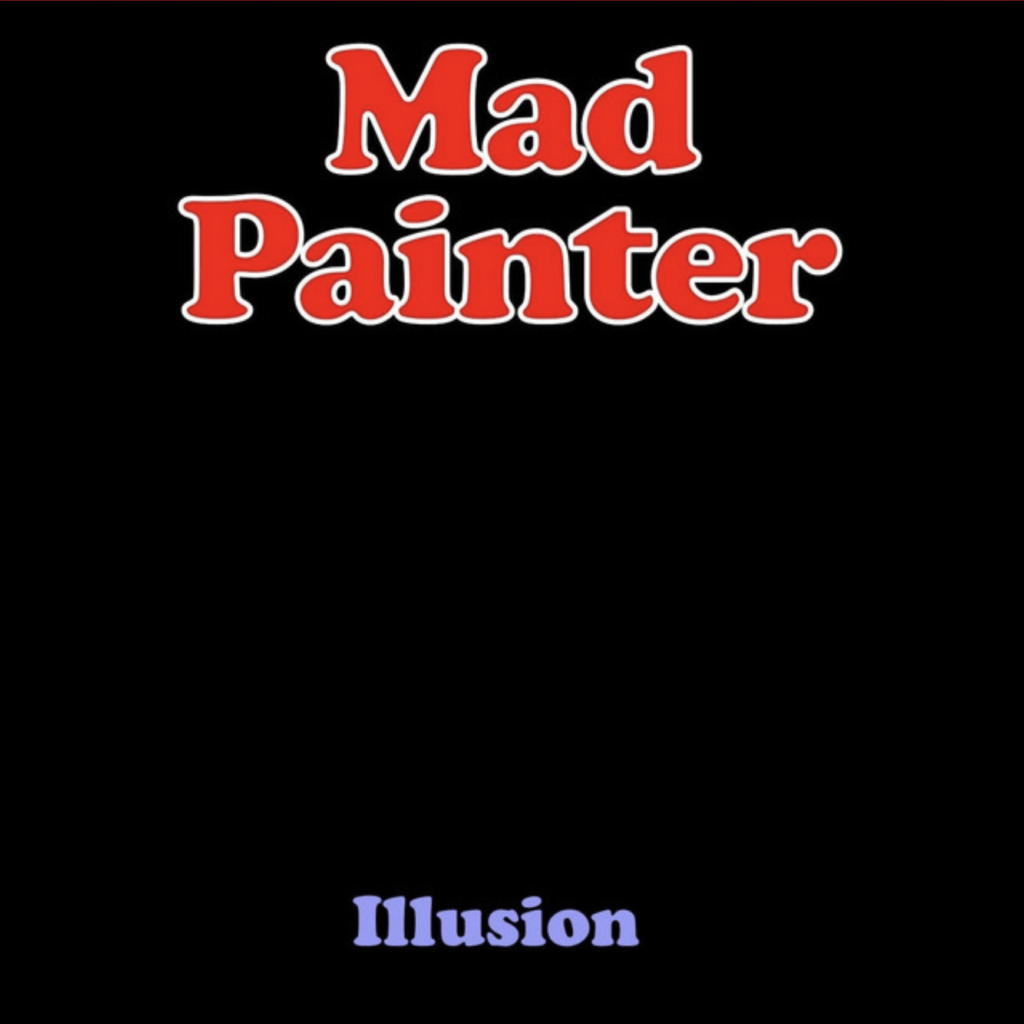 Boston-based band Mad Painter are back with a new song titled "Illusion". The group consists of four members, and each member of the band has a distinct personality and position within the group. The concept was created by Alex Gitlin who is also the talented songwriter, Al Hendry on drums, Kenne Highland on bass, and Al Naha on guitar. Each band member adds their own distinct flavor to the group's music.
The song opens with a fantastic electric guitar that really shines out, with excellent steep synths, and of course, really superior drumming. The vocals are superb and have a lot of strength and vitality; they captivate the audience and effectively convey the mood of the song. The vocals and the song's extremely beautiful guitar strums sound really genuine and naturally combined, adding a very deep Rock and Roll aspect at its best. There aren't many songs that immediately come to mind when we think of rock music nowadays, but Mad Painter is changing that with "Illusion."

With the vocals and production, it has an original old-school rock vibe and transports us back to that time. Their artistic force is well conveyed in the song, which truly keeps your ears totally focused on it and never becomes monotonous. Many aspects of the song brought the song to life for me, especially when the instrumentals stood out on their own and the guitar stole the show in a spectacular solo performance; this solo, together with the drums doing their magic, was the icing on the production's cake. The instrumental solos at the song's finale give it a real boost and make it the ideal way to end such a magnificent piece.
The enthusiasm was on full blast while they were recording, and that is quite obvious. I really liked the 70s vibe the song was giving. The song is a head-banging banger that is deserving of everyone's love and attention. I felt thrilled and on fire while listening to it. Even if you have never been a fan of classic rock, you will undoubtedly be enthralled by the power this song demonstrates. Check out "Illusion" on Spotify and follow Mad Painter on social media, you won't regret it.