He might have rebranded himself under a new name for his AfroBeats identity, but I can recognize his style, skills, and talent from miles away. Nico P's back under his AfroBeats persona, Aytiwan, and he's showing the world that he is limitless. Featuring an iconic memorable EP available in its original version and 3 unique remixes, "Ilanga" will blow your mind and clothes away as this beat is on fire. Hop along as I tell you everything there is to know about this 4 song EP that is worthy of recognition.
Aytiwan, AKA Nico P, is a talented and well-established melodic house music artist that's lately experimented with AfroBeats music. Collaborating with the revered Nes Mburu from Kenya, he's created the original version of Ilanga which is impressive, to say the least. For pre-release, the track was sent to the talented South African DJ Enoo Napa and to the Belgian DJ Klaudius to remix it to their liking and send it back to Aytiwan for release. The result? Three unique takes on an unbelievable release of AfroBeats music that will resonate through the genre like a nuclear explosion.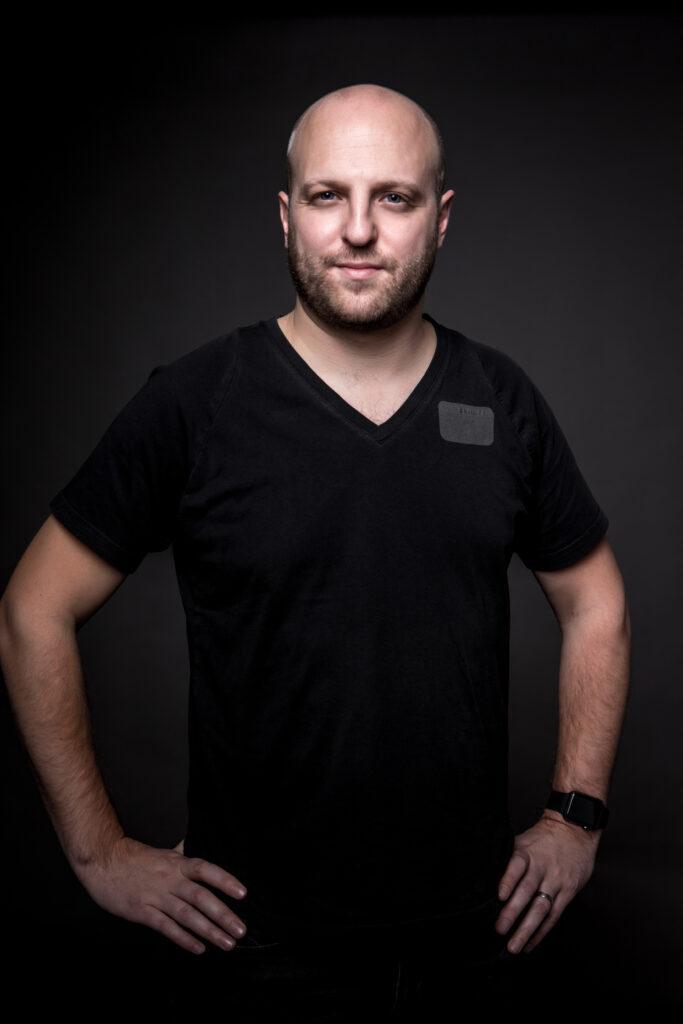 The song flows in harmony between the highs and lows, with an undeniable energetic beat that electrifies the mood and lifts our spirits. This is all backed by the angelic presence of Nes Mburu's vocals, which are highlighted by Aytiwan's mixing skills. The track is perfected to its tiniest of details and I'm thrilled to see how other DJs incorporate it into their mixes, as they've already shown the world that this track can be modified in more ways than you could possibly imagine.
Join the fun and trust me when I tell you, this is one artist worthy of keeping an eye out for as his talents are world class. Join his social media platforms to get notified of his upcoming releases and projects. Share his music with the world so that he gets his well-earned recognition, and don't forget to check out his website at https://aytiwan.com/ to learn more about Aytiwan and what he's got in plans for the future.