Seafarers have released their 2nd album to date,  "II " the full band sound is an indie folk album. It gives the vibe of Bridgeton and the Scottish tv series outlander and would make a perfect fit to their soundtracks.
"II" is a masterfully crafted album that has meaningful and engaging thought-provoking lyrics. Each song on this track is special and gives its own identity that will have you mesmerized to listen and now more. The soft feminine vocals give a relaxing feel that wraps you in a blanket of safety and warmth.
Seafarers are talented and highly skilled bands who have perfected their craft. You must give II (Original Album) by Seafarers a listen.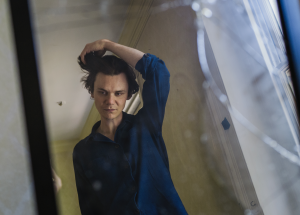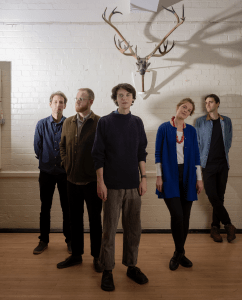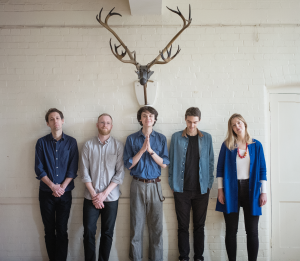 Listen & Follow: