This indie melodic pop rock single with an electronic undertone will be all you need to hear to have your summer musically complete, I am definitely in love with Cold Fame's new release If That's Love (Original Single), an upbeat punchy and playful single that will have you wanting for more.
If That's Love isn't just a catchy beat with beautiful nothings, not its actually a very meaningful single that will have you holding your chest with its deep and heartwarming meaning. As Cold Fame describes the song explores the complexities of young love while exploring living life with no regrets, the song suggests letting go of what other people say or think and just enjoying being young and having fun! something we should all learn how to do is take risks and live our lives the way we want to without fearing the judgment and opinions of others.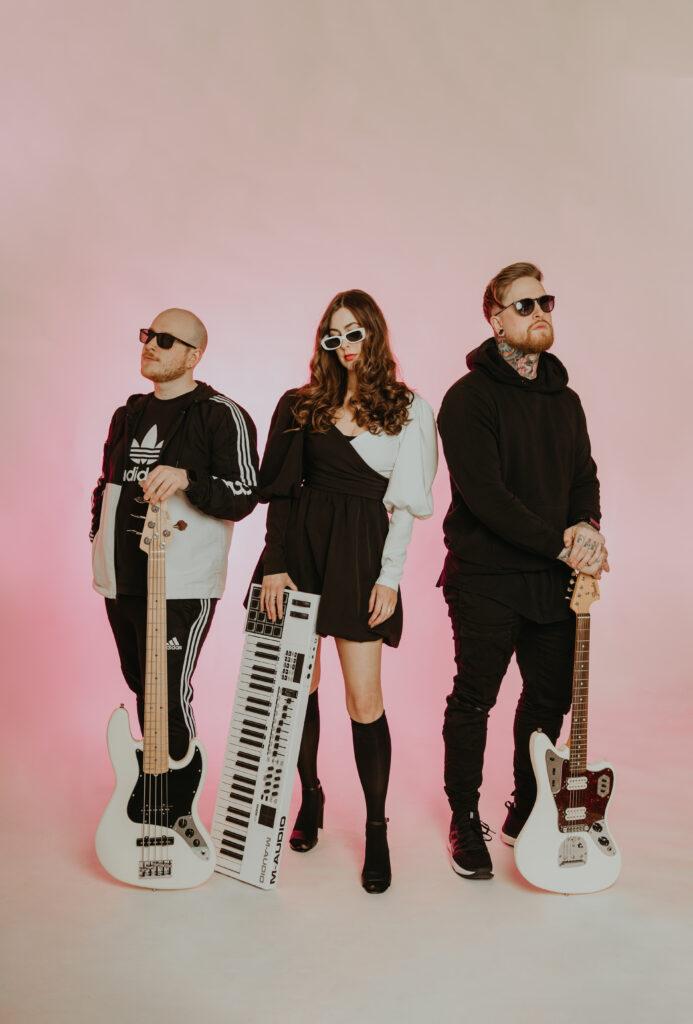 Formed during the pandemic the indie pop band rising from Canada marks their coming together as a trio with the release of their single "If That's Love", sealing the defining characteristic of their sound and style. I am just in awe of this bands talents from the angelic and magnificent vocals to the heart-warming meaningful lyrics and beautiful composition of the track that just gets you addicted to the beat and makes you want to scream it on the top of your lungs 24/7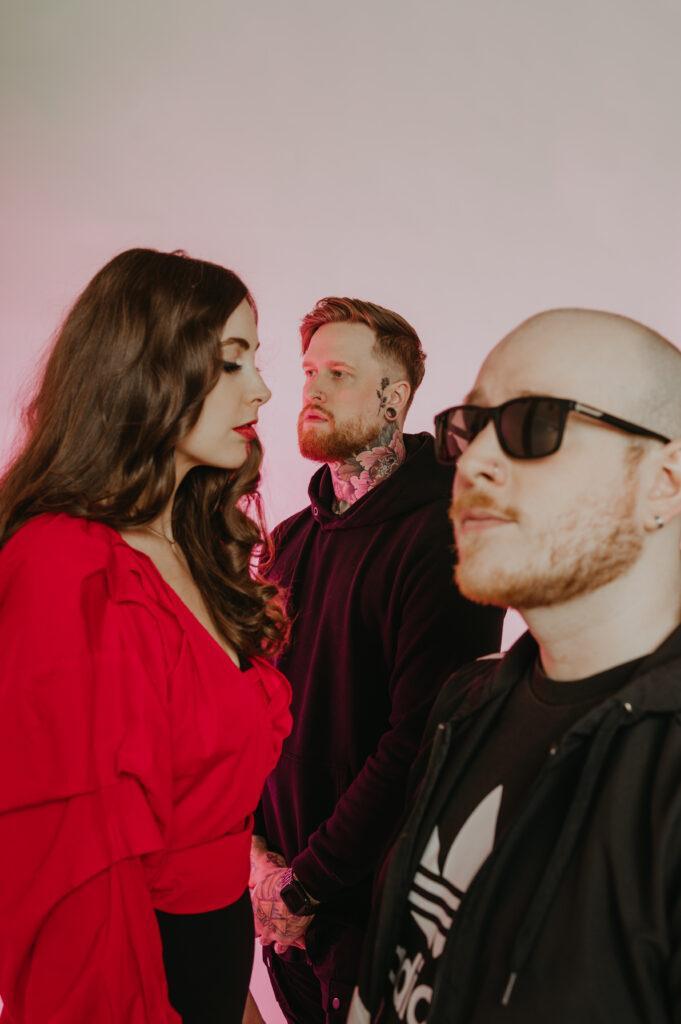 What more is there to say about Cold Fame other than it will revolutionize the pop scene and make it as it never was before. You must give a listen to If That's Love (Original Single) by Cold Fame, a mesmerizing single by a talented band that deserves your attention. Don't forget to follow them on their social media to know all their news.
Listen & Follow: