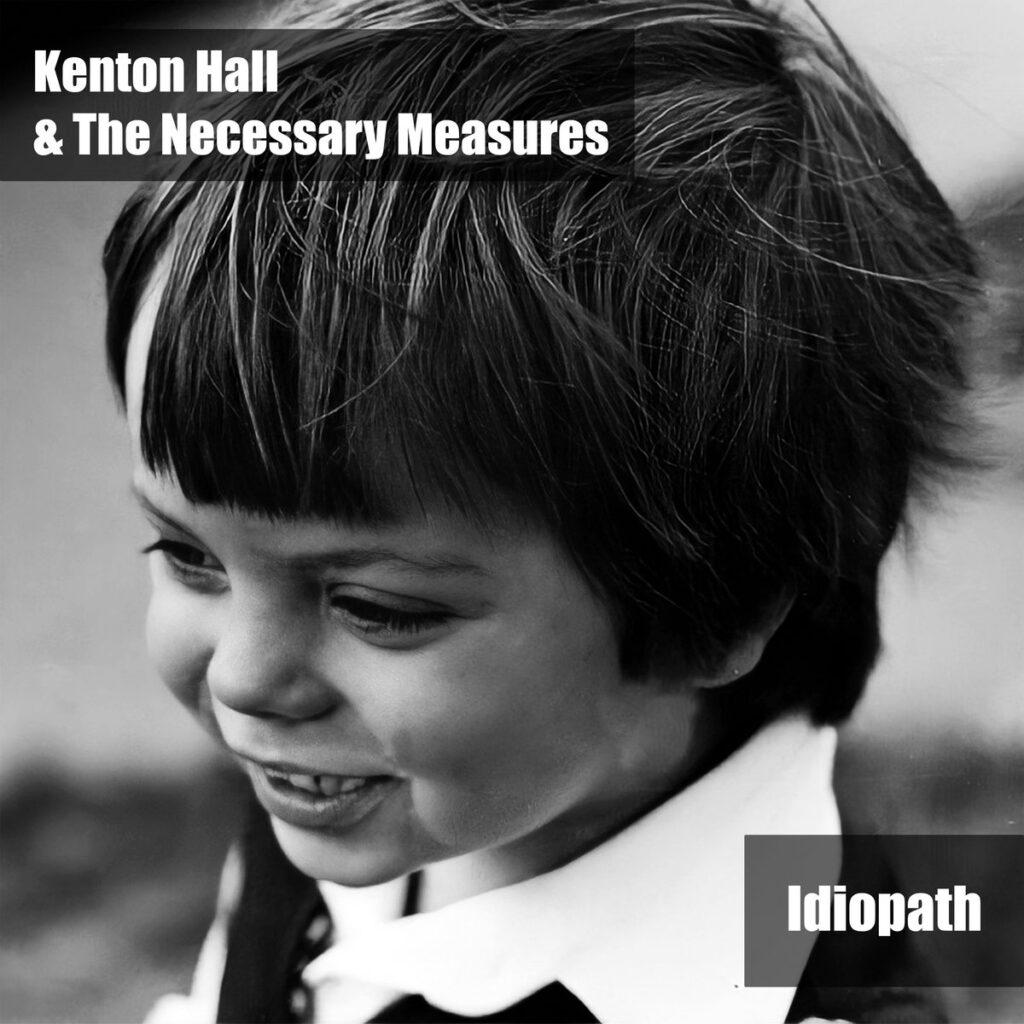 "Idiopath", the latest release from Kenton Hall & The Necessary Measures, is a formidable entry in their multimedia project, which also includes Omniopath and Videopath. This epic project boasts a total of 72 tracks, with Idiopath alone containing 36 tracks of its own.
Delving into the depths of this album, you will be struck by the sheer inventiveness and originality of the songs. "Keep It Simple" kicked things off with a bang, defying its title with its lush production and stunning vocal delivery. The track glows with the harmony between the acoustic and electric strings, creating a warm and intimate atmosphere that's sure to resonate with listeners.
"Whatever This Is" is another highlight track, bursting with cheerful optimism. The piano playing is truly joyful, and the gentle strumming of the guitar creates a lovely interplay with the vocals, which are smooth and raspy. It's impossible not to tap your feet along to this easygoing tune. On the other hand, "I Wish I Had a City" takes us back to the classic rock scene of the 70s, with its soaring guitar riffs and upbeat, storytelling lyrics. The track is pure lighthearted fun, and I was completely captivated by its charm.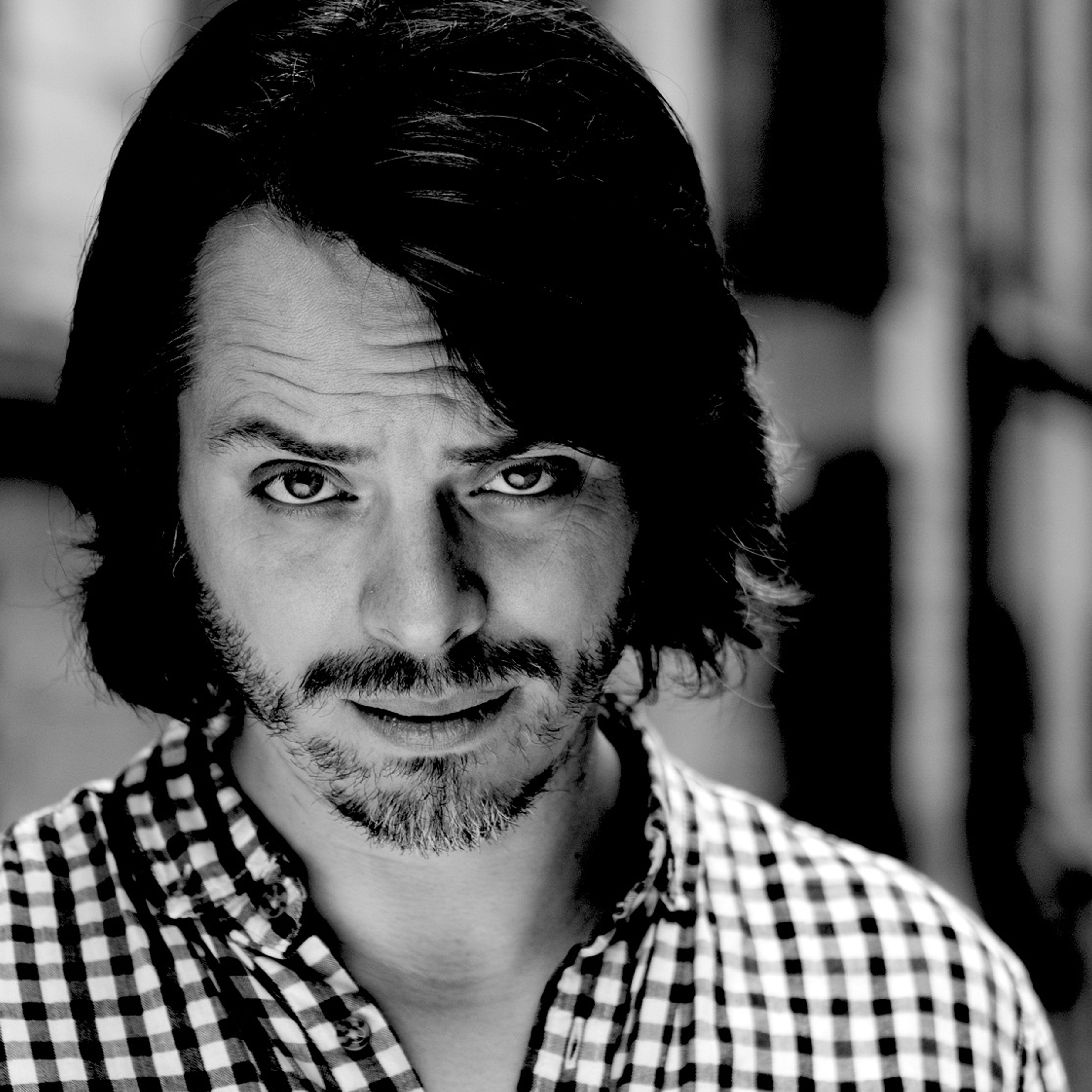 "Going Too Far" continues the album's feel-good vibes, with its buoyant instrumentals, but the lyrics delve into deeper waters. The song explores the uncertainty and risk inherent in relationships, and the struggle to find the balance between holding on and letting go. The speaker is navigating a complicated, stirring landscape, and the lyrics are a poignant reflection of that journey.
The lyrics throughout the album are a standout for me, exhibiting a sharp wit and clever wordplay that keeps you engaged from start to finish. "Unaccompanied" is a beauty in this regard, with its rich production and layered textures that keep you hooked from the first note. Meanwhile, "Dumb as a Brick" is a slower, more introspective track, with its heavy emotional weight and haunting lyrics. The line "How do you get someone out of your heart / When the ending's commenced before anything starts" especially stood out to me as a powerful reflection on heartbreak and lost love.
"My Turn" brings an old-school vibe with its driving drums and electric keys, while "Act III" is a beautifully produced song that will have you screaming along with its rush of happiness and catchy lyrics. "The Final Hours of Those I Failed" is a true masterpiece, with its five minutes of orchestral bliss, sounding like a movie in its own right. "I Used To Be Pretty" is another dramatic, yet exceptional track, with its unforgettable lyrics and enchanting singing style.

You will most certainly have an incredible time listening to "Idiopath". Despite its size, the album never feels tedious or repetitive, with each track offering a unique musical experience. I would highly recommend giving it your full attention, and you can find it on Kenton Hall & The Necessary Measures' Bandcamp page or streaming platforms. Whether you're a fan of experimental rock or just appreciate well-crafted music, "Idiopath" is not to be missed. And be sure to keep a look out for Kenton Hall & The Necessary Measures as they will be releasing a surprise in December 2023!!