You must put on your dancing shoes before listening to this track. The Grammy-nominated artist Mick J Clark is bringing groove back with his track "I want it more". A song about winning whatever you set your mind to, "My song is all about winning, about who wants it more, because whoever wants it the most will always win."
This song is so cheerful that I'm convinced it would make the ideal World Cup song this year. It will lift your spirits and always get you pumped, which is perfect for the Football World Cup season.
Before we go into his songs, we need to discuss how popular Mick is. So we already know he's a grammy nominated artist for his album "Causes,". He also has one million Spotify streams, and he hit number three on Itunes UK and number two on Itunes US. He has been on several major radio stations, including BBC Surrey, and the list goes on.
And I completely see why people adore him; his songs are tremendously catchy and entertaining to listen to, with deeply meaningful lyrics.
"I Want It More" is one of those songs you could stumble upon on your father's old mixtape. It's super retro with a groovy 90s beat. The guitar work is fantastic, and the chorus is one you'll want to listen to numerous times, especially with the bassline. Which, in my opinion, I think it's the song's highlight. Overall, the vibes are cheery, with some outstanding productions and mixing.
The lyrics are super fun and with real meaning "You got two choices, you can beg on your knees, or you can fight for the right to show that you're the very best, better than all the rest".
With these words, he draws attention to the fact that there are two different types of people: those who grovel to get what they want without trying and those who work hard and endure difficult circumstances in order to achieve their goals.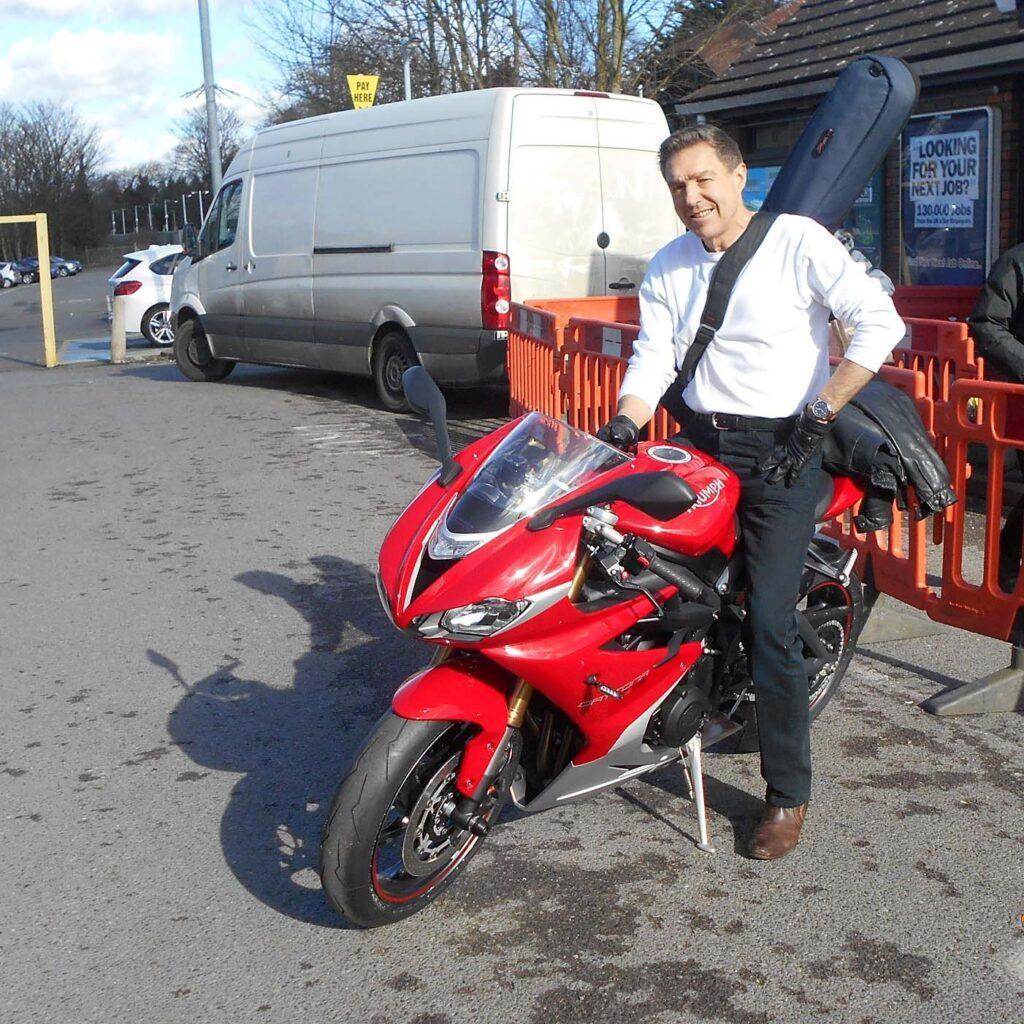 "I Want It More" is the ideal song for whether you want old-school music, you enjoy tracks with deep meaning, or you just need a motivational track to cheer to while watching the football world cup this year. Be sure to listen to this song and Mick J Clarck's prior releases on Spotify and to follow him on social media.