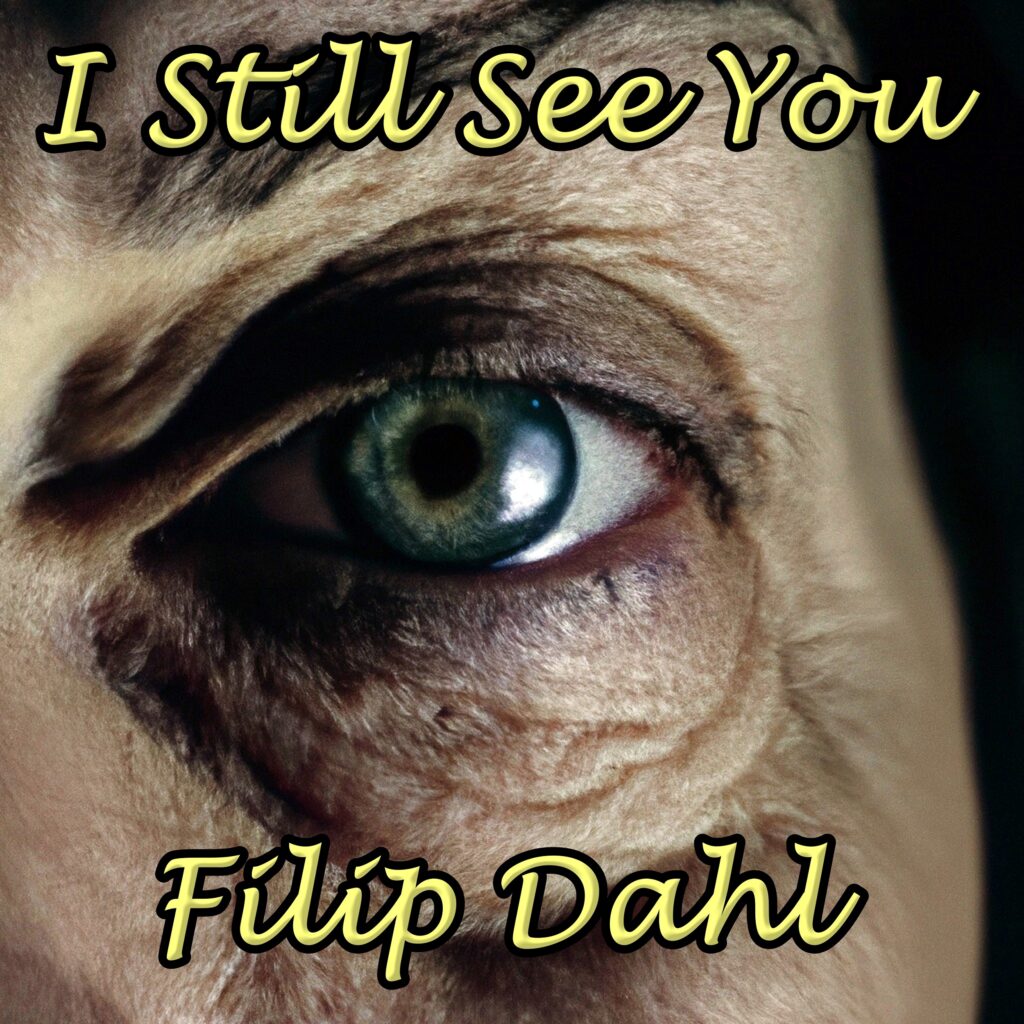 Norwegian artist Filip Dahl has embarked on a lifelong melodic expedition, always exploring new creative avenues of expression. His new single "I Still See You," finds Dahl traveling back through time to revisit loved memories of days gone by. The song, drawing inspiration from contemplations on the transience of foregone years, serves as a devout tribute to treasured individuals and an exquisite melody accompanying a nostalgic odyssey through time.
Throughout four albums and ten single releases since his comeback, Dahl has honed an eclectic sound spanning progressive, blues, and symphonic rock styles. Steeped in the influences of legendary artists like Pink Floyd, Deep Purple, and Dream Theater, Dahl's musicianship shines through—particularly his engaging lead guitar work, highlighted by critics as definitive of his signature sound. With "I Still See You," Dahl channels his talents into a profoundly affective, tasteful exploration of memory and mortality.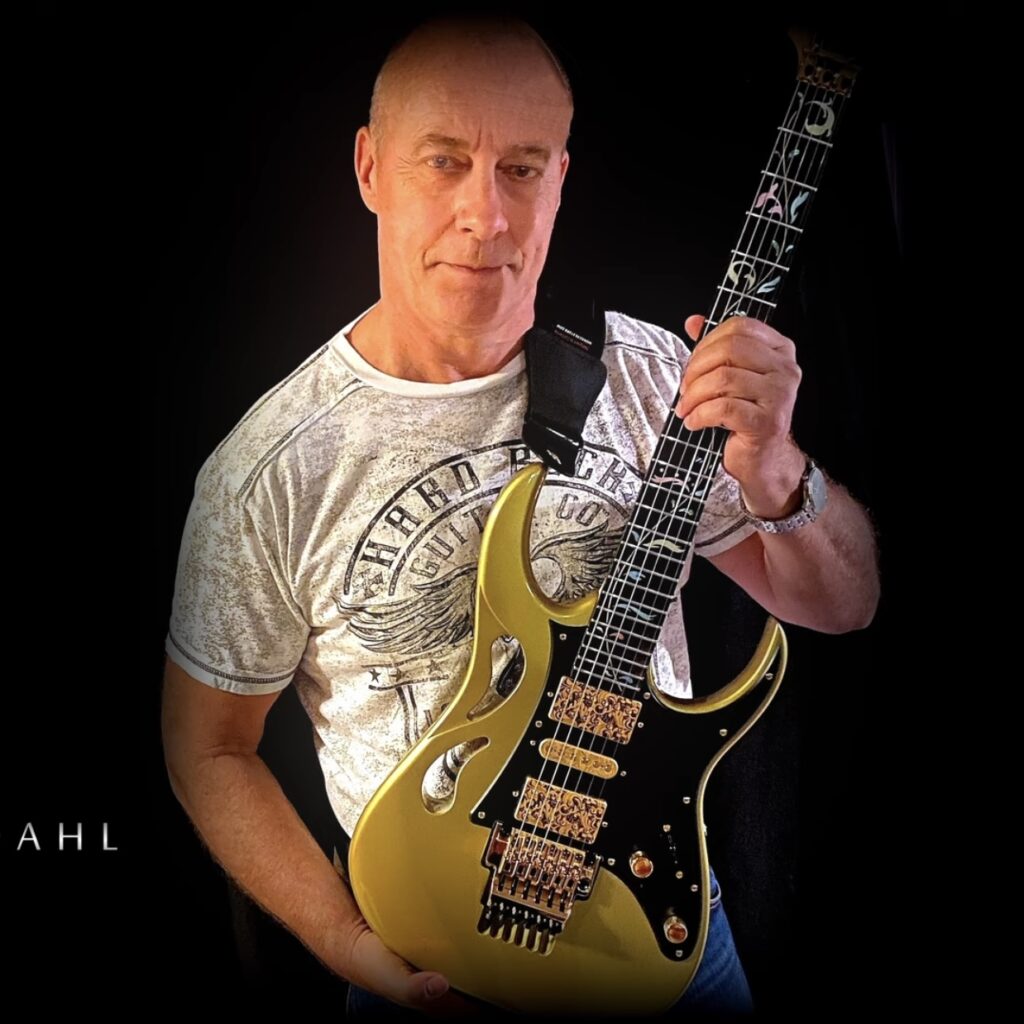 The song was spurred by Dahl's reflection on the swift passage of time and the impermanence of life. As the years speed by, childhood joys and moments with departed loved ones seem to recede further into the distant past. This realization inspired Dahl to commit the core of cherished memories to a song as an homage to those who left memories behind. "I Still See You" weaves a cinematic tapestry to accompany the journey.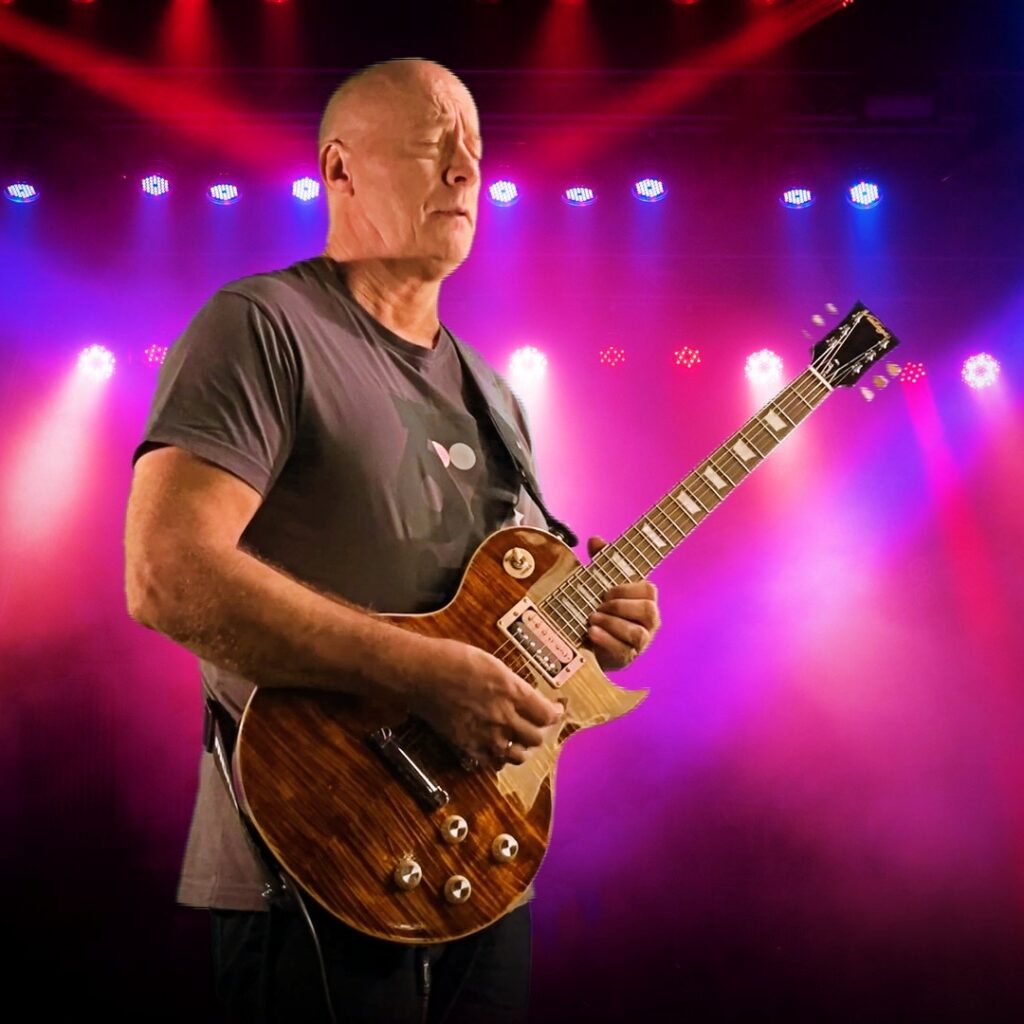 The guitar opens the door, the drumming sets the scene, and the piano paints the picture. Dahl's vocal delivery perfectly carries the weight of remembering, commanding the listener to feel each sentiment expressed. Together, music and lyrics craft an achingly beautiful soundscape to experience and remember.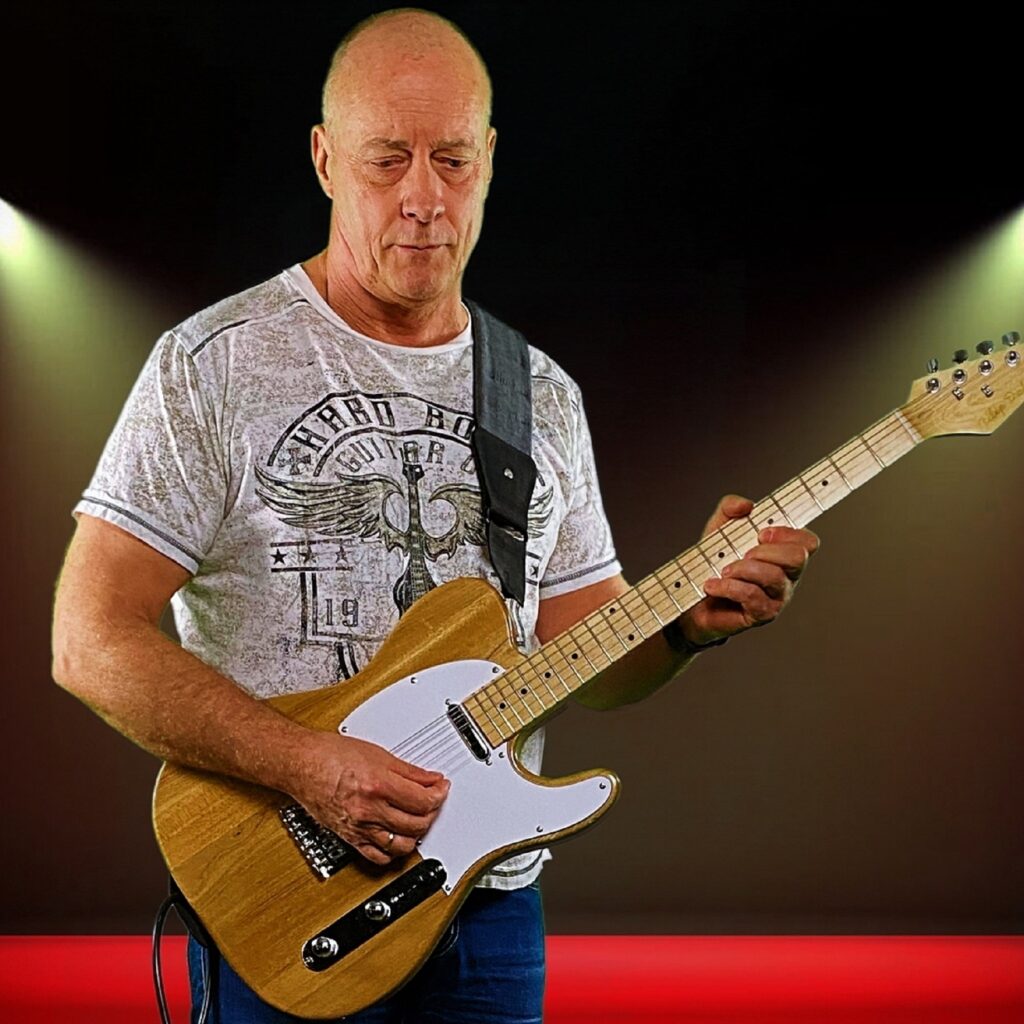 Though time marches ever forward, Dahl proves that creativity and recollection can overcome mortality. His latest release underscores why Filip Dahl remains one of Norway's most intriguing modern musicians—his ability to transform personal experiences into profound expressions capable of sounding with all who engage. With "I Still See You," Dahl's travels have uncovered a rare gem of a song to endure for years to come.
Fans are kindly encouraged to stream "I Still See You" on various prominent streaming platforms and to accompany Filip Dahl on his ongoing voyage through the realms of social media.