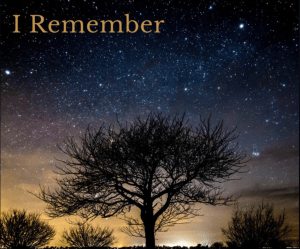 I Remember (Original Single) By Molly Baker
Start your day with this enchanted voice of Molly Baker. She plays multi instruments like guitar & piano and sings their own songs.
She loves to make and listen to pop and country music. Some of her inspirations are Olivia Rodrigo, Harry Styles, Paramore, and Kacey Musgraves. with her favorable calming, and dreamy track. "I Remember"
it takes you to a different level of conscience while deep diving into your subconscious, where the best memories and good times are always present. It is like a happy place but also makes you remember the pain and struggles you've been through to become this version of yourself. This song has rich lyrics and great melodies played by the artist. Check it out and give it a good listen.
Listen & Follow: