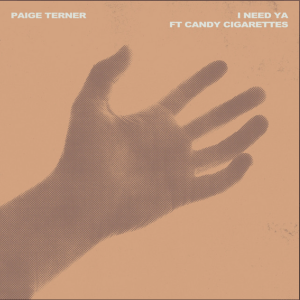 I Need Ya (Original Single) By Paige Terner
Considering your love for commercial electronic pop, I'd like to introduce you to the upcoming artist Paige Terner; from what I've heard, you will remember his name. He is getting the attention of many extensive playlists on Spotify and has more than three thousand monthly listeners. Sooner or later, he'll become famous. 

As everyone gets attached to someone who fulfills our world from passion to mind thinking and sexual pleasure, all these mixed feelings expected to be experienced, he decided to create this great single, "I Need Ya!" The song is about lust versus love when two people have feelings for each other.
The song features a great intro, original melodic accompaniment, and expressive solid lyrics. Follow the artist on all the links below, and don't forget to save this great hit on Spotify. 
Lisen and follow: