Get ready to be swept away by Luch Stefano's latest release, 'I Like It On You.' This proficient acoustic guitar piece showcases the instrument's gentle, skillful sound. Coupled with Stefano's equally enchanting vocals, it delivers a charming, clever message sure to captivate listeners and leave them smitten.
Peel back the layers of 'I Like It On You,' and you'll find a heartwarming love song at its core. Stefano's lyrics are refreshingly honest, brimming with sweet, direct expressions of deep affection for his beloved. Yet it's his superior delivery elevating this track from ordinary to extraordinary. His vocals are a true work of art - bright, warm, and inviting. Stefano weaves a tapestry of emotions, keeping listeners hooked from the first note to the last. With each line, his voice carries the weight of every sentiment, painting a vivid love story impossible to resist.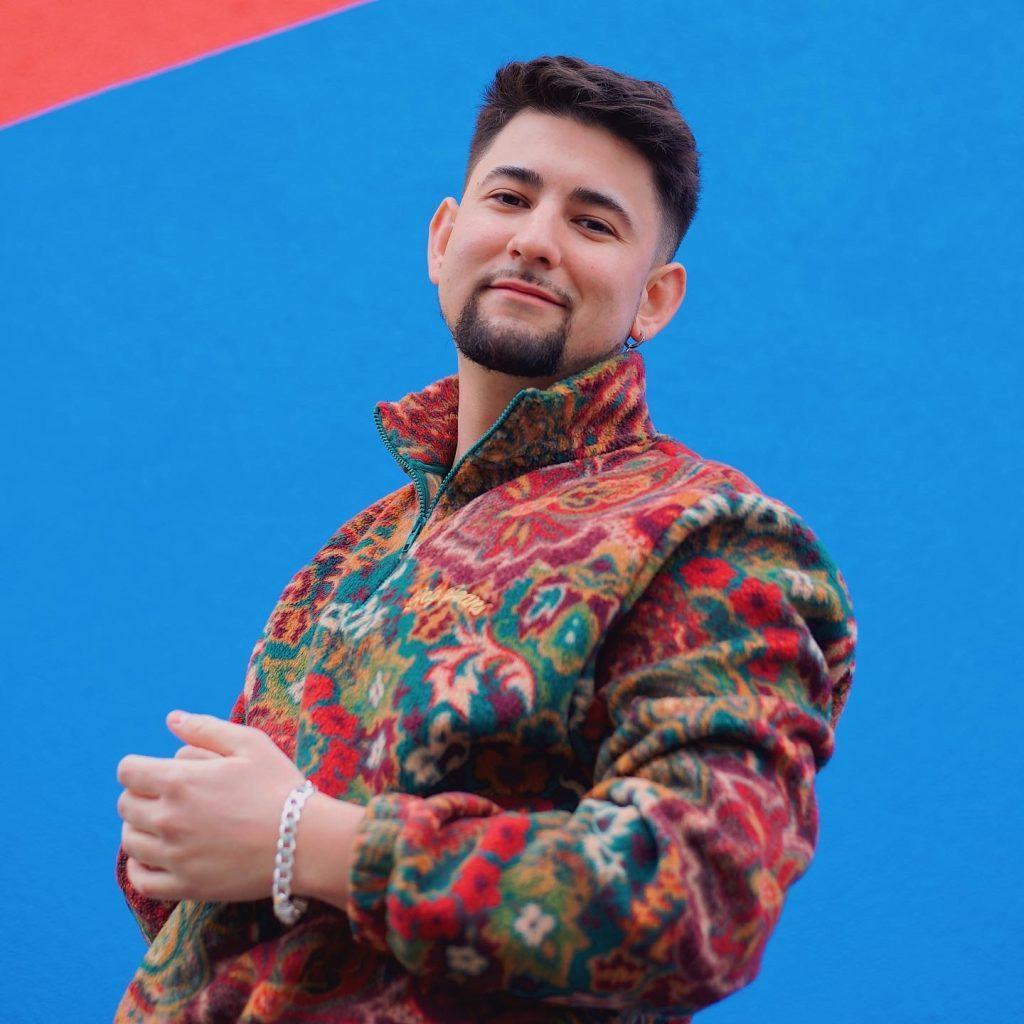 Luch Stefano knows how to make listeners feel every emotion he conveys, effortlessly pulling at heartstrings and leaving them completely enamored with the song's message. Whether singing soft, gentle notes or reaching lofty, soaring heights, his vocals never miss a beat. He evokes the emotion and depth of his lyrics as naturally as breathing. The acoustic guitar work here is equally skillful, taking center stage and showcasing Stefano's evident virtuosic fingerpicking skills. For Luch Stefano, the guitar is a tool for expressing the love and devotion woven throughout the song's lyrics. He wields it with an expert touch, using it to create a sonic landscape of pure magic.
[caption id="attachment_7609" align="alignnone" width="640"]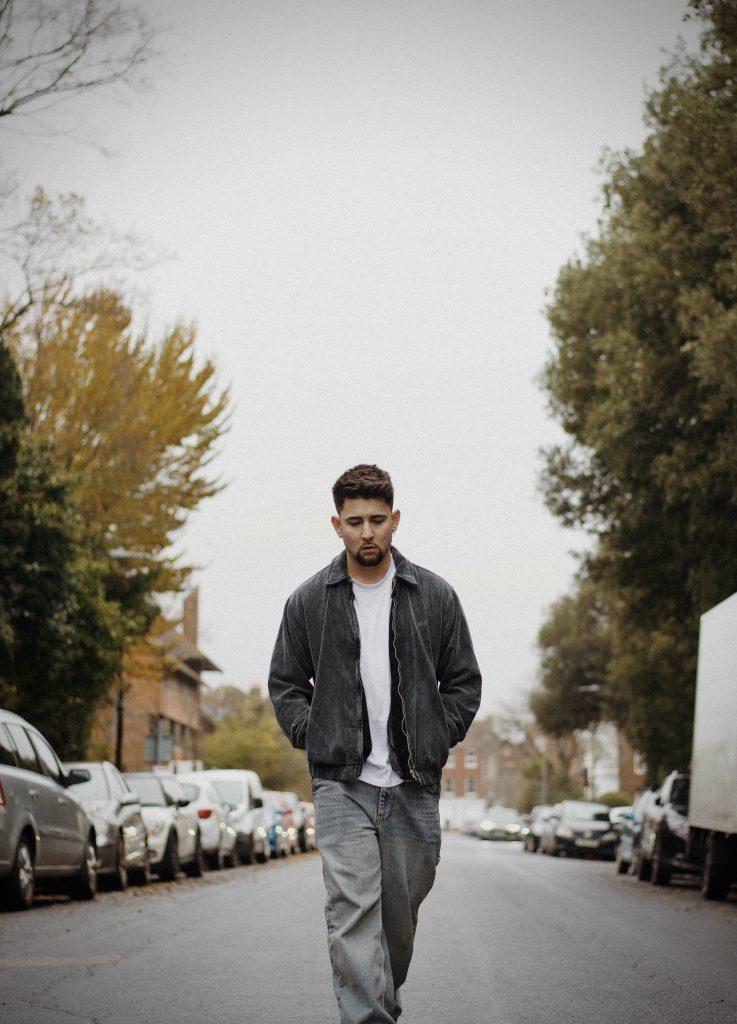 Processed with VSCO with m5 preset[/caption]
'I Like It On You' serves as a stunning showcase of Luch Stefano's artistic talents in their entirety. His vocals are the epitome of brightness and warmth, irresistibly drawing listeners in from the first line, and his guitar playing creates an atmosphere of its own, filled with beauty and wonder.
Do yourself a favor - head to Spotify and immerse yourself in the marvel of Luch Stefano's music by streaming 'I Like It On You.' Get lost in the captivating love story and showstopping instrumentals of this acoustic gem. Also show your support by hitting that follow button on his profile to keep up with his latest releases and musical endeavors.