lusine Igityan the Armenian-born talented artist has a mind-blowing track released " I don't give up" her original inspirational single is a message for us all.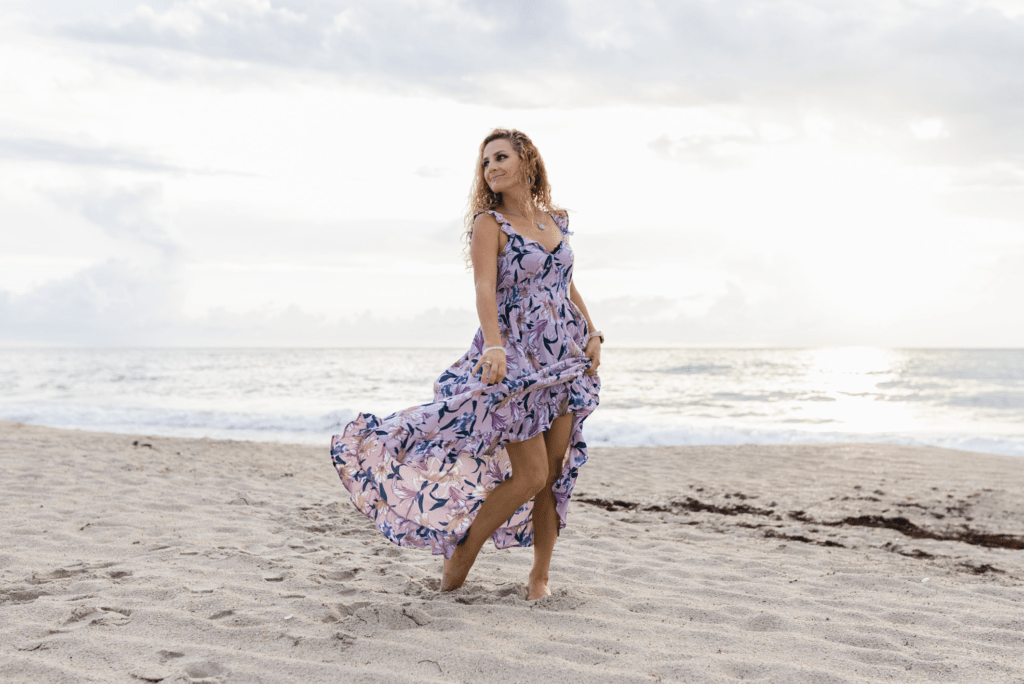 As an Armenian lusine Igityan communicates her thoughts through music as is the beautiful culture of Armenia where people experience pain and joy through poems and music, and that is exactly what lusine's music portrays, her unique and relatable experiences through groundbreaking and catchy singles that just get stuck into your head.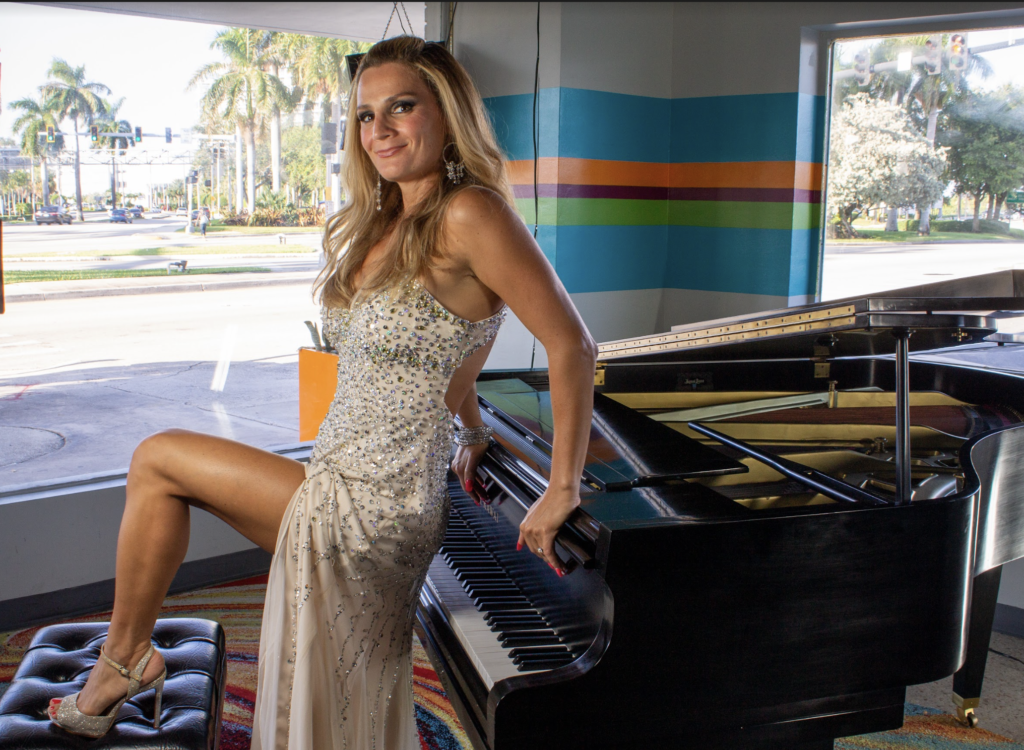 "I don't give up" is one of lusine's most listened and liked singles, although all her work deserves recognition and fame because all her music is magnificent and from the heart. lusine has studied music for seven years but as she was raised in a conservative household she focused more on her engineering studies, but as her single "I don't give up" states she didn't give up and tried again at her dream and passion when she moved to America.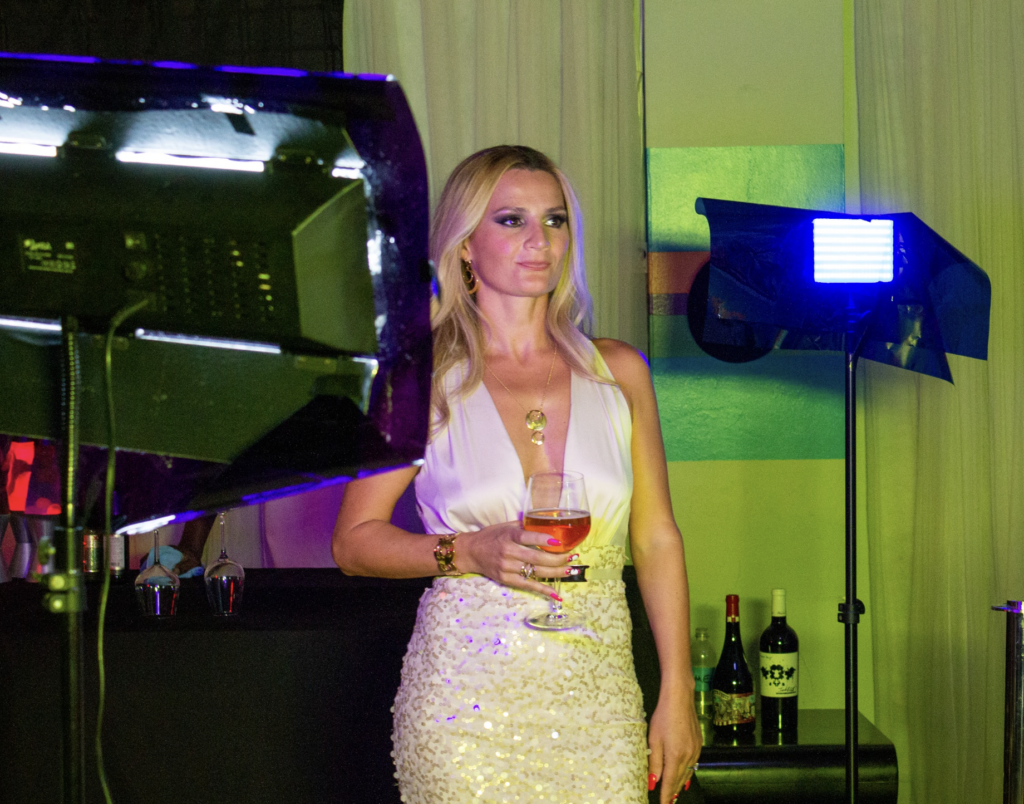 lusine's music gives a heartfelt chill pop vibe that inspires and I live for it, Armenian people are kind, amazing and remarkable, and lusine Igityan is a prime example, she is inspirational and remarkable. I am in love with her music. It is catchy and one of a kind. You must give lusine Igityan a listen and a follow, to know more about her, check out her website :https://lusineigityan.com/.