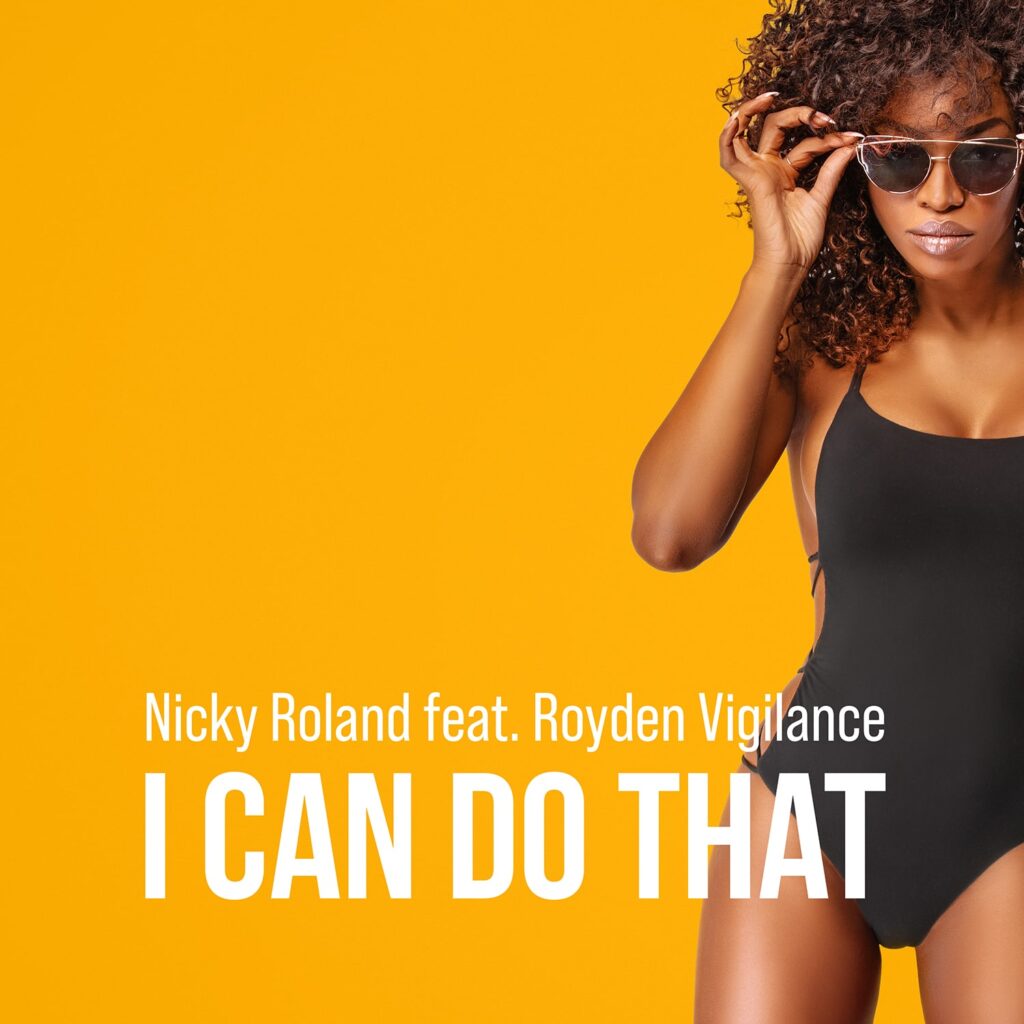 House music lovers are in for a real treat as French/English producer Nicky Roland and Guyanese-American vocalist Royden Vigilance prepare to release their collaborative track "I Can Do That." This collab single promises to perfectly blend elements of Chicago house, deep house, and soulful house into a cohesive yet feel-good composition destined to get bodies moving across dance floors worldwide.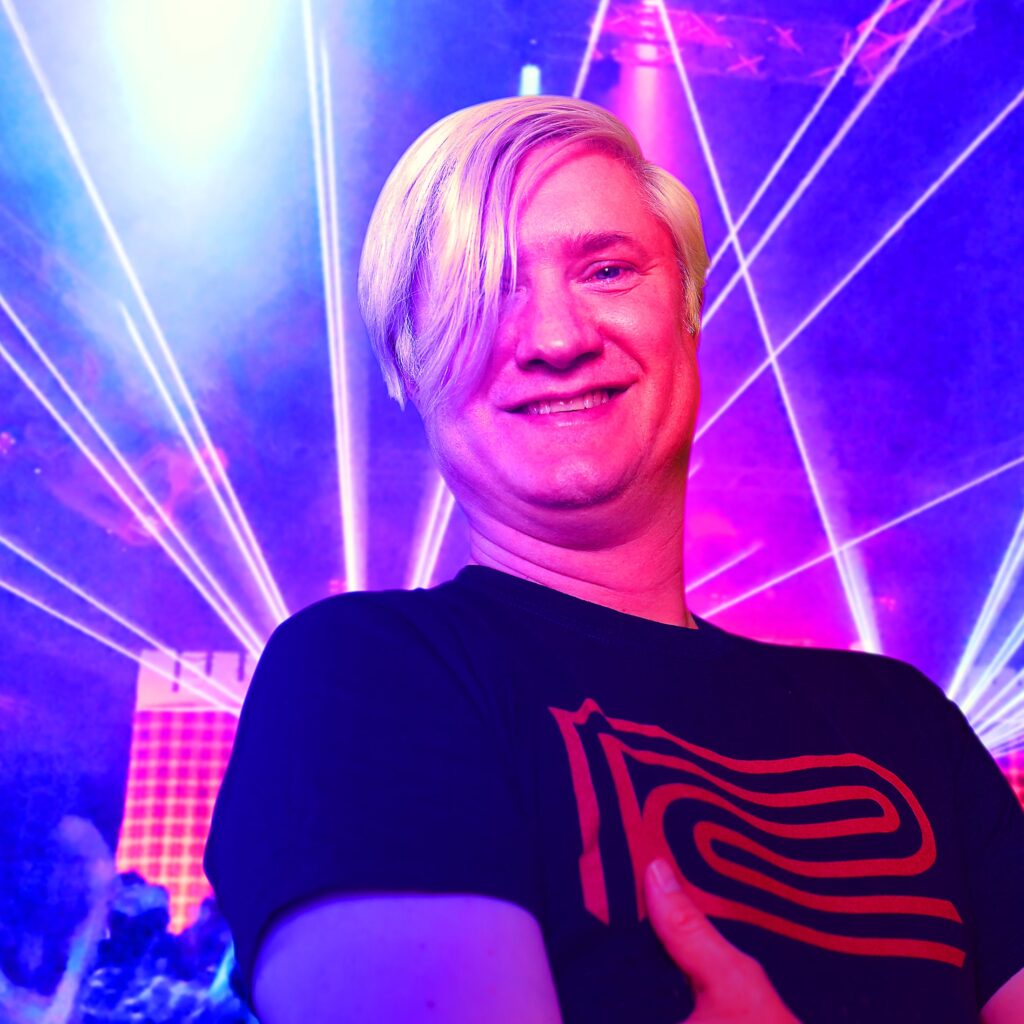 Nicky Roland brings his unique fusion of French and English influences to the table. Originating from the culturally rich city of London, his musical journey began at a young age through collaborations with legends Pinky and Longsy D.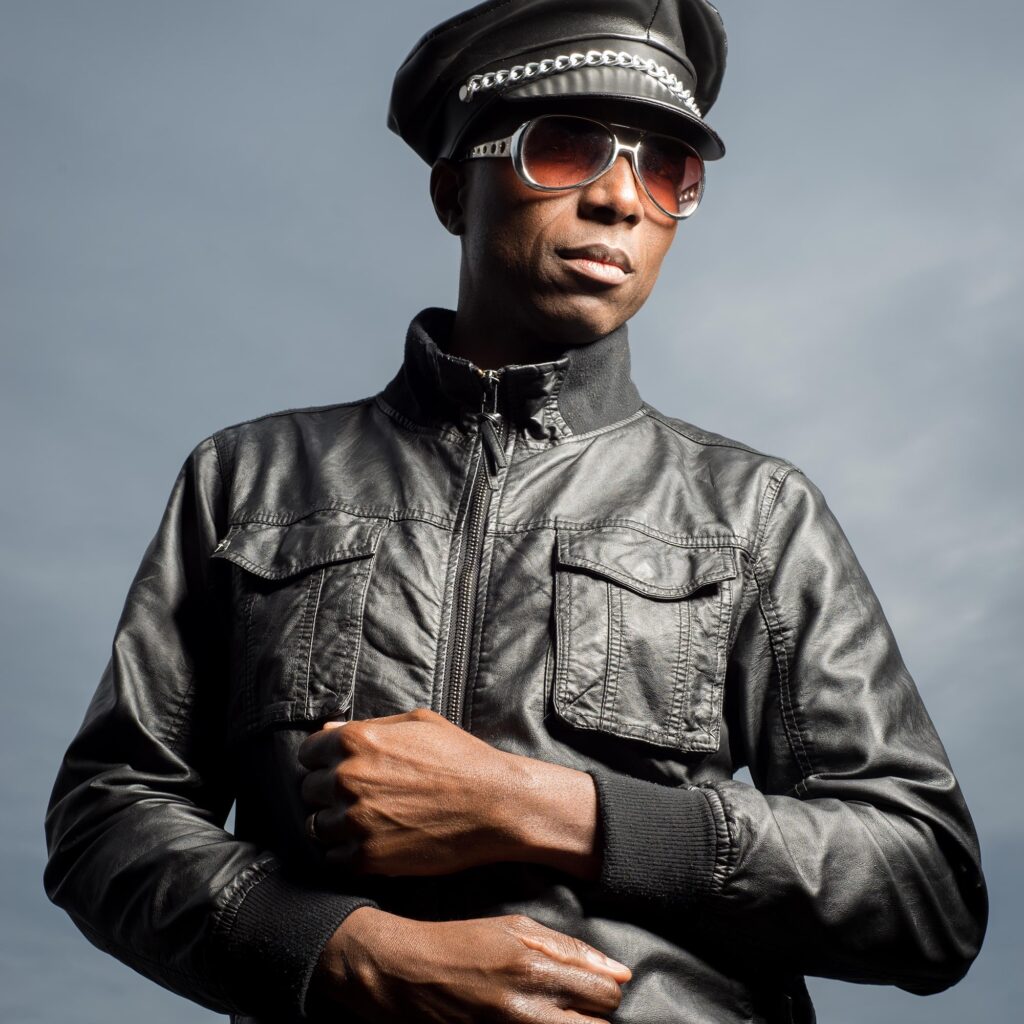 Born in Guyana, Royden Vigilance migrated to the United States as a teenager and drew inspiration from the rhythmic folk traditions of his homeland. Over time, he left an indelible mark on the deep house, pop, and UK soul realms with his emotive vocals and lyrical storytelling. Now joining forces with Roland, Vigilance aims to transcend limits with their harmonious convergence of house subgenres, seasoned by his soulful R&B style.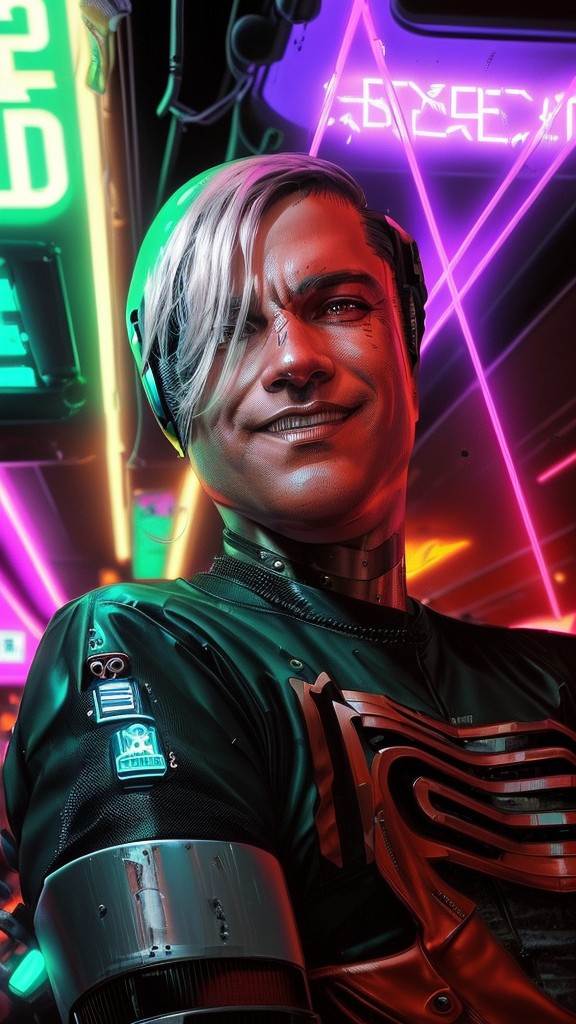 This symbiotic union shines on full display in "I Can Do That." A relentless bassline intertwines with classic percussion in a rhythm meant to get bodies swaying. Layered atop are bright, dancing melodies offering vibrant contrast alongside lush strings emitting timeless sophistication. Stirring guitars carry the emotional arc even higher. Most notably, Royden's soothing pipes glide simply, suspending hearers in blissful headspace. At just four minutes, the track blends the drive of Chicago with the warmth of deep house and the sophistication of soul. It's the kind of musical magic that demands movement—as those mesmeric emotions kick in, staying still becomes impossible. Whether cutting shapes in the club or cruising adventurously with friends, the rich palette translates perfectly into any setting.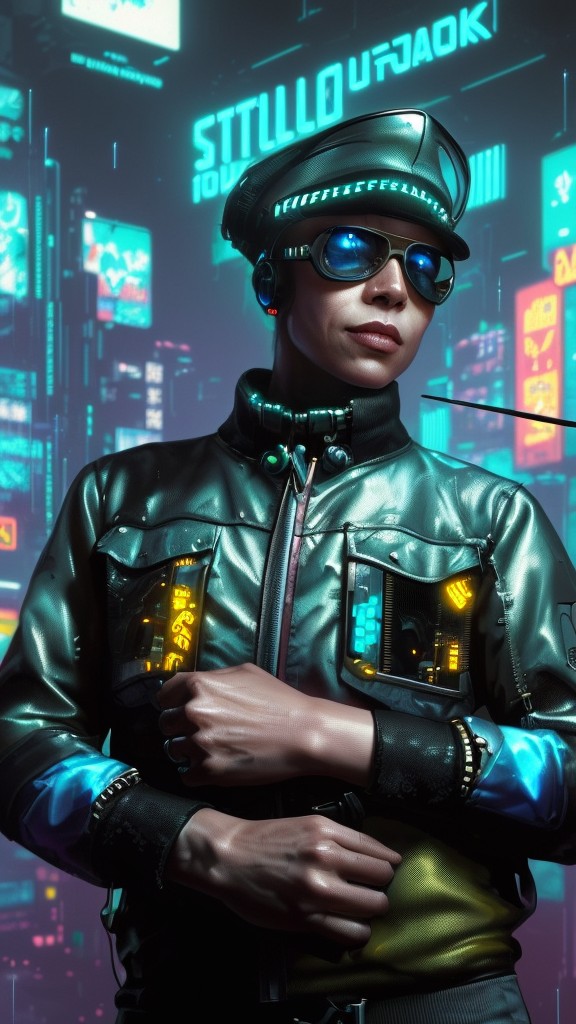 On "I Can Do That," Nicky Roland and Royden Vigilance prove their innate synergy and a balanced fuse of influences from London to Chicago to Georgetown. Their harmonic convergence is sure to enthrall dancefloors worldwide. To live the full symphonic journey of "I Can Do That," be sure to stream it on your favorite sites. And don't forget to show Nicky Roland and Royden Vigilance some love by connecting with them on social media.