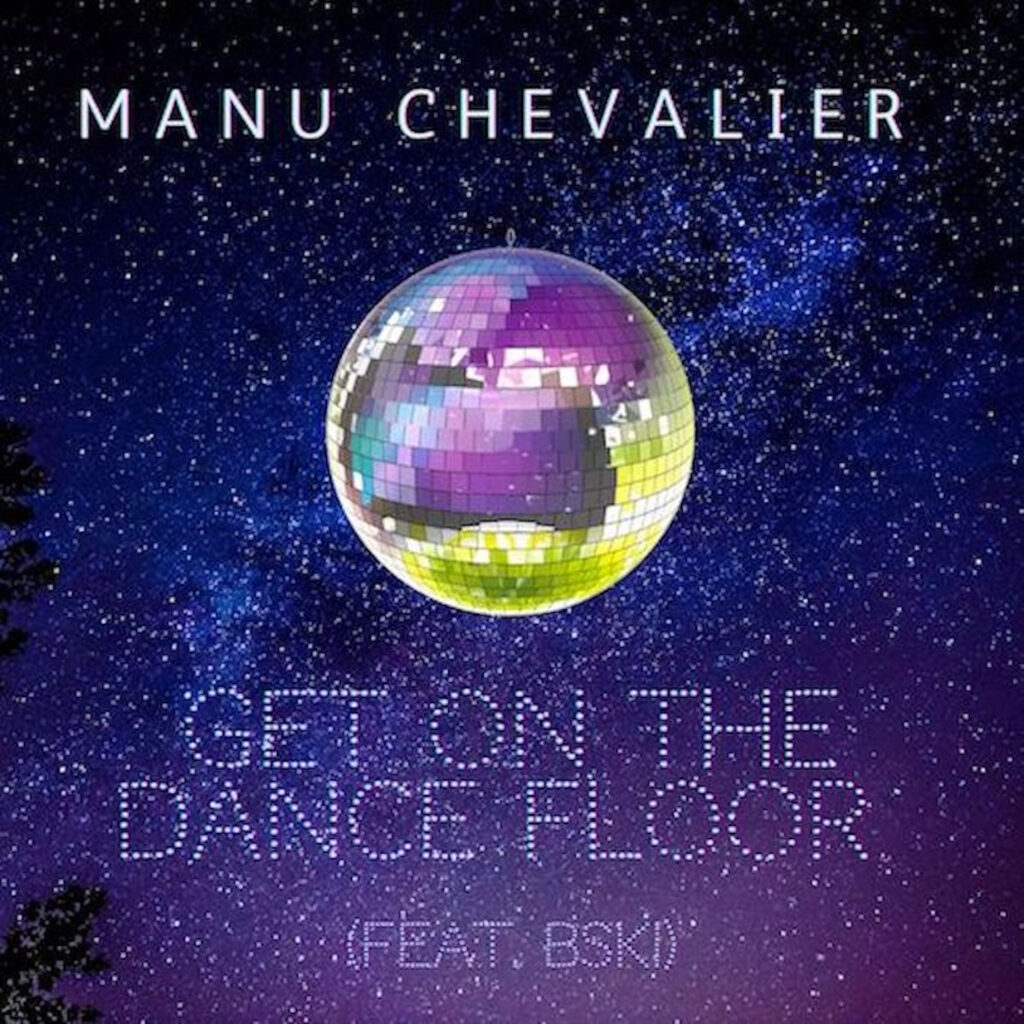 French pop singer Manu Chevalier is back with an infectious new single that is sure to become a summer dance anthem. "I Belong to You," featuring Michael Washington, is Chevalier's follow-up to his breakout debut hit "Get on the Dance Floor" and shows a mature artistic vision from the rising star.
With funk-inspired instrumentation and a deeply romantic lyrical theme, "I Belong to You" takes you to a place of beautiful intimacy. The song wastes no time in grabbing your attention as a prominent bassline calls you to the dance floor within the opening bars. Listening with headphones, you can almost feel the bass vibrating through your body, compelling your feet to move to the rhythm.
But it's not just the words and melodies that move the listener, the carefully crafted instrumentation and arrangements are what truly transport the senses. A playful saxophone enters later on, dancing around the bassline with slick solos that are simply impossible not to smile along to. Who knew an instrument could sound so euphoric and happy? It's easy to envision yourself singing and dancing exultantly alongside it.
In some ways, the virtuosic saxophone playing steals the show, stepping into the spotlight for indulgent melodic hooks and solos throughout the song. Like a kindred spirit guiding you through the evening, it's inviting and exhilarating all at once.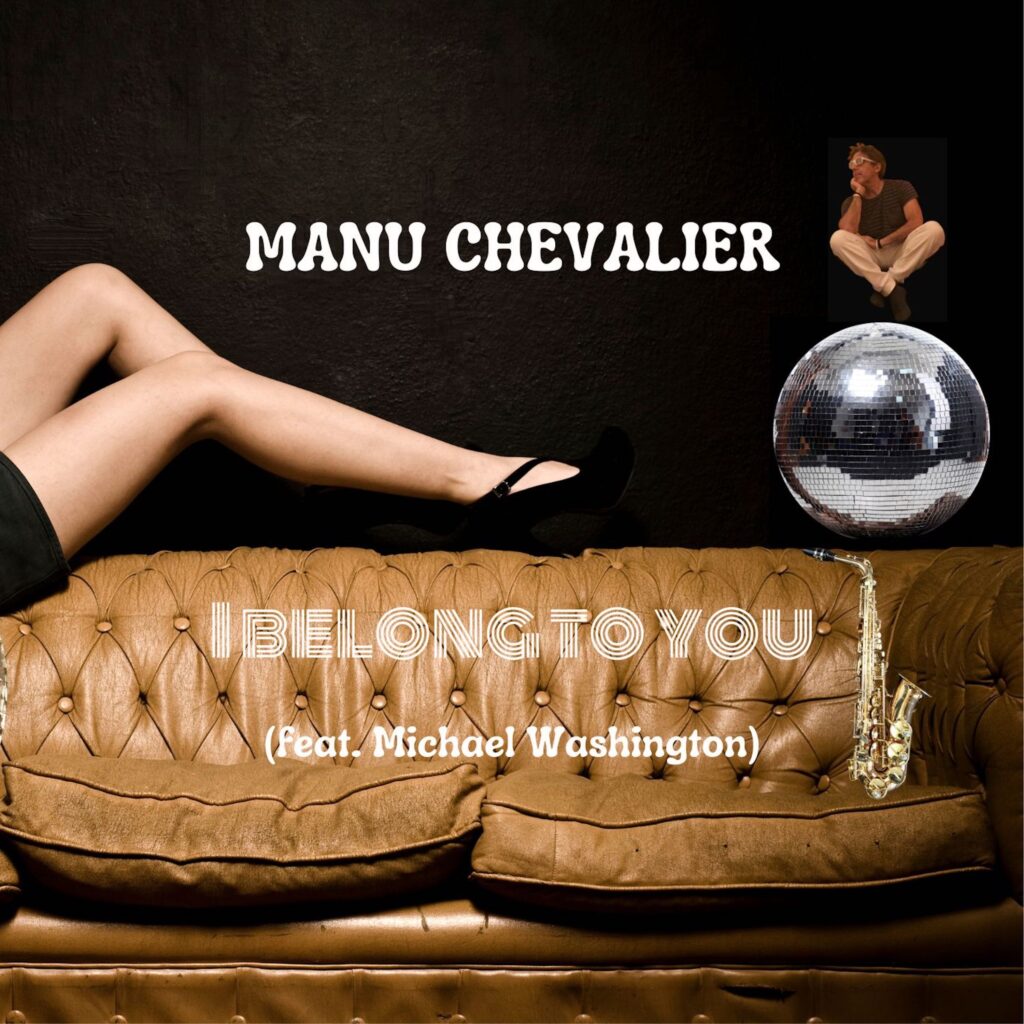 "I Belong to You" sees Manu Chevalier continuing his ascent with a slow jam for the summer season. Between the richly analog production, soulful vocals, and blissfully emotive saxophone, it has all the hallmarks of a future hit single. Only time will tell if it catches on in a major way, but for now, simply press play and let the enchanting tones whisk you off to a place of utmost fulfillment and comfort beneath the glow of the moon. Few songs have ever sounded quite so euphoric.
You can stream and share this incredible track from Chevalier everywhere you listen to your music. While enjoying repeats of the mesmerizing instrumentation and vocals in your favorite listening sessions, it is highly recommended to give both Chevalier and featured artist Michael Washington a follow on social media.