Arliston, a dynamic duo hailing from South London, is rapidly gaining attention in the music industry for their unique sound. Comprising of Jack Ratcliffe, a skilled vocalist and musician, and George Hasbury, a talented instrumentalist and producer, Arliston's latest release, "How In Heaven," is a symphonic passage that will captivate your thoughts with its distinctive style.
As the track begins, a soft synth sound immediately sets the tone for the wistful and serene vibes that permeate the entire song. The whimsical electronic sounds that follow blend perfectly with the percussive textures, creating a cohesive and well-balanced sound that's both relaxing and captivating. The ambiance that the music creates is nothing short of awe-inspiring, with each element of the track working together seamlessly to create an immersive and deep soundscape.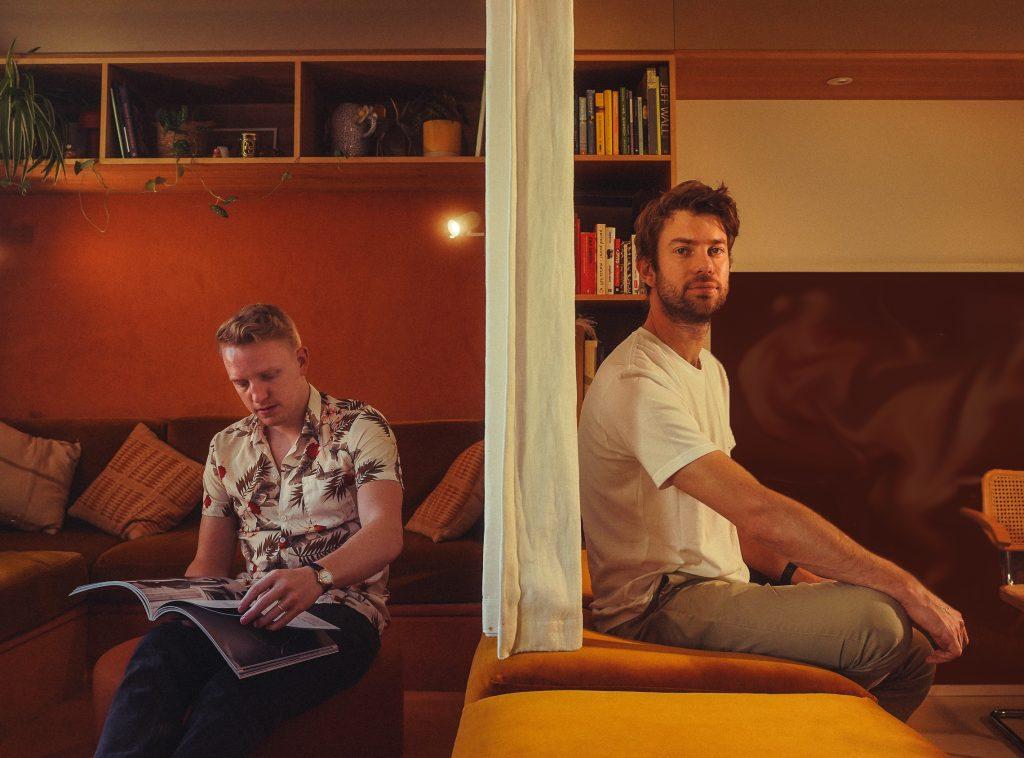 The production quality of "How In Heaven" is special. The drums and electronic sounds blend together to the point that you can almost feel the music pulsing through your body. The subtle use of effects gives the track a sense of space and atmosphere that's so breathtaking. It's clear that every aspect of the song was carefully thought out and crafted, with the final product being a sonic masterpiece that is very intriguing.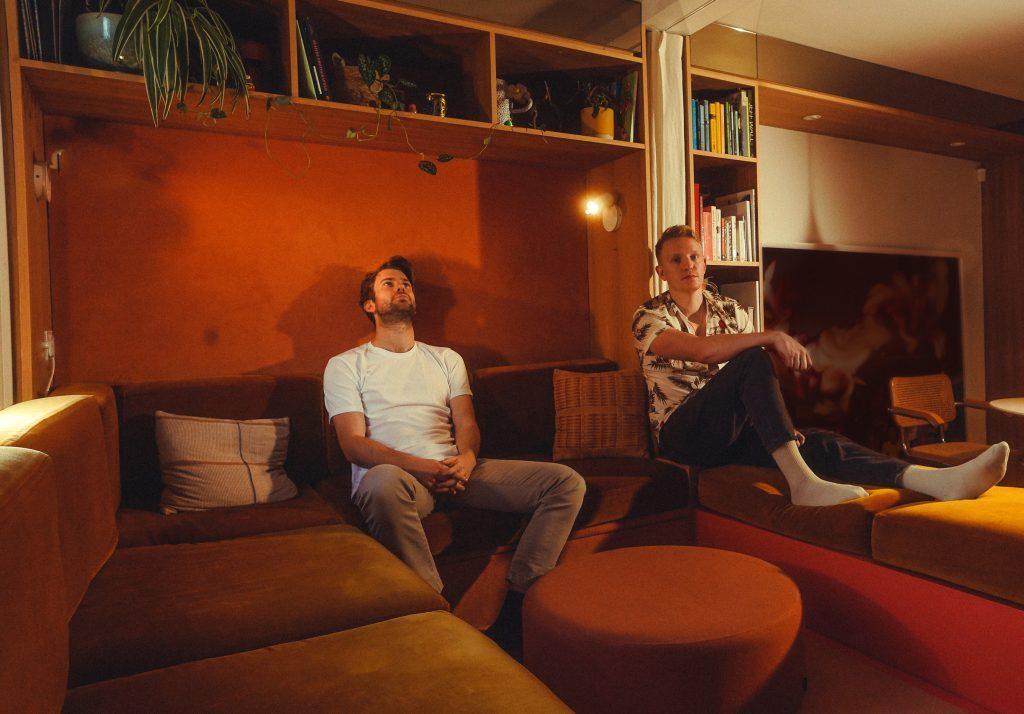 Jack Ratcliffe's vocals on "How In Heaven" are equally impressive. His dreamy and hazy voice effortlessly floats atop the instrumentals, adding an additional layer of depth to the song. The intimate and emotional core of his voice adds to the introspective and thought-provoking nature of the track, leaving listeners with a deep sense of connection to the music.
The work done on "How In Heaven" is genuinely top-notch, representing Arliston's talent and ability to blend electronic and acoustic elements flawlessly. The outstanding sound that the duo creates is incredible, as they have developed a perfect balance between various sounds and instruments that complement each other brilliantly. The track stands out as a piece of art that defies genre classification, an original creation that's both innovative and daring.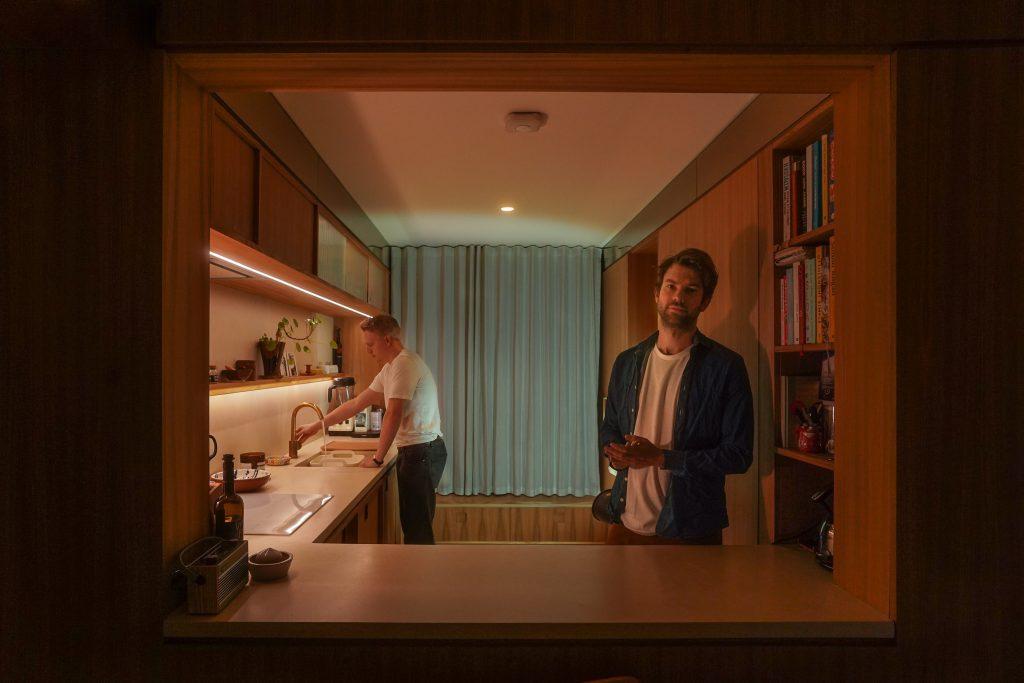 Arliston's musical talent and vision are evident in every note of "How In Heaven". You can stream the song on any streaming site you like, and follow the pair on their socials for more updates on future releases.