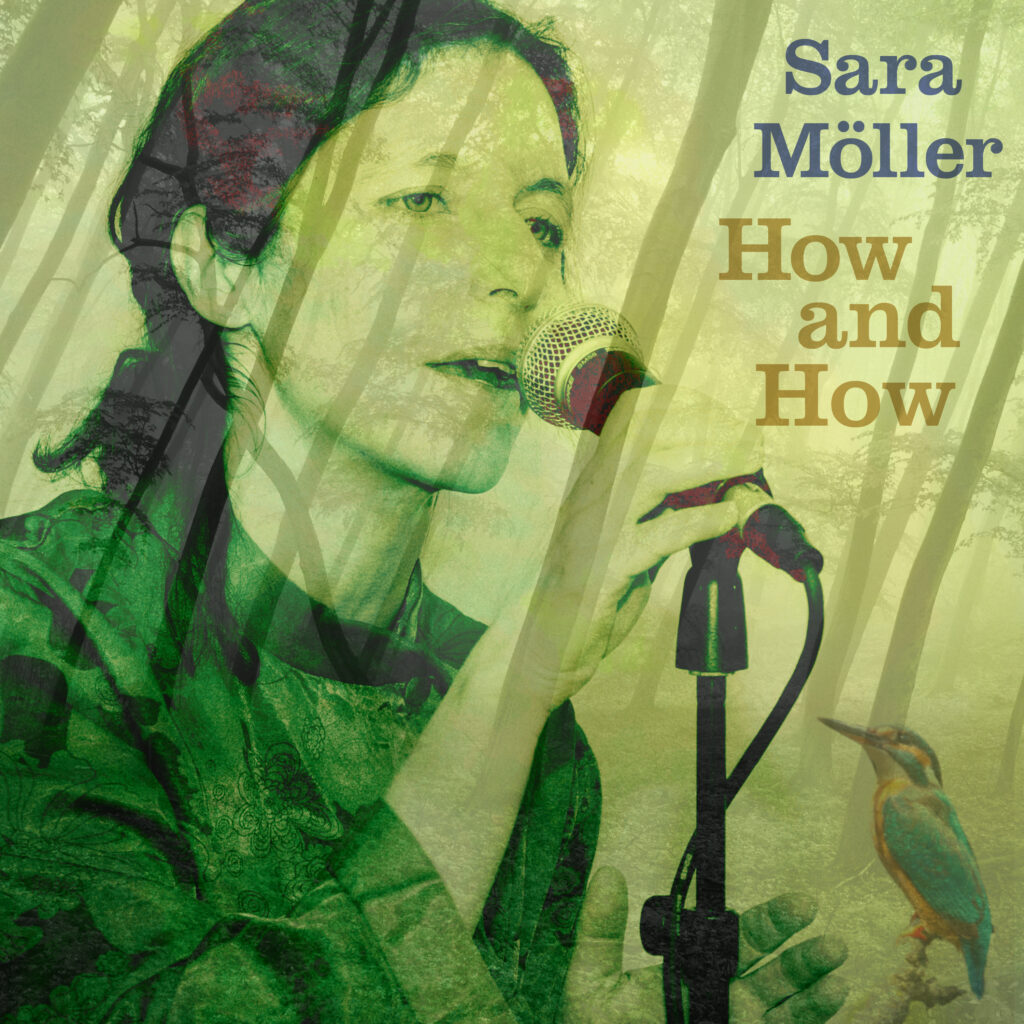 Jazz vocalist Sara Möller, has solidified her position as one of the foremost innovative influences on contemporary jazz. Through her latest studio album, "How and How," Möller ventures even deeper into her musical realm, skillfully intertwining idiosyncratic arrangements, exquisite melodies, and heartfelt vocals. The result is a harmonious universe that belongs solely to Möller, showcasing her distinct artistic identity.
Across 11 tracks, "How and How" invites the listener on a journey that moves fluidly between delicate intimacy and driving rhythmic energy. Each song tells its own story while contributing to the compelling narrative of the album as a whole. With intricate instrumental passages, poetic lyrics, and Möller's singular jazz vocals at the forefront, "How and How" effortlessly immerses you in a place of warmth, nuance, and artistic vision.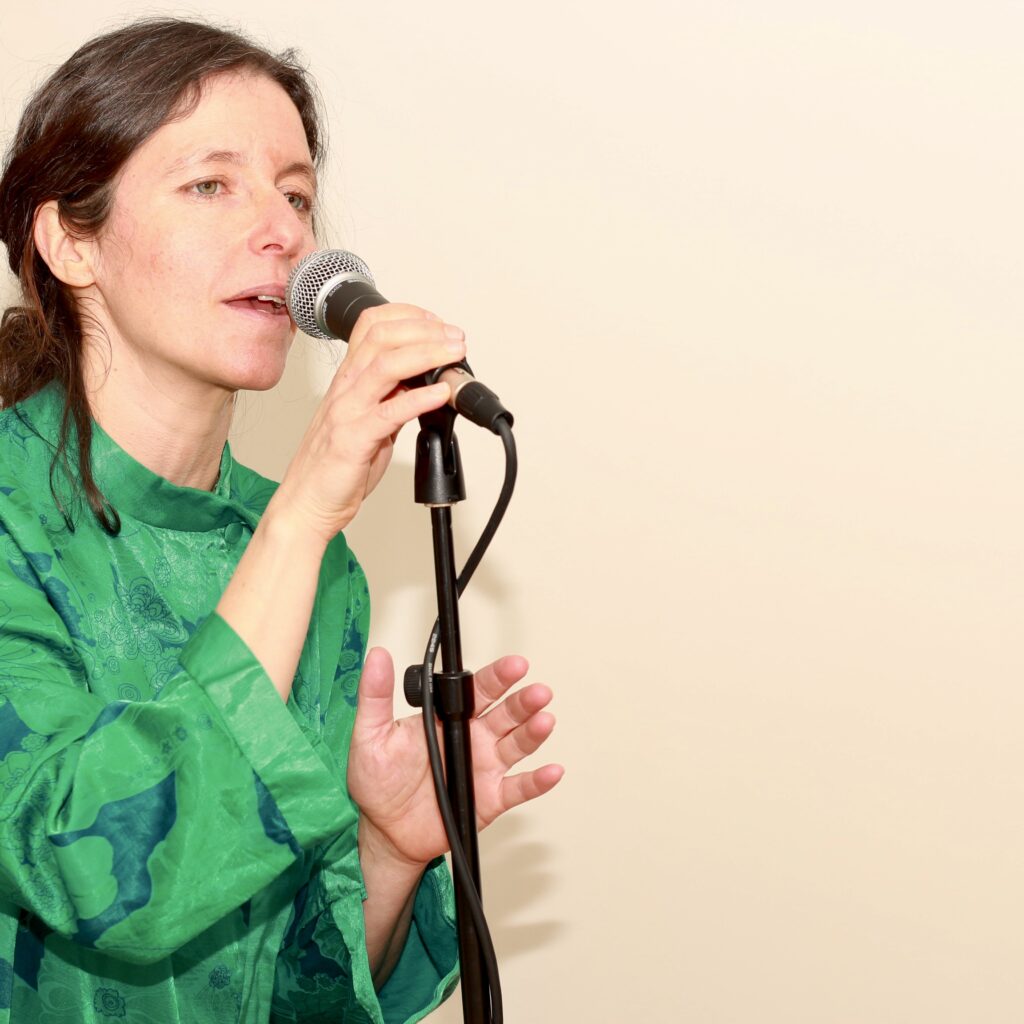 The album bursts out of the gates with the jazzy but surprising "It's a Pity." Bouncy Keys carries the verse before more entries thrust the song into a playful arranged section. "Deportation Blues" follows with an upbeat, foot-tapping number fueled by a persistent bassline and more.
Möller effortlessly shifts between sophisticated arrangements and straightforward numbers that highlight her impressive skills. On "I Like You in Every Way," a straight-ahead feel good number, her intoxicating tone and subtle expressiveness are front and center over buoyant brushwork and walking bass. You can't help but start snapping your fingers and feeling the itch to cut loose on the dancefloor. However, the true star of "How and How" is Möller's buttery vocals. Her warm pitch ranges from tender whisperings to robust belts and gritty scatting without losing its warm vintage quality.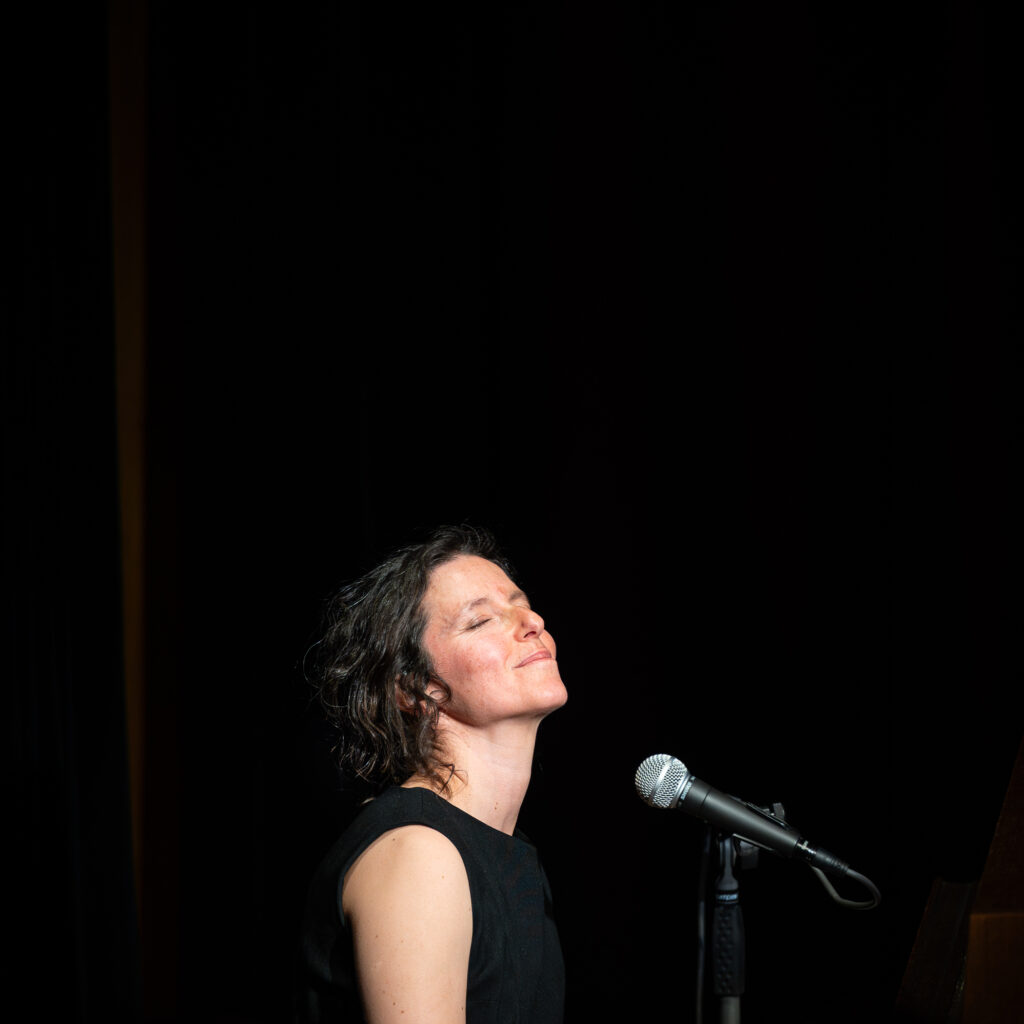 Across its 11 gratifying songs, "How and How" demonstrates Sara Möller's astonishing abilities as a jazz vocalist. With this intimate sonic world of quirky rhythms, beautiful melodies and emotive storytelling, she has truly outdone herself. Möller's pure tone, interpretive skills, and artistic vision make "How and How" an instant modern classic of the genre - one that will surely please new and long-time fans of truly special jazz singing. Fans would be remiss not to give in to the album's charms and let Möller transport them to a place of warmth, nuance and artistic bliss.