Step into the world of "Hotel Melody", a lounge-inspired masterpiece that promises to be an experience of pure auditory bliss. Created by the musical genius Loucas Bretz, this instrumental rock piece will take you on a journey that you won't soon forget.
You are drawn into the hypnotic and alluring melodies instantly. The groovy bass line and drums create a powerful and fascinating rhythm that transports you to another dimension. The synths, piano, and strings add richness that elevates the track to a more orchestral sound, making you feel as though you are in the midst of a symphony.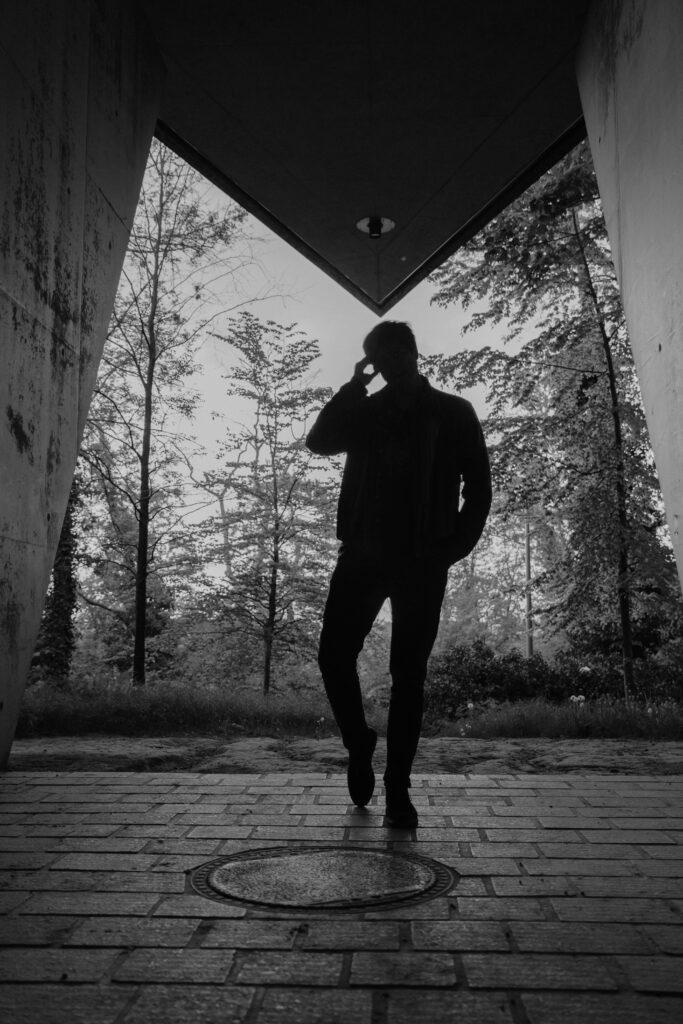 The guitar steals the stage as it takes you on a mystical trip. The harmony between the guitar and the synthesizers is astounding, and it seems as though each note has been carefully chosen to lift you to a higher plane of existence. Even while every string is precisely played, there is still room for imagination and freedom, which results in an electric atmosphere of exhilaration.
The bass line is deep and funky, adding a layer of rhythm that is as vital as it is mesmerizing. It's the perfect complement to the guitar, driving the song forward with a force that is irresistible and unstoppable. The drums are equally impressive, providing the backbone for the track with a relentless beat that keeps the energy high and the momentum going.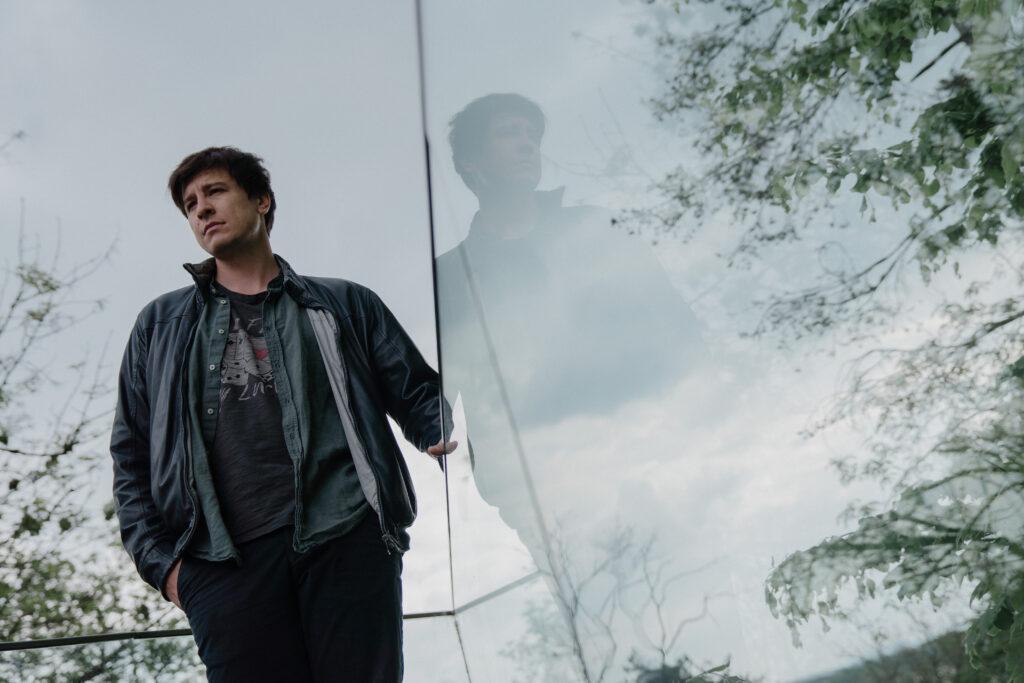 The strings supply a sense of drama and grandeur that is sublime, while the synthesizers offer a fantastical advantage that is simultaneously cool and cutting edge. A classic and evocative touch of elegance and sophistication is added by the piano.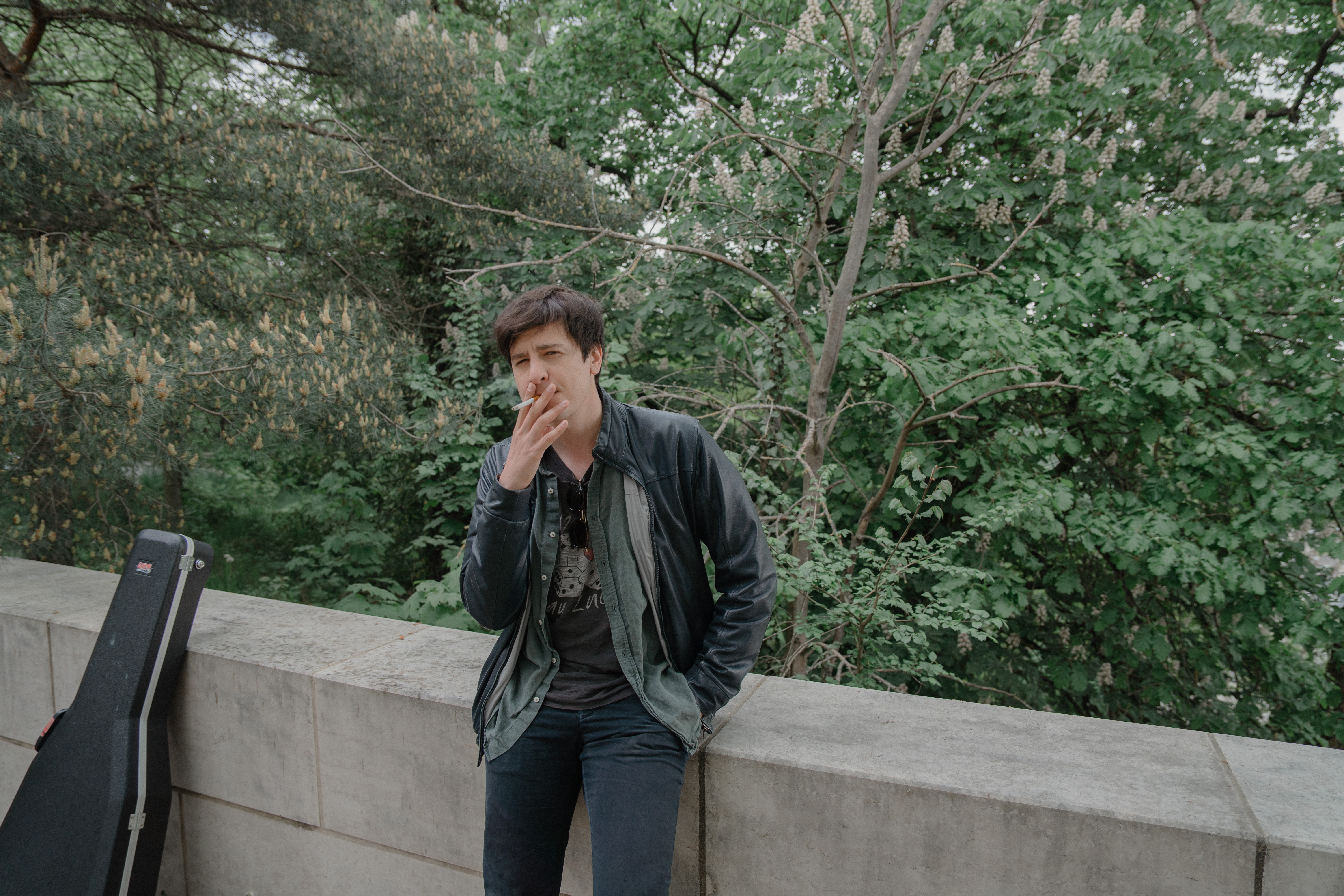 "Hotel Melody" is more than simply a song; it's an adventure. You are consumed in a cocoon of sound as a result of it, and it uplifts your mood and takes you to a state of musical ecstasy. You'll have the impression that you are floating in the air while being engulfed in a comforting warmth.
"Hotel Melody" is the kind of song that you can listen to over and over again, and each time you will discover something new. It's a rich and multi-layered track that is tantalizing and unforgettable. Be sure to listen to "Hotel Melody" on Spotify, and follow Loucas Bretz on his socials.