When it comes to Alej, his music just never stops surprising me. Alej is plain and simple a marvelous talent with insane vocals and a catchy addictive music style. His latest release that aired on September 30th is one hell of a single, Hopeless Romantic (Original Single) is an electronic dance pop single with a positive vibe that's out of this world.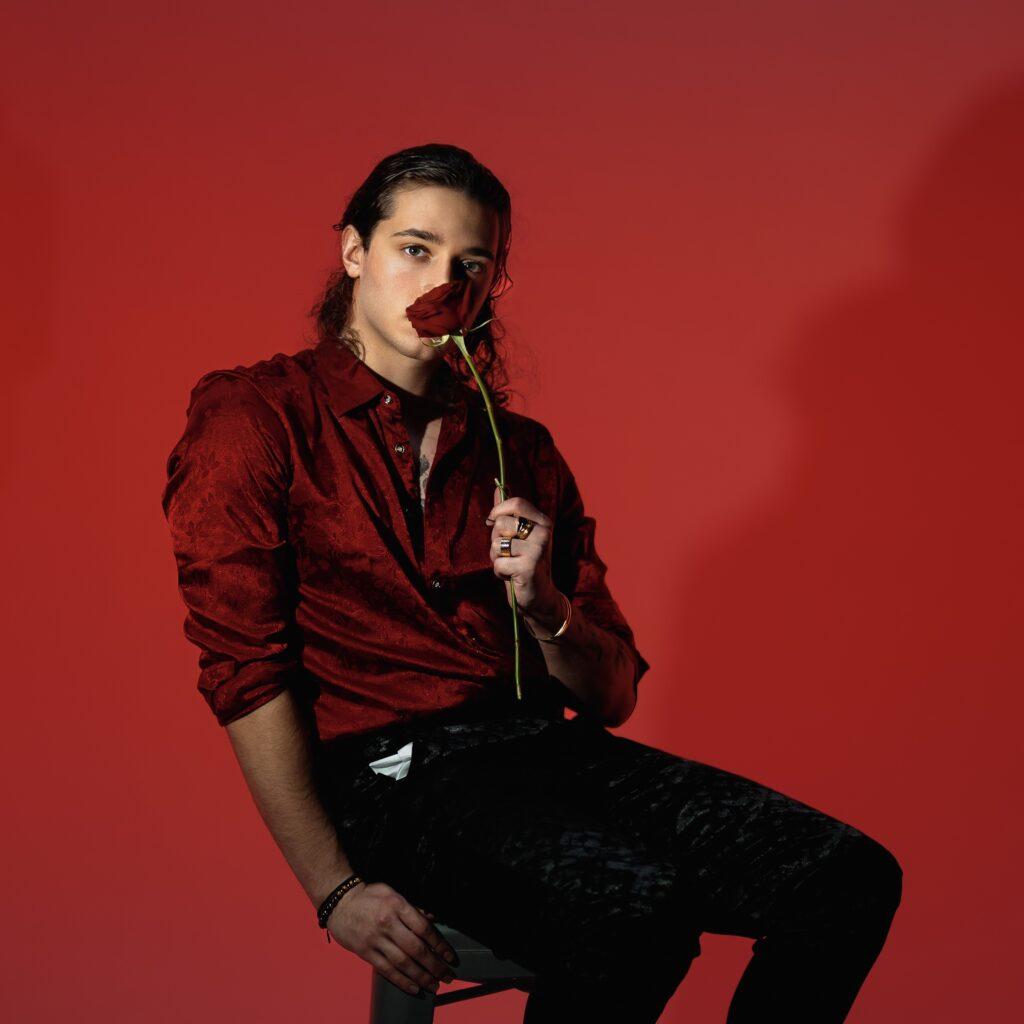 Alej is set to release a new album that I just can't seem patient enough for, and "Hopeless Romantic" is going to be the second single in that upcoming album following the first single which is going to be "Infectious" that we have also fallen in love with and reviewed in august, you must definitely check it out as well if you haven't already.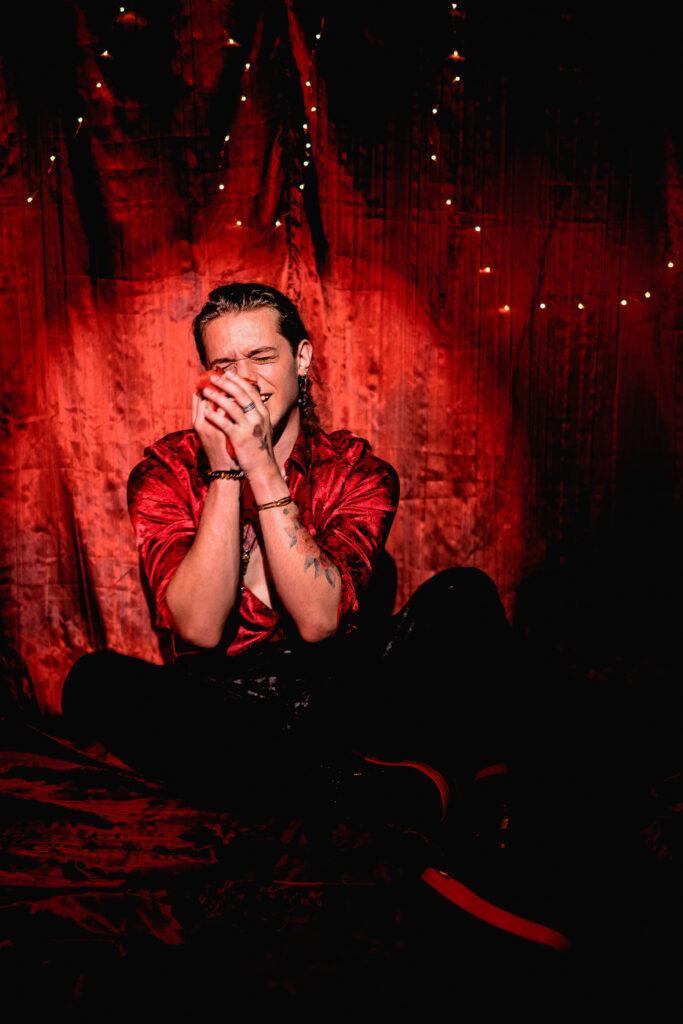 I cant get enough of Alej and neither will you, with his creative and catchy melodies and stellar vocal performance, he also writes lyrics that will capture your heart. "Hopeless Romantic" is about wanting to have a relationship with someone despite knowing that it's all just a fantasy, something we've all passed through at a certain point in our lives, and this single just brings back the nostalgia of these feelings in an extremely relatable way.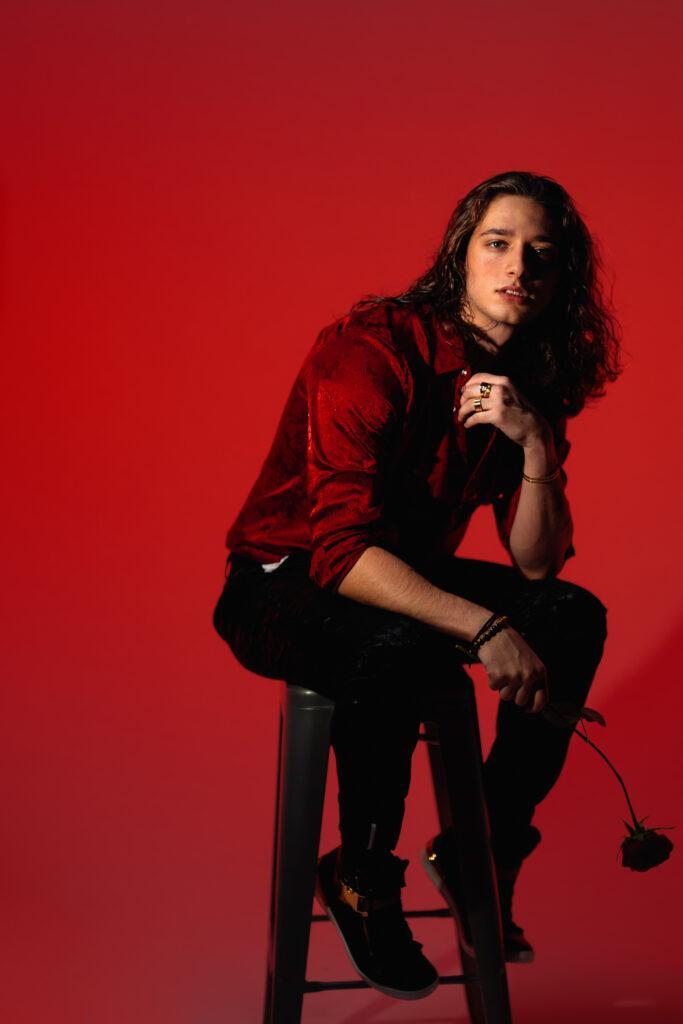 Hopeless Romantic (Original Single) is definitely a banger that will blow you away, it all just blends beautifully together making for an unforgettable experience. Destined for the top charts, you must give Hopeless Romantic (Original Single) by ALEJ a listen. And don't forget to follow and like all his social media platforms to always be up to date on his latest news and releases.