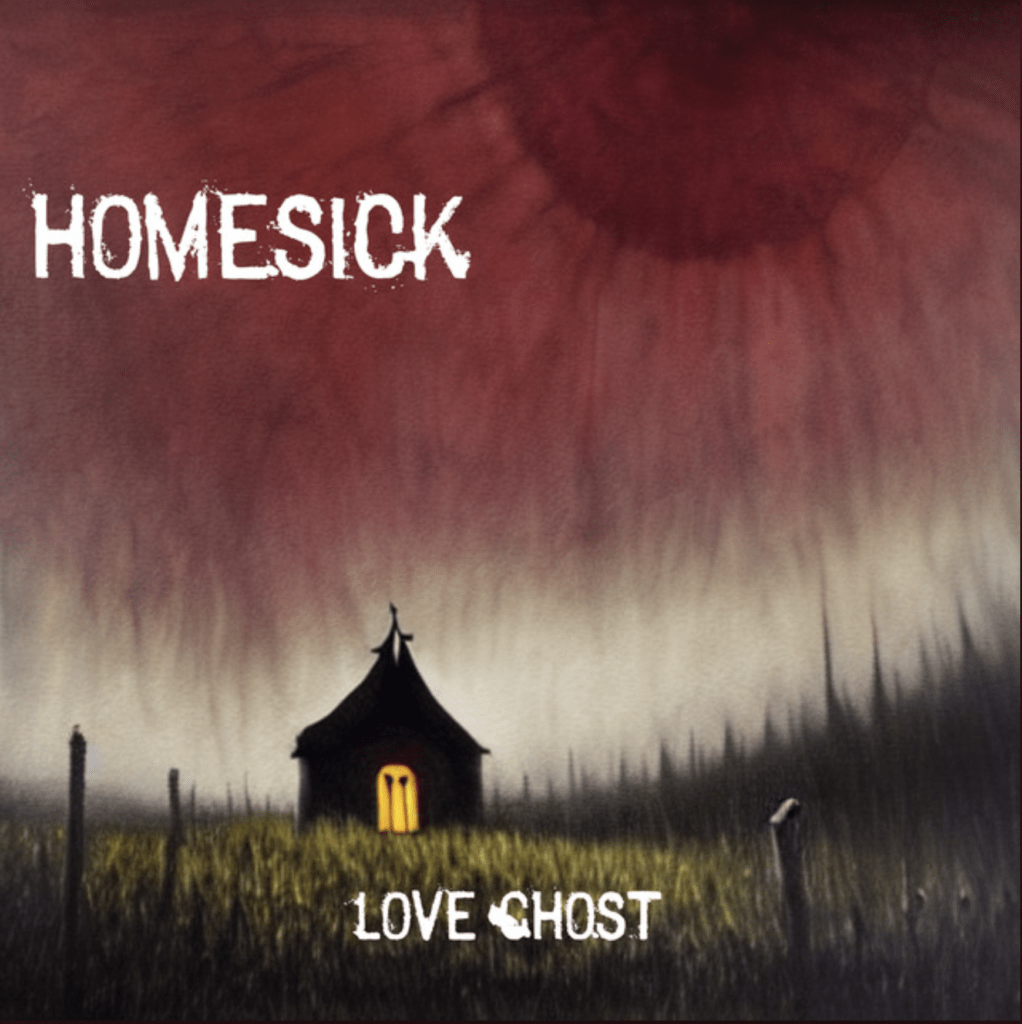 Love Ghost is a band that helps those who feel like they don't fit in any place, and for those who are struggling and going through difficult mental health struggles. With every song they release, Love Ghost tries to engage their audience, and "Homesick" is no exception. With the acclaim for their songs from prestigious outlets like Rolling Stone, American Songwriter, FLAUNT, and Alternative Press, the band is already making waves. The group has also collaborated with well-known musicians including Tankurt Manas, Rico Nasty, Adan Cruz, and Mabiland.

"We've become so traumatized, seen so much, got heavy eyes/ took too many drugs, we got too high / story of heartbreak, romanticized" Only the vocals and guitar strings are present at the song's opening. The vocals and melody immediately transport you back to the music of the early 2000s. The music is brought to life by the raspy, deep vocal delivery, which is quite old-school and perfectly fits the mood the song is evoking. The song's slow chords and rhythms make the words feel even more real to us.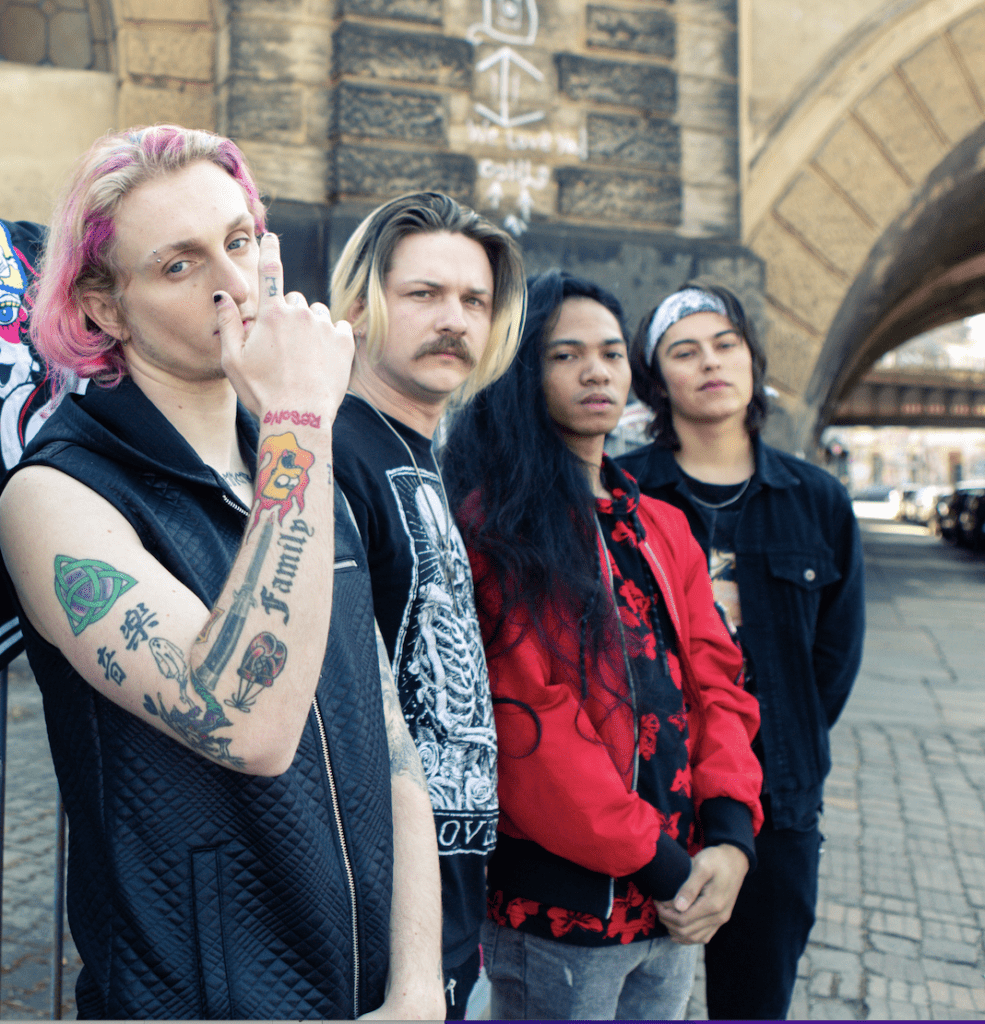 Sincerely, it sounds like something from a coming-of-age movie from the 2000s; it's unlike anything we hear nowadays. This song stands out from the rest thanks to the catchy guitar riffs that are layered over magnificent smooth synthesizers and rhythms. The production of the song begins to breakdown more as the music goes on, giving the guitar more opportunities to shine and engage with the vocals.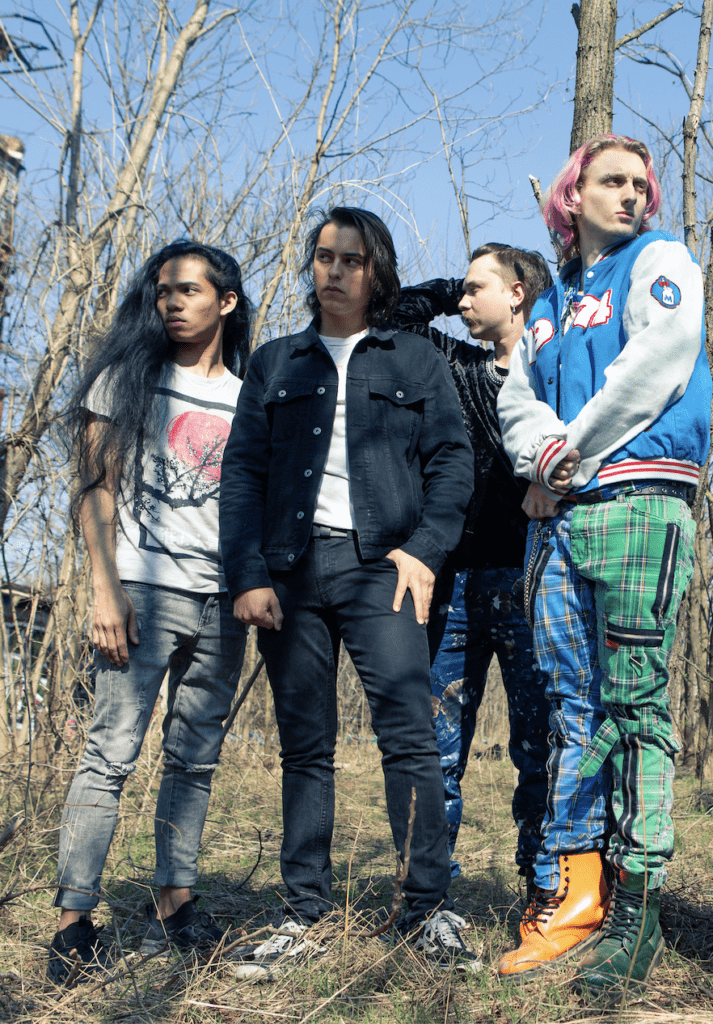 The song addresses a number of difficult subjects, including isolation, addiction, mental health issues and more deep struggles. Additionally, each of these subjects is based on actual, first-hand events that happened to one of the band members. The song is really honest and true, and it will undoubtedly touch the hearts of many listeners. "Homesick" is one of those songs that is powerful and uplifting and a joy to one's heart and ears; due to the extremely mesmerizing words and enticing musical combination of the heavy guitar, strong deep bassline, and emotional vocals. "Homesick" masterfully revives the old-school rock vibe, and I can't wait to hear more from Love Ghost. Follow the band on social media, and give the sound a listen on Spotify.