This is one magical and dreamy single you shouldn't miss out on!! Seven Layer Piano Cakes have released their latest single to date, blessing the world on November the 18th 2022, a revolutionary day for the dark pop genre that featured the birth of the magnificent "Holy Water (Sagittarius J mix)" (Original Single)
The four and a half minute song is truly encapsulating, making you wish it spanned way longer! You'll most certainly start playing it on repeat the moment you give it a listen as it truly is addictive.

With the heavenly vocals of Sagittarius J that will have you floating on a cloud with his soft and soothing voice. Not to mention the meaningful and relatable lyrics that give the single its infallible character! It talks about trying to stay optimistic while it feels like the world is crumbling at your feet, something many of us have experienced in some point in our lives.
Seven Layer Piano Cakes their music is truly brilliant giving you a unique feel into a magical world, even though the topic of the single isn't a relaxing one because the band is talking about hardships, but their music makes it seem like a comforting journey of self exploration, where we can all sit down and enjoy.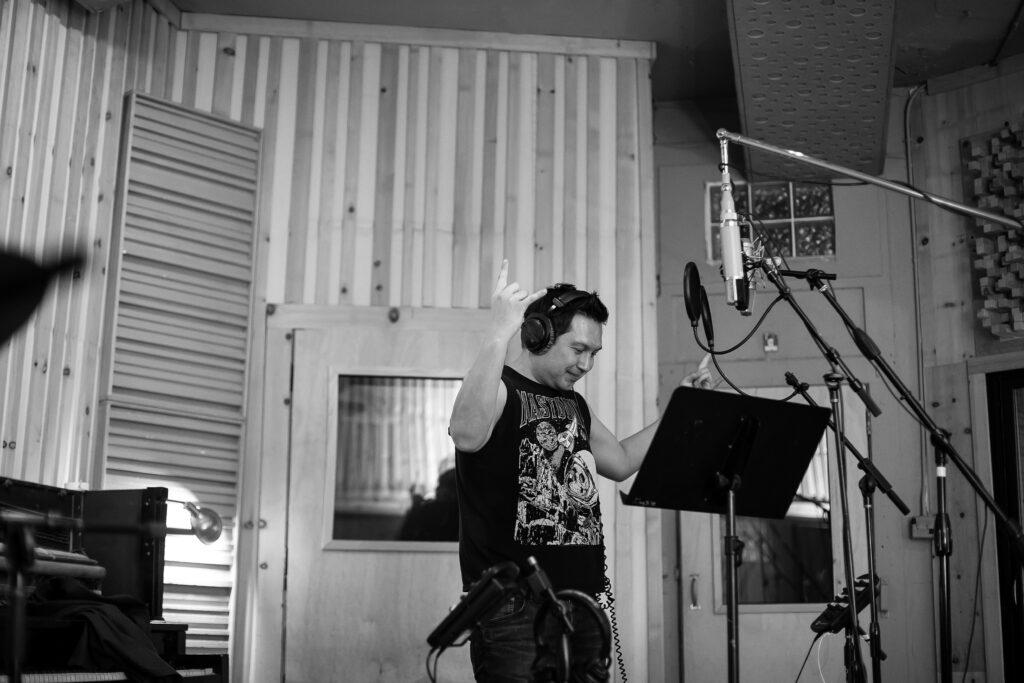 You must give  Holy Water (Sagittarius J mix) (Original Single) by Seven Layer Piano Cakes a listen, you won't regret it! And don't forget to like and follow all of their social media platforms to always remain up to date on all of their latest news and releases.