SZU. released his newest and 2nd original album to date "Hollow Tape" is a rap album with essences of hip hop. The 13 track album is creative and descriptive it is the rebirth and embrace of the madness of the state of the world as SZU. mentions.
SZU. is a talented artist incorporating his life and experiences into his art where he tells us that " My music is my story - the things I see in myself and in the world are woven into my sound and delivered to you"
The album is a work of art, that has life and meaning, you can sense the thoughtfulness and creativity put into SZU. giving us such a masterful album with each single being a thoughtfully crafted piece to complete the album that is his album.
You must give Hollow Tape (Original Album) by SZU. a listen.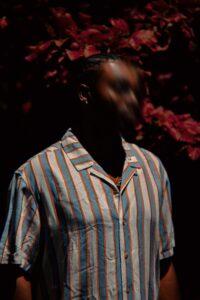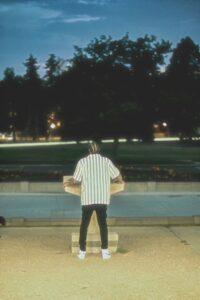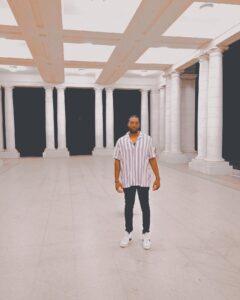 Listen & Follow: