If there is one artist that the whole world needs to look out for, it's Ollie Twohill. The Australian one-man band just made another comeback "Hollow"; inspired by the breakup of his recent relationship. The track has a 90s indie-rock sound and was recorded on the Gold Coast, Queensland.
Beginning with an acoustic guitar and some drum and bass, the song is jammed with lively tunes that make you feel bright and happy. Don't be fooled by the catchy tunes; the lyrics are heartbreaking. Inspired by real-life events, the 20-year-old singer was blindsided by his partner at the time, too stunned and shocked to do anything, he decided to write a song and pour his heart out on it. He describes his feelings at the time as "hollow," hence the title of the song.
I'm sure many people have gone through what our talented singer has, but few are talented enough to write a song about it.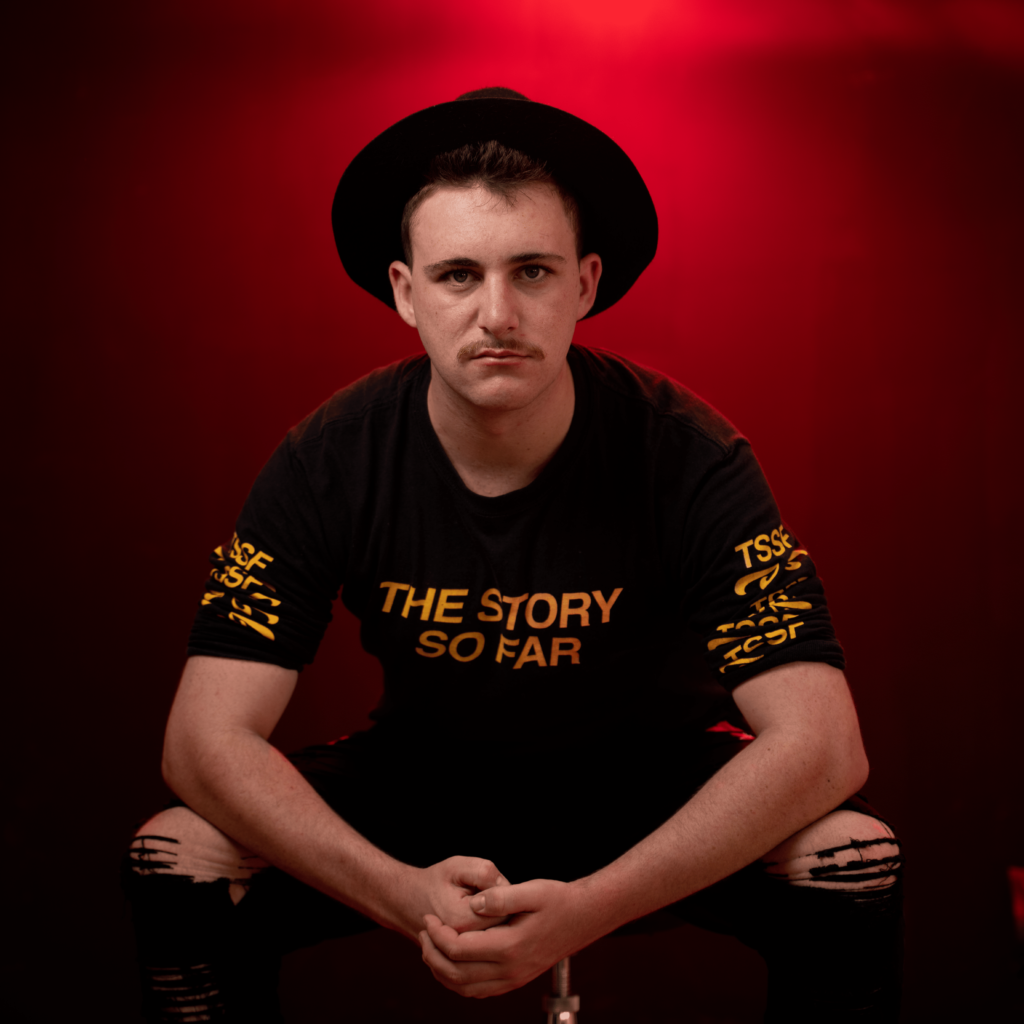 The lyrics are simply stunning - personal and raw. Ollie did an excellent job of describing what happened during his breakup; I felt as if I were watching a movie as I imagined the story unfolding in front of me. That's my favorite part of this song; I love it when an artist tries to make the story as real as possible so that we can relive it with him. What makes the song even better are his vocals; the vocals on this track are insanely good, creating an atmosphere like no other and adding depth and meaning to the lyrics.
The singer is a multi-talented individual who can do it all; he's a one-man band, singing and playing guitar with both feet on a stomp box, with plans to add a rhythm section.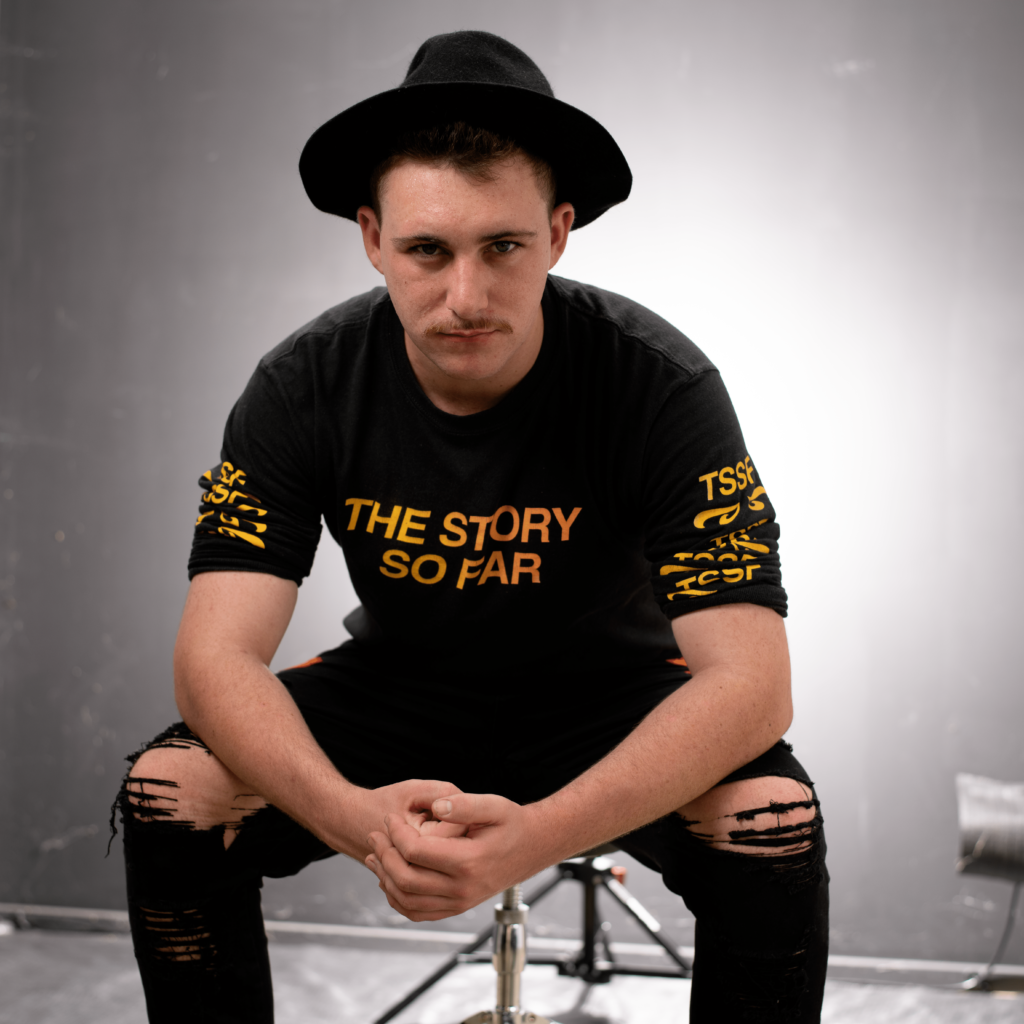 The tone he achieves with his techniques, as well as the mood and mindset hooked up to his vocal harmonies, all contribute to the overall package. He has the ability to do anything with music and deserves all of the love and attention in the world.
Give Ollie Twohil's new single "Hollow" some love, and keep up with his latest releases by following him on all his social media platforms.