The unbelievable mastermind and creative originally from Cleveland, Ohio, and now based in Austin, Texas has blessed the world again with her latest unforgettable release Hollow (Original Single), an alternative rock pop single that will blow you away. Britny lobas is one talented powerhouse who you must keep an eye out for because she's definitely going to reach the stars.
Everything about Britny Lobas's latest single is magical from the catchy and addictive beat and melody to the instruments used, and not to mention Britny's strong and passionate vocals that will captivate you and grab your heart and soul, even your very being, with the deep emotions and energy she exhibits in her singing, truly something only a few artists can master.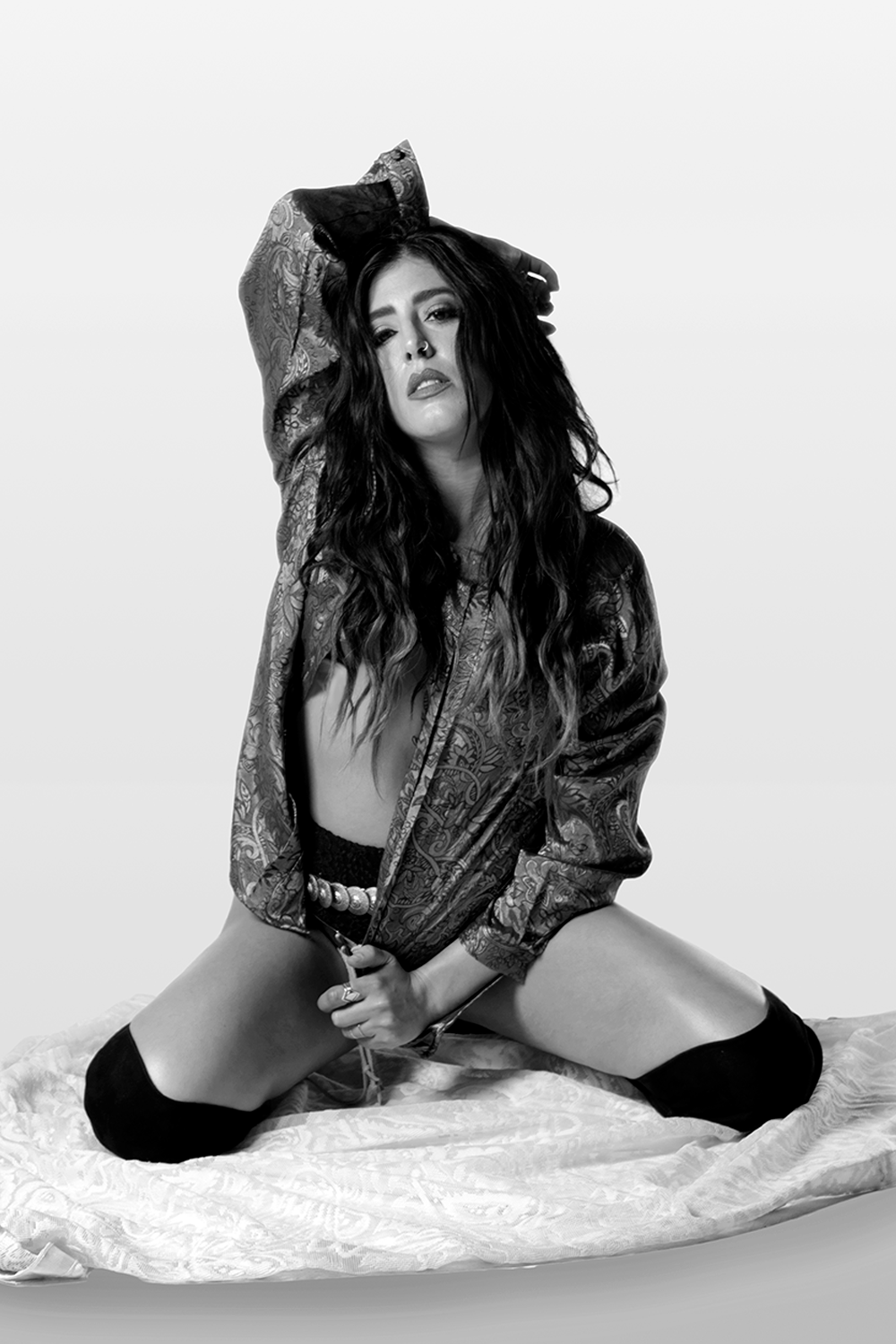 But that's not all "Hollow " isn't just a great and catchy single but its also a meaningful and relatable track that Britny poured her heart into, "Hallow" is a vulnerable and powerful testimony by Britny, she has been dealing with addiction and alcohol, even almost lost her life to addiction 2 months ago, but gladly and by the grace of her will and power she survived and gave us this strong and empowering song that will help countless people gain their strength not just in addiction but in all of life's tuff situations. Britnys single "Hallow" as Britny describes it as "An anthem that faces the fear of being so desperately trapped in the dark and the longing desire to be free" and I couldn't agree more.
Britny Lobas is a truly inspirational and talented lioness, you must give her latest single "Hallow" a listen. And don't forget to show her all the support by liking and following all her social media platforms so you keep up to date on all her news and upcoming releases.