The mesmerizing artist Azul Kechi is back with her second single "Highs & Lows" and it's sure to leave a lasting impression. The song truly showcases Azul's strength and charisma as an artist, with its empowering and positive sound that's guaranteed to get you grooving. It's an immaculate addition to any playlist and is sure to be a crowd-pleaser.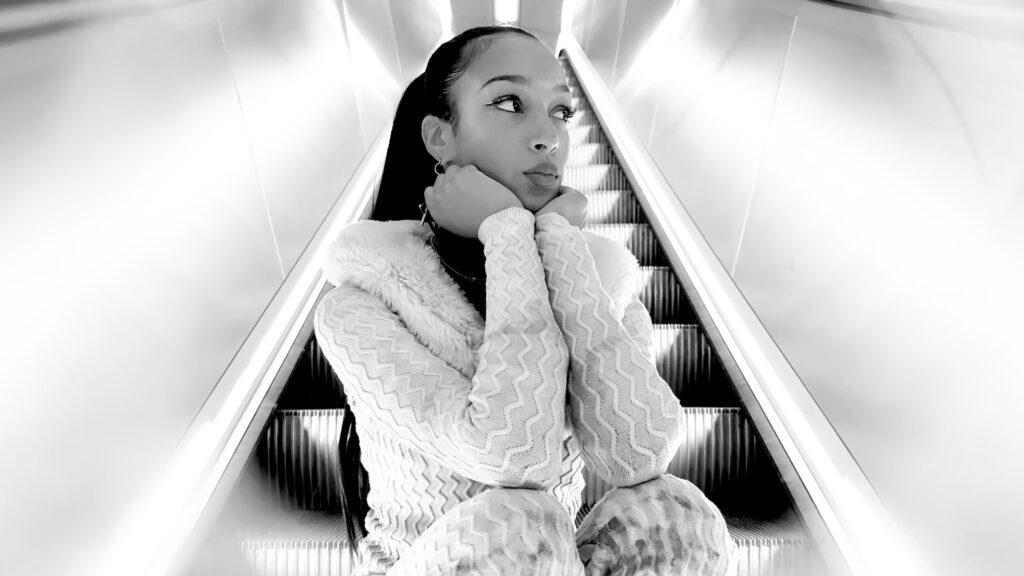 Azul Kechi's vocals are truly one of a kind. Her pitch is refreshingly new and stands out in today's music scene. Her voice is deep, and rich, with a stunning quality that is both captivating and vibrant. Not only that, but her vocal range is truly impressive, and she effortlessly switches between singing and rapping in the song, adding an extra layer of depth and soulfulness. She reminds me of the late Amy Winehouse, with a similar raw and emotive feel. It's easy to see how Azul could become our generation's leading voice, with her unique and incredible vocals. Her ability to seamlessly switch between singing and rapping is really what caught my attention the most, it adds a superb element to the song and makes it more interesting. Her rapping is just as expressive and powerful as her singing, and it's a refreshing change of pace that keeps the song engaging.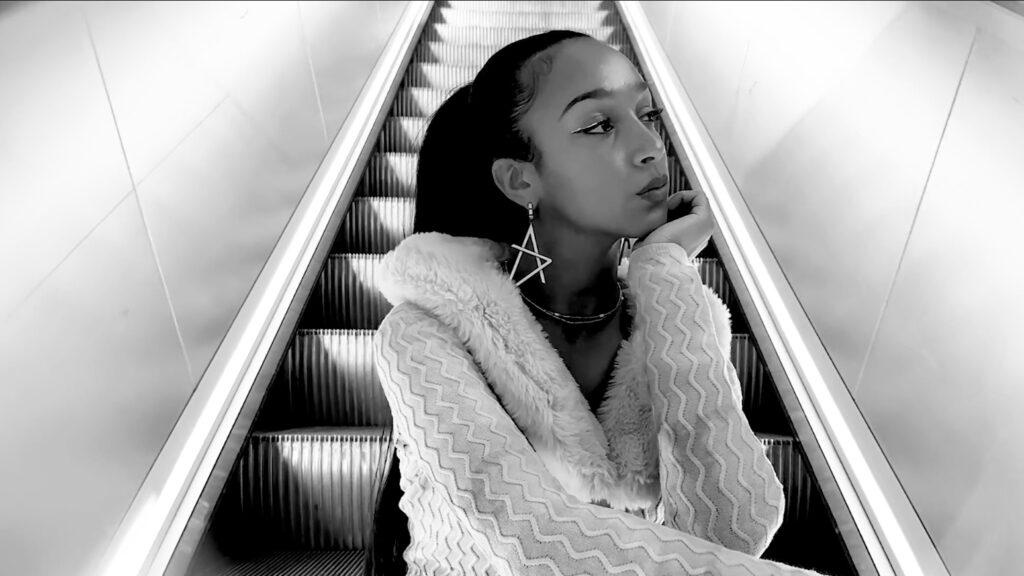 The production of Azul Kechi's track "Highs & Lows" is truly fascinating and will have you dancing and bopping like there's no tomorrow. The sound is so jazzy and full of life, with a perfect blend of synths and beats that create an infectious rhythm. The way the instruments come together is truly hypnotizing and creates a soundscape that's impossible to not get caught up in. The beats are upbeat and dynamic, they drive the song forward and keep the energy high throughout. The synths add a dreamy and ethereal touch that complements the beats perfectly. This combination of these elements creates a nostalgic sound that evokes memories of the golden era of jazz and soul.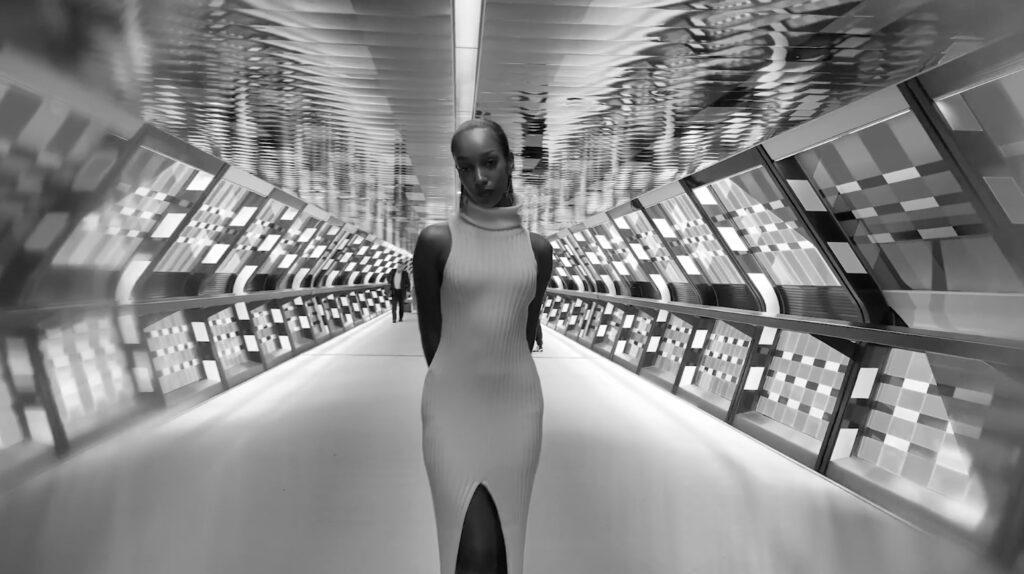 Azul Kechi's second single "Highs & Lows" is a must-listen for anyone who appreciates soulful and jazzy music. Azul's vocals are truly one of a kind, and the production is out of this world. The song will make you want to hit the replay button over and over again. So be sure to follow Azul to stay updated on all of her news and releases, and give the song "Highs & Lows" a listen on Spotify.