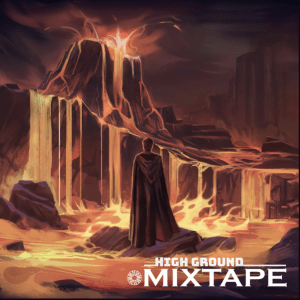 High Ground Mixtape (Original EP) By Mr Sunshine
Check out the latest EP release from the indie artist Mr. Sunshine.
Mr Sunshine focuses on combining a wide range of influences into his music. From classic hip-hop beats to the melodies of current rap, hip-hop is a diverse genre of music.
The High Ground Mixtape is a mixtape that features uncompromising hip-hop sounds. It features Soulful attractive, appealing & confident Vocals, while the melodies are catchy, tuneful & exciting. As for the inspiring
heart-warming lyrics (I'm in love with this EP), you must press play and enjoy it.
Listen & Follow :