This single is one that needs to be heard ! The Wavos have made their most recent release as a tribute to women's hardships and how far they've came in the USA, an extremely important topic that needs to be brought up more in the world. Here We Go! (Original Single) is an 80s inspired indie rock and post-punk track that will have you most certainly addicted.
The Wavos have formed in 2008 and made up of the talented Joe Bace and Gordon Smith who both play the guitar, bass, as well as vocals, and not to forget the 3rd and final member of the band Tone Maul who plays the electronic drums and percussion, combining their talents together is what lead the band to have such a unique and unrepeated sound.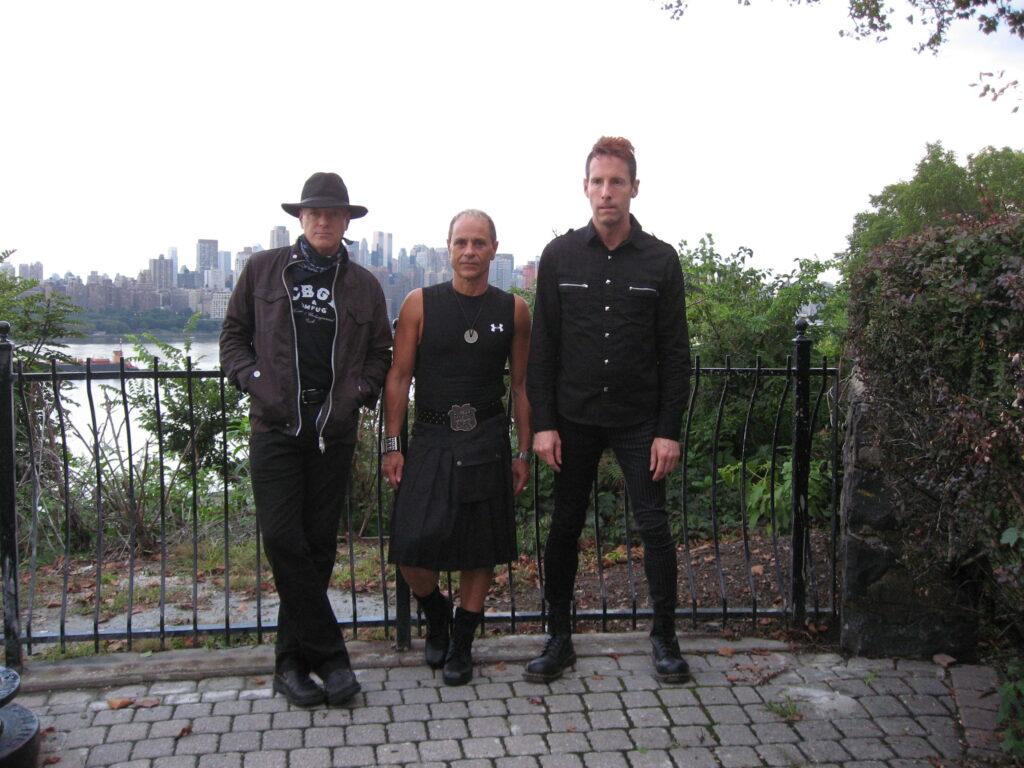 You might find this surprising but this single was made solely online, as the band members are based in New York and Myrtle Beach, they didn't let the distance stop them from making glorious music, but they found a solution and made the song fully online, from the collaborative writing and arranging to the recording, mixing and production. The Wavos have dabbled with online music creation before as well with their pandemic-time EP "Five on the Floor!" that also deserves a listen.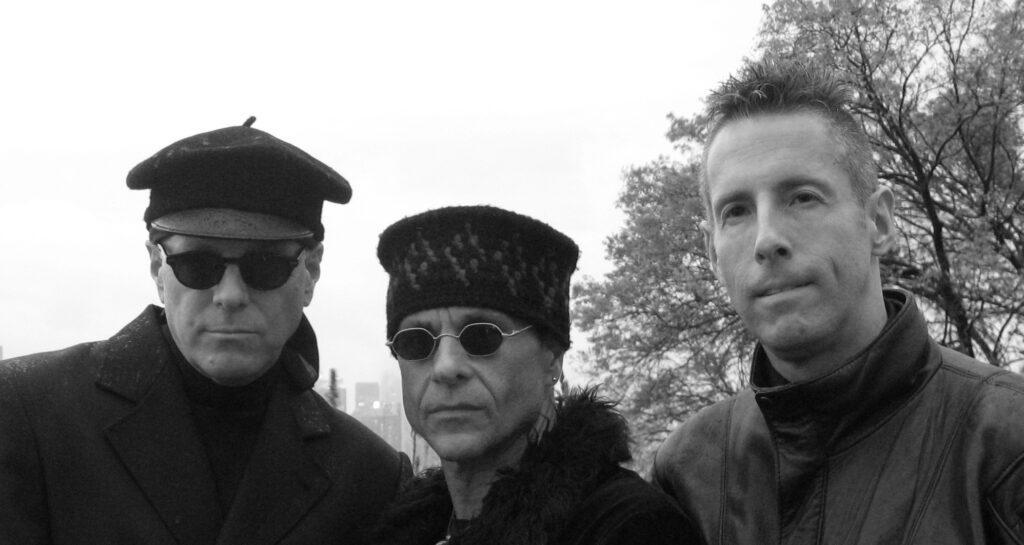 The Wavos truly have an indescribable sound and vibe to them that will have you feeling safe, warm, and ready to dance. The band put down their all in their music and you can feel that with every single and release they put out as it has their majestic essence interlaced with it. You must check out The Wavos as they are one powerful band that deserves a listen. And don't forget to like and follow all their social media platforms to always remain up to date on all their latest news and releases.