Berlin-based musician, Mote, has always had a passion for music and has been performing since he was 7 years old. After opening for artists like The Main Squeeze, Cappa, and Magic City Hippies, he went on to have a great career. However, he has gone through a very difficult road. In 2018, he was forced to put his career on hold after contracting mono, which required him to spend nine months in bed. As a cancer survivor, this huge setback didn't deter him; he overcame his illness and relocated to Berlin in order to start again in both life and music. He lives by the phrase, "Be brave and trust the process," which has always guided him toward success. Mote is now working hard to improve as a musician and to become the greatest version of himself. And now he is returning with a new catchy tune called "Hello Devine."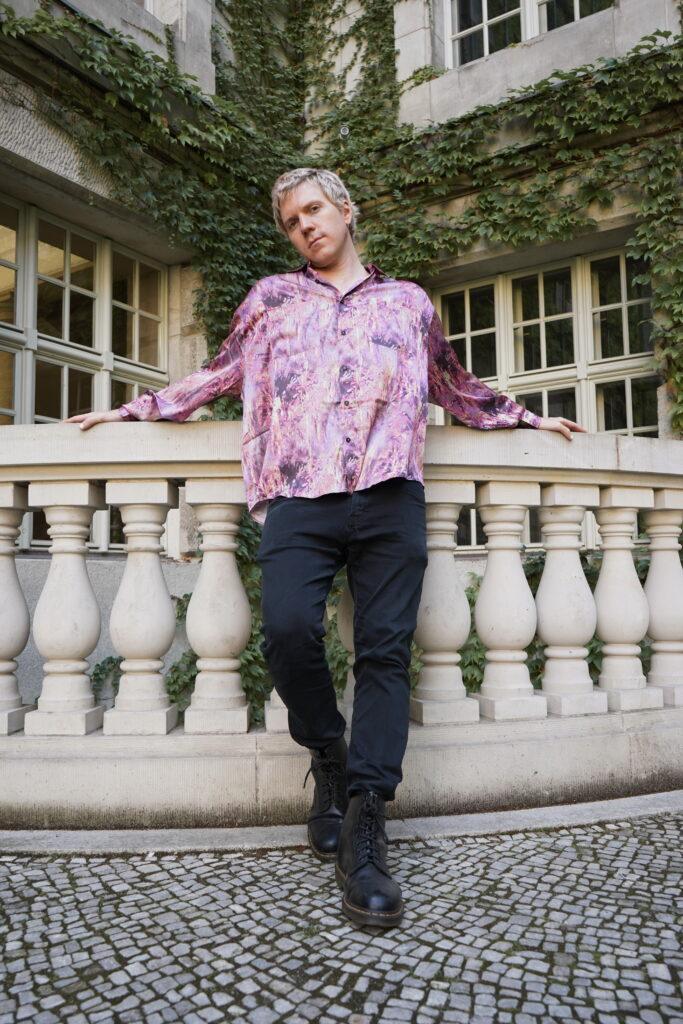 Now for the song itself; it has exquisite lyrics and catchy melodies. Mote employs a catchy pop beat that is difficult to ignore. The strong bassline that never stops or the electronic synthesizers that construct the song from the ground up are just a few of the pieces that immediately jump out. You can't help but get swept up in the music since the mix is so well-crafted. The production would not be complete without his singing; he has such a beautiful vocal range that is simply exquisite.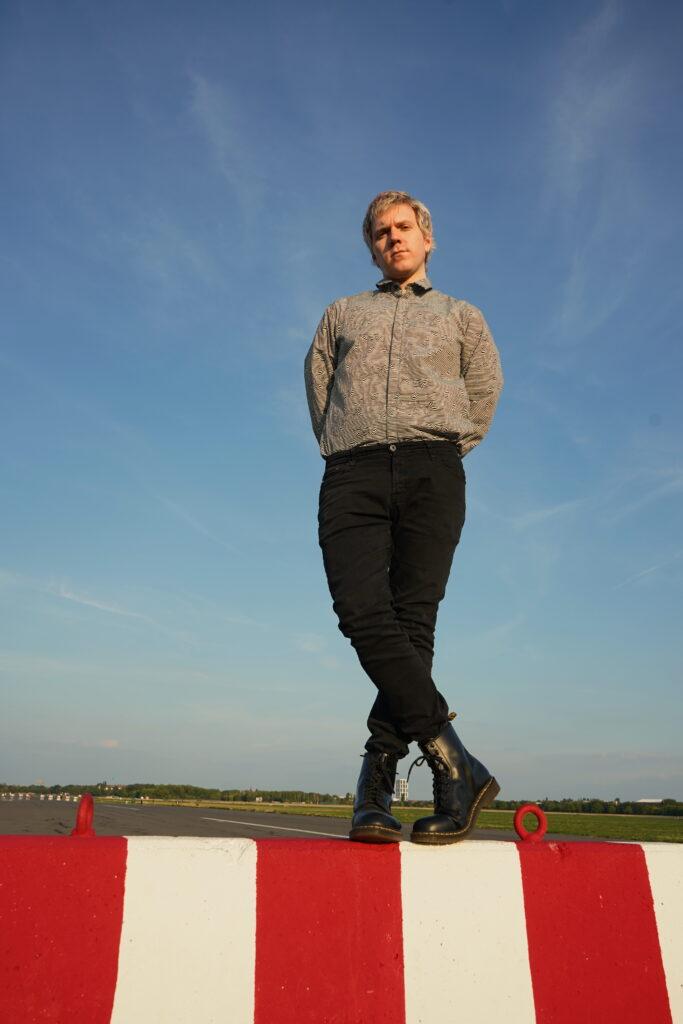 Mote has demonstrated that the road to success is difficult but certainly not impossible; by overcoming cancer, taking a protracted hiatus in the middle of his burgeoning career, and now delivering one of the finest pop songs of the year. Many people should look up to Mote and learn from his success and strength. With this release, Mote absolutely hit the mark; there was not a single weak or underwhelming component. The song will have you dancing for life. Make sure you show Mote the attention he deserves on social media to support the rising artist.