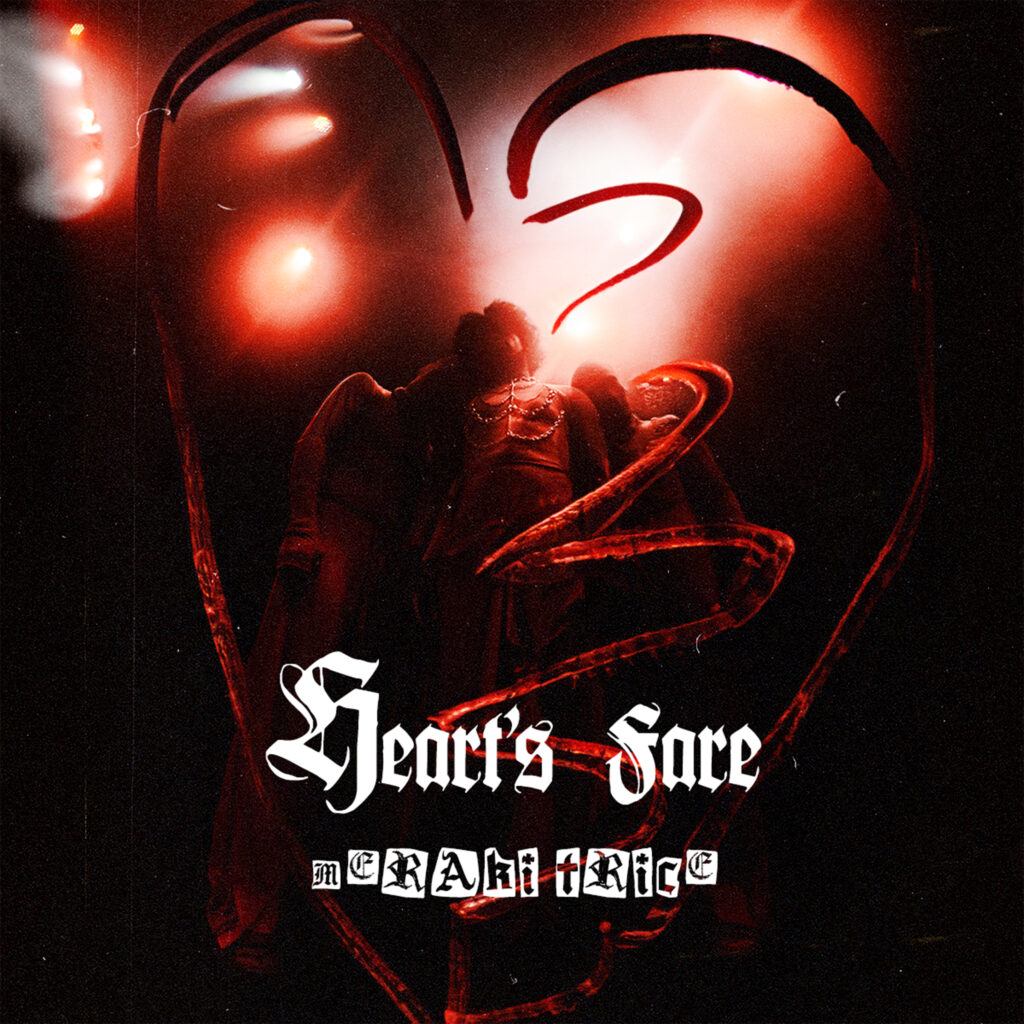 Meraki Trice is no ordinary artist. As a non-binary, LGBTQ singer-songwriter and producer, they shatter expectations at every turn with their genre-blending sound and courageous authenticity. Through heartfelt songs that mesh classic soul, contemporary pop, and hip-hop influences, Meraki creates a style all their own – one that expresses both raw vulnerability and empowered resilience.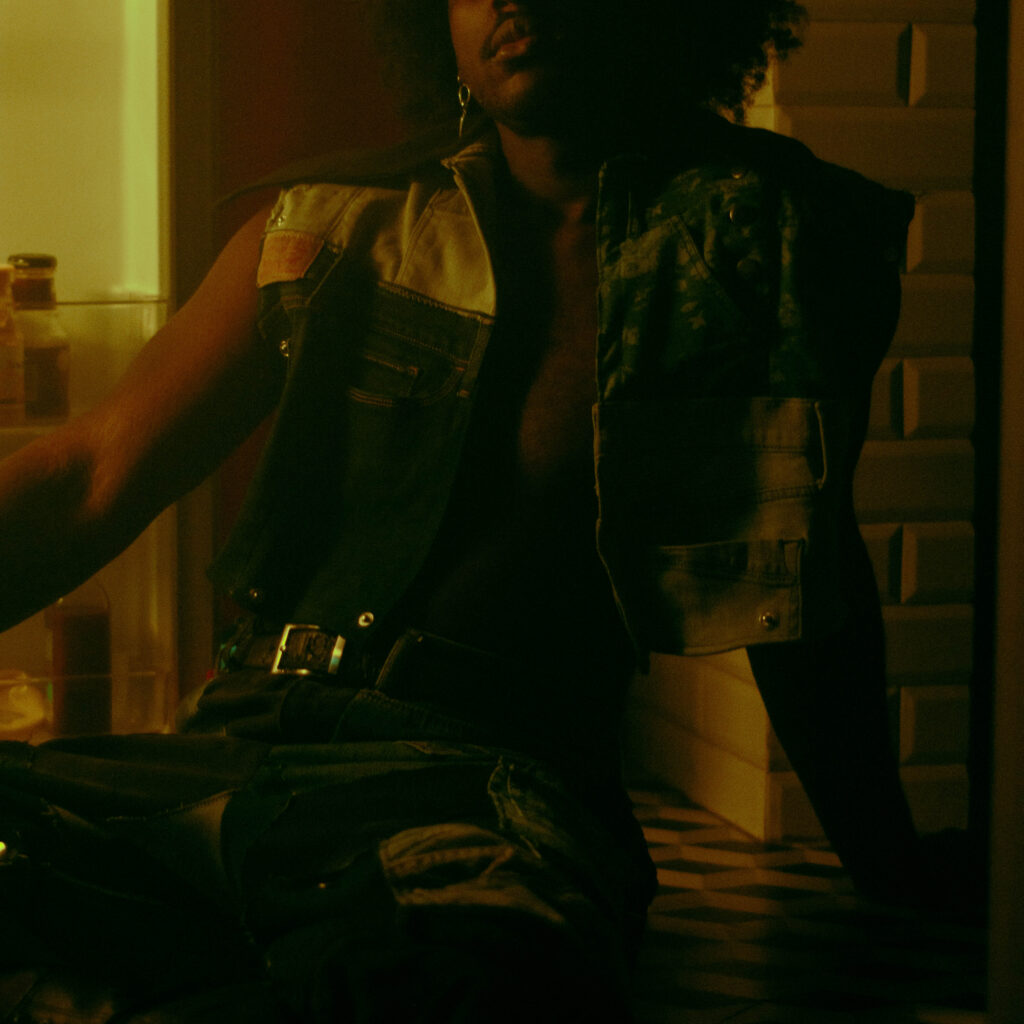 Their latest project, Heart's Fare, released this November, exemplifies Meraki's unique ability to defy norms while exploring some of life's deepest emotions. Comprised of 11 skillfully crafted tracks, the album takes hearers on an exhilarating sonic journey through themes of love, desire, attraction, and their messy complexities.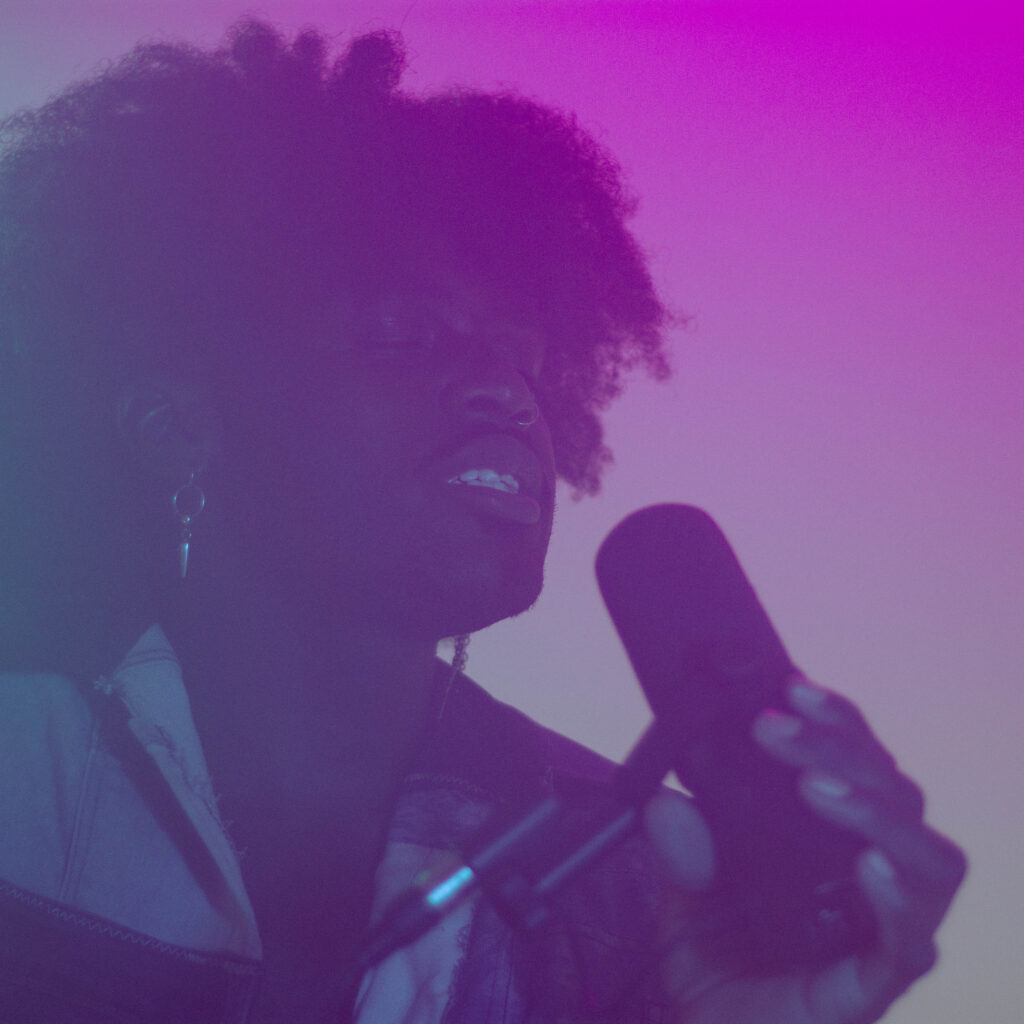 Songs like the jazzy "Fall Again" and the sultry "Poison Ivy" showcase Meraki's gorgeous vocals over lush instrumentals. However, it's the more unorthodox selection that truly stands out.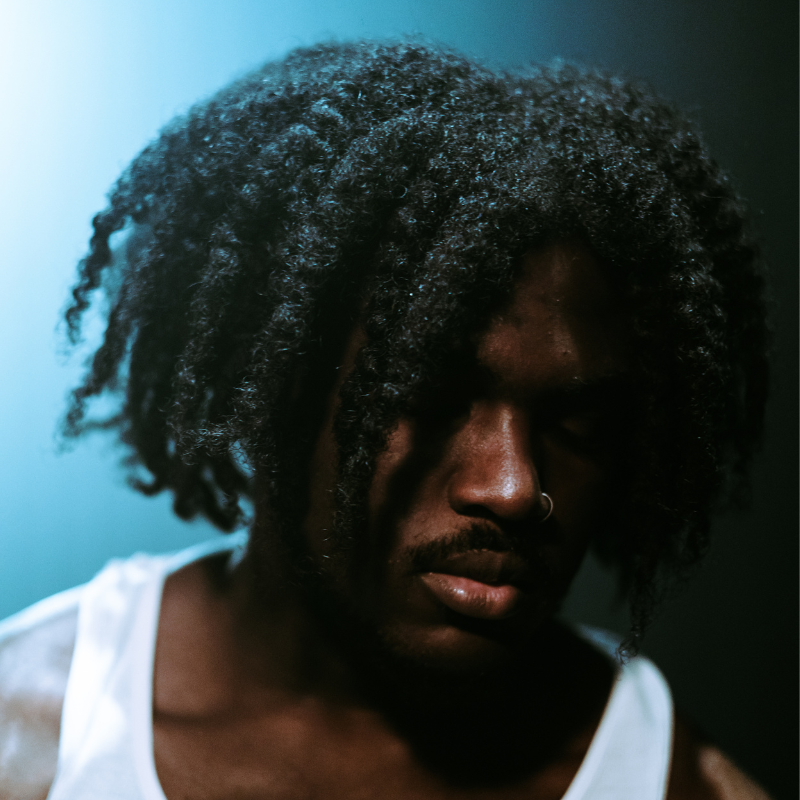 The slinky bassline and psychedelic textures of "Red Velvet Jacket" conjure a dreamlike state, while "Faust" seduces with intoxicating R&B melodies. Even "Violet Solitude," which has a jubilant jazzy section, soon evolves into a hypnotic blur of sound.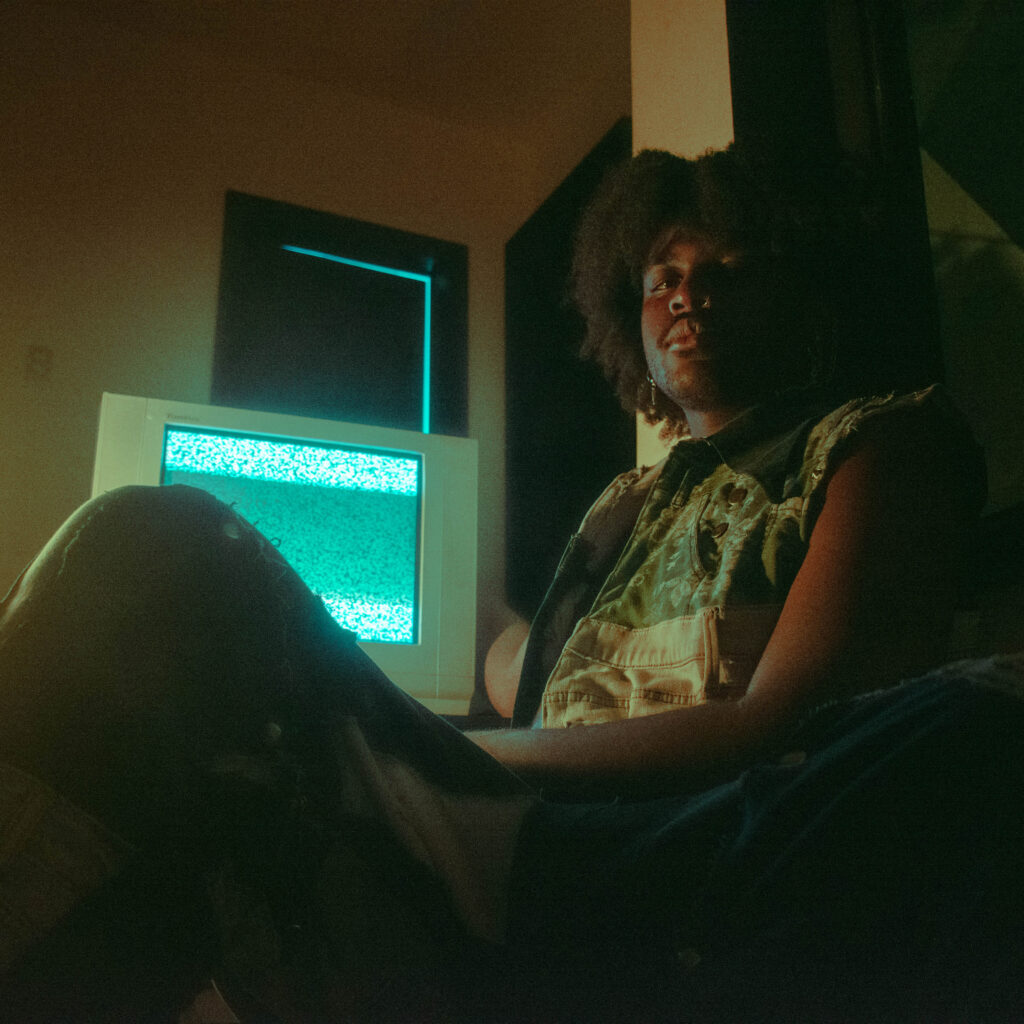 Meraki pushes creative boundaries to their fullest with provocative tracks like "You'll Regret Me" and "Sun Walkin." The former tempts with a swaggering delivery over a stop-and-go groove that's sure to get any playlist moving.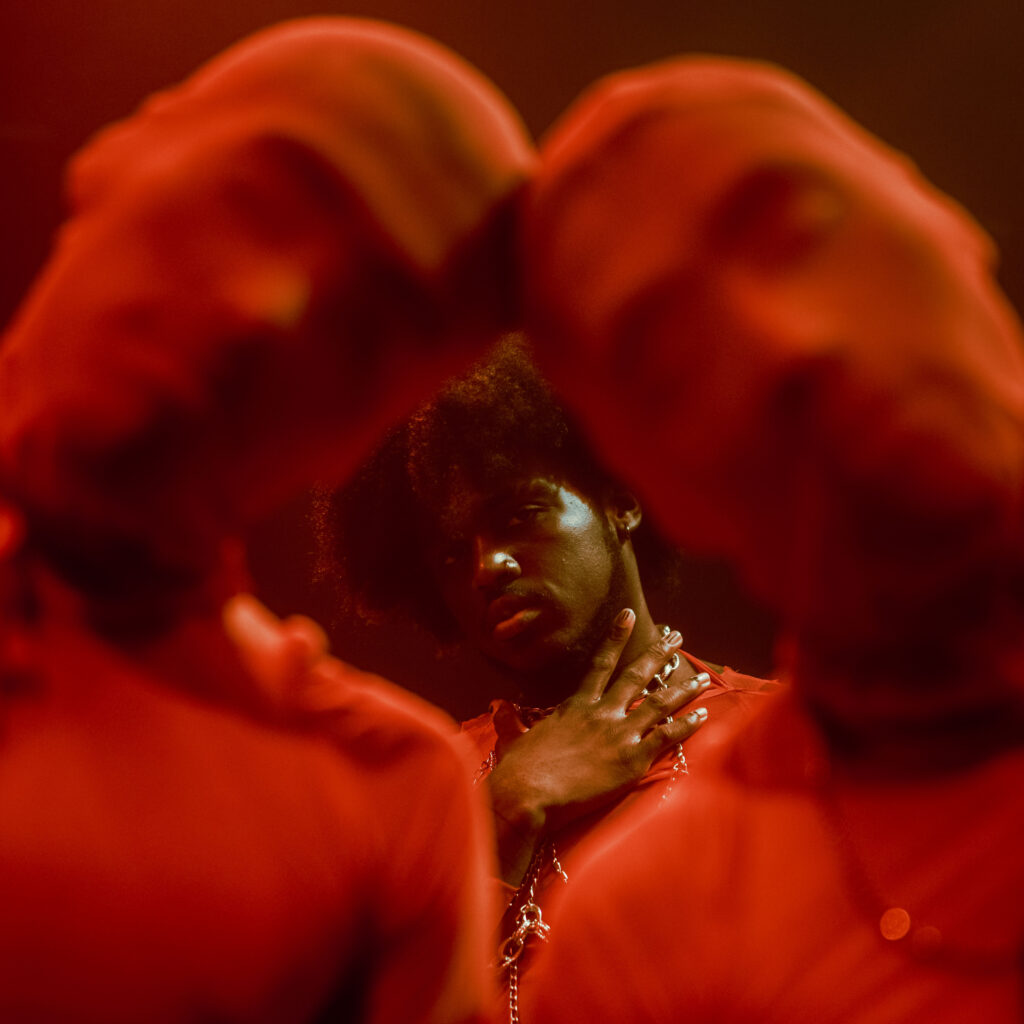 Meanwhile, the latter is nothing short of funk dynamite, as infectious bass and strings propel the beat. Elsewhere, the achingly gorgeous "Midnight Fumes" and the guitar-drenched "Higher Than" spotlight Meraki's magnetizing vocals through lush arrangements highlighted by strings and brushed drums.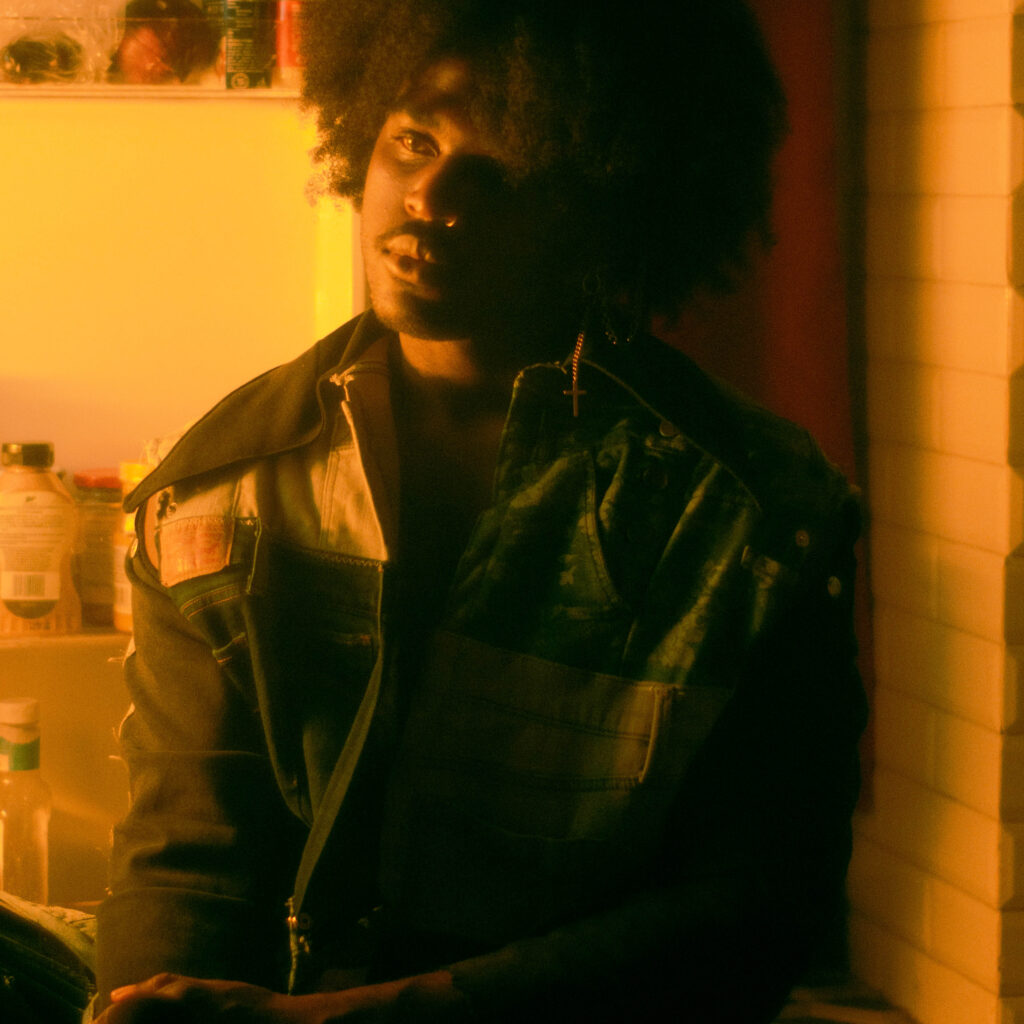 Heart's Fare also isn't afraid to challenge fans more abstractly. The eerie interlude "Your Worst Enemy" casts an unsettling spell, while album closer "Alone" wraps everything in a moody, and incredible ambiance.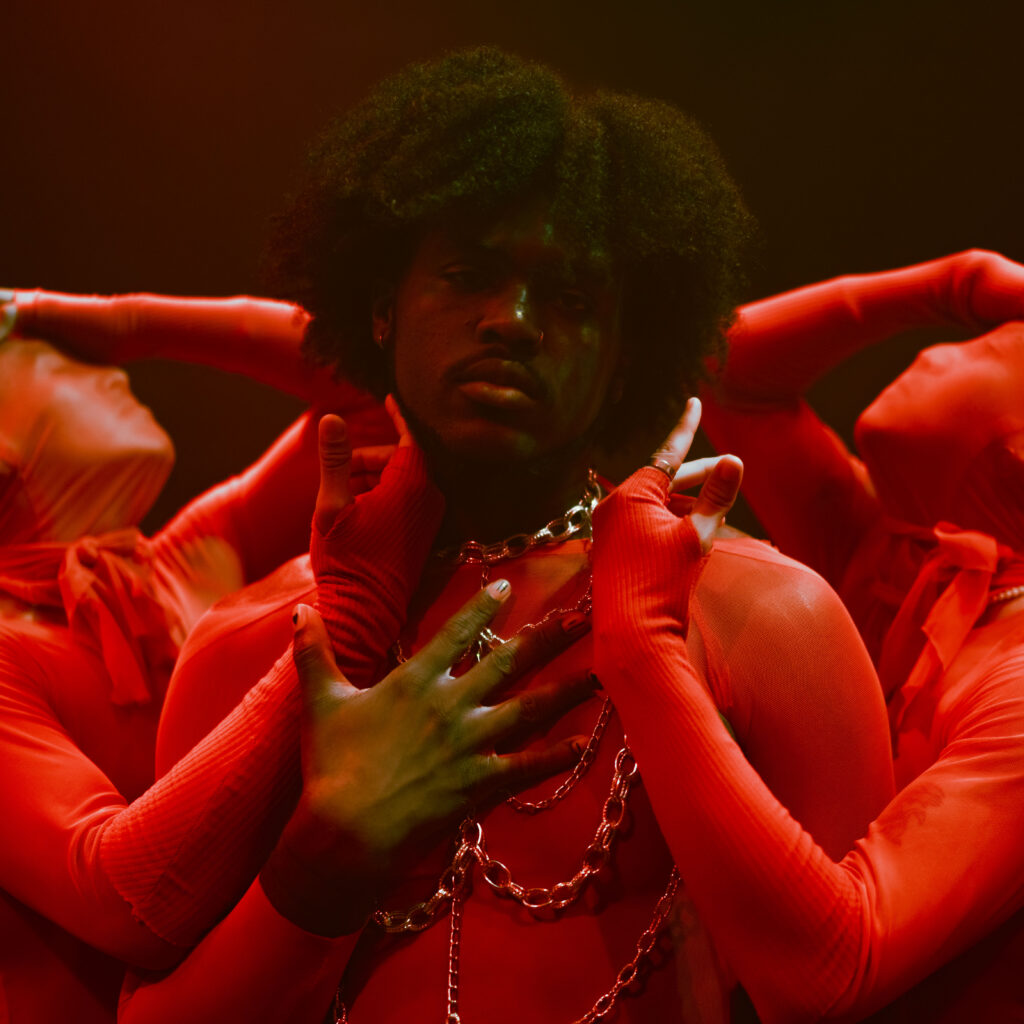 Throughout, Meraki's fearless artistic expression transports the listener to new heights and depths. Their innate musicianship, raw lyrical storytelling, and daring eclecticism come together to form something unprecedented – a sound that breaks conventions while speaking directly to the soul.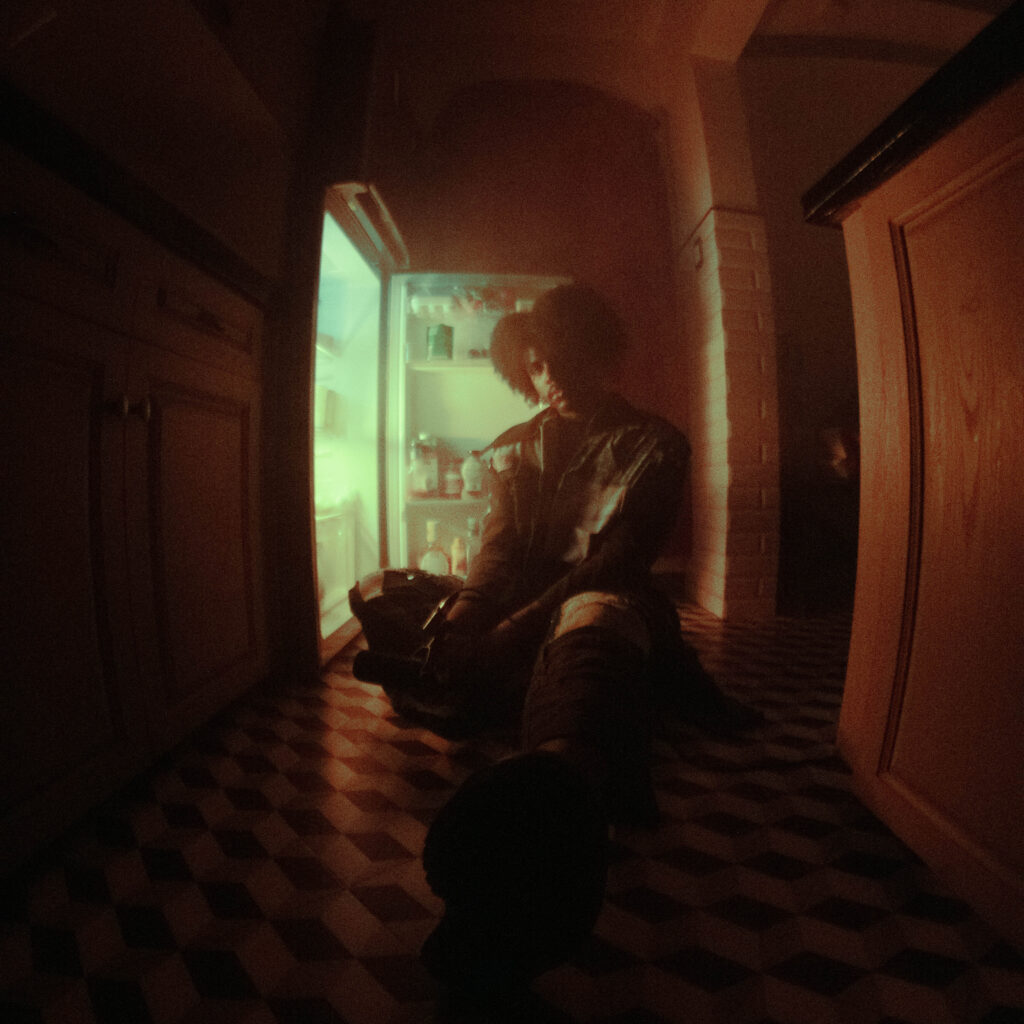 With Heart's Fare, Meraki Trice has cemented themselves not just as a uniquely gifted artist but also as a powerful role model, blazing new trails of self-expression. They prove that creative freedom has no limits or genres, redefining what's possible in music.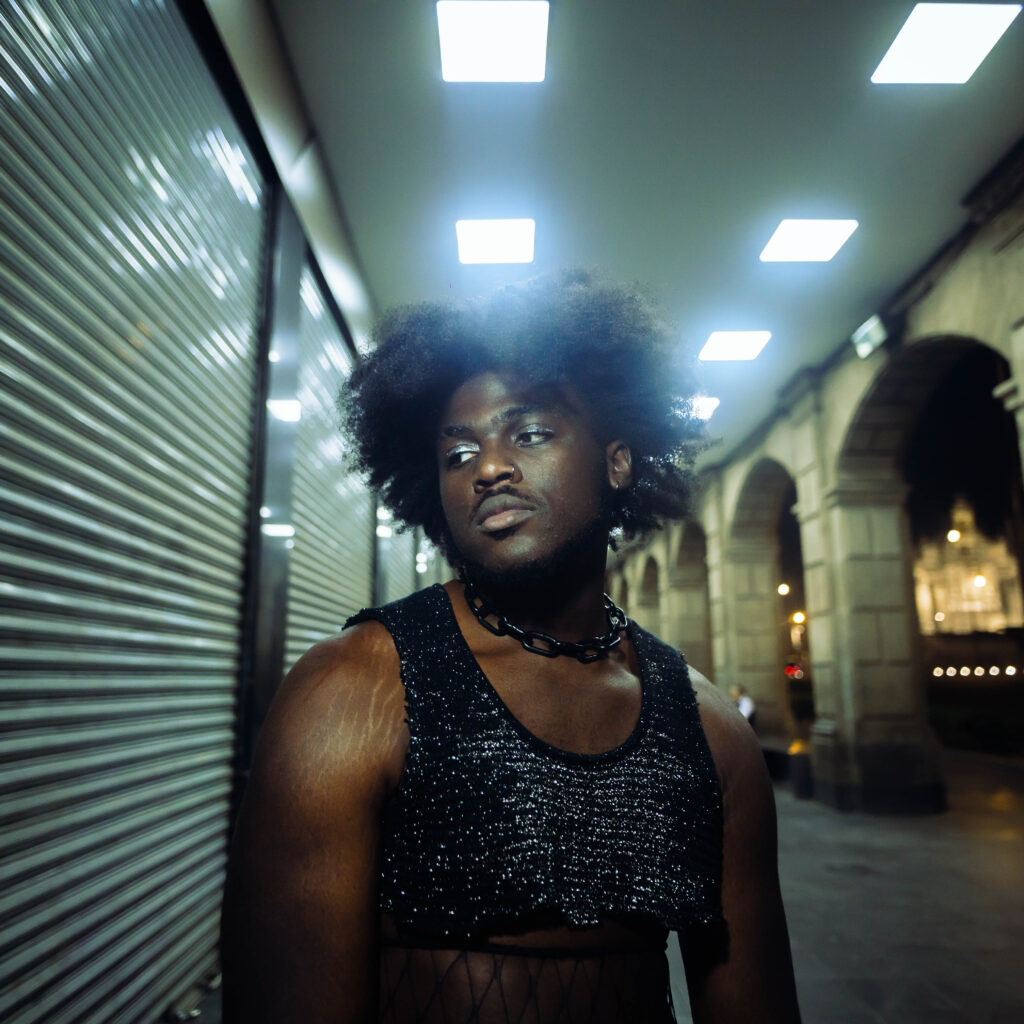 Meraki's mesmerizing fusion of styles resonates with open-minded listeners of any background, challenging all to embrace life's messy qualities and shutting down narrow perspectives. Most of all, Heart's Fare spreads a crucial message to anyone who has ever felt outside the lines – that you deserve to be authentically you, without compromise.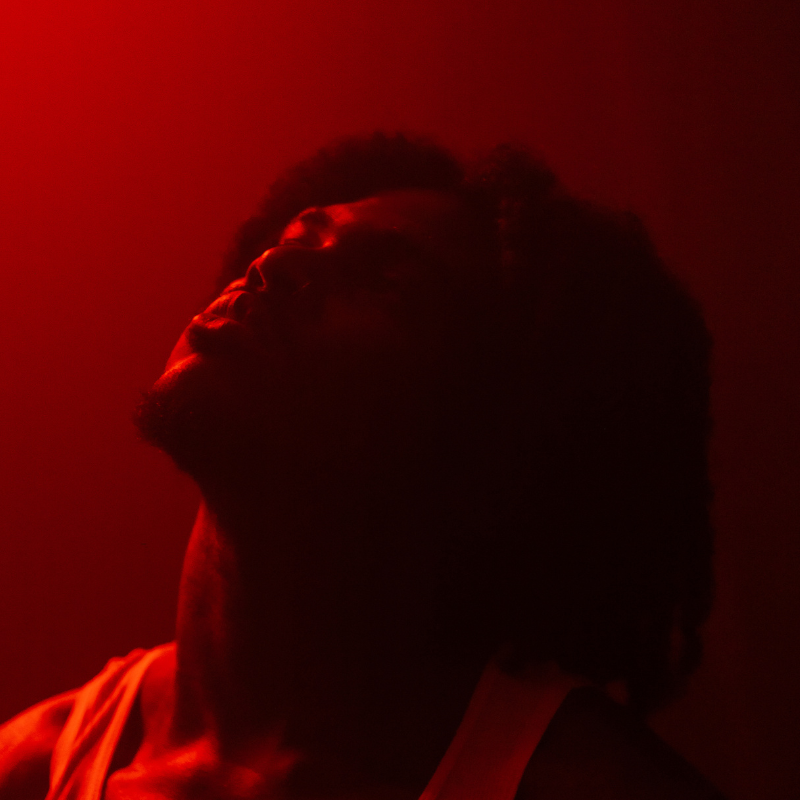 To experience Meraki Trice's breathtaking artistry for yourself, you can find Heart's Fare on all major streaming platforms.